FC Siili G15
Has your team participated in Helsinki Cup before – if yes/no, what brings you to Helsinki next summer?
Next summer, FC Siili's G15 team will be playing in Helsinki Cup for the second time. The team, which was a newcomer last summer, described the tournament trip as 'The Best Thing Ever', completely positive. Through a quick vote, the team decided that they would be making the trip again next year. The confirmation of the tournament eases the choice of summer camps, despite the challenge of confirmation due to confirmation camp.
Traveling with a large group by train and using public transportation in Helsinki was entirely new for the girls. The arrival day schedules had the girls rushing to their first games, but their hard work paid off in the end. They got to celebrate their victory at Helsinki Cup and lift the trophy at the Helsinki Olympic Stadium. The team's unforgettable feeling of summer was unparalleled! The team spirit is evident in the Siili-based team.
What are you looking forward to at the tournament?
"We expect new opponents, good, fair, and tough matches, and a great atmosphere typical of a big international tournament. International teams would be especially welcome as opponents," says FC Siili team manager Raimo Hyart. "The upcoming summer will be the current team's final tournament together in the -09 age group. So, the team will have fun in Helsinki and maintain our team spirit. During this time, we will, of course, play our best in each game."
Greetings to other teams participating in the 2024 summer tournament
"Let's play in harmony, considering that soccer unites us, even though we are opponents in a single game, and let's play our hearts out. Hopefully, new soccer friendships will be formed across club boundaries. You can find us on social media, and feel free to get in touch," Hyart suggests, sending greetings to other teams.
FC Siili's journey is a great example of what happens when you work together as a team. Let's cheer each other on, spend time together, and nurture the team spirit so that it shines both on and off the field. Together, we win, lose, enjoy and worry.
It's fantastic that FC Siili's team will be part of the tournament next summer! Helsinki Cup welcomes you to enjoy Helsinki's fantastic tournament.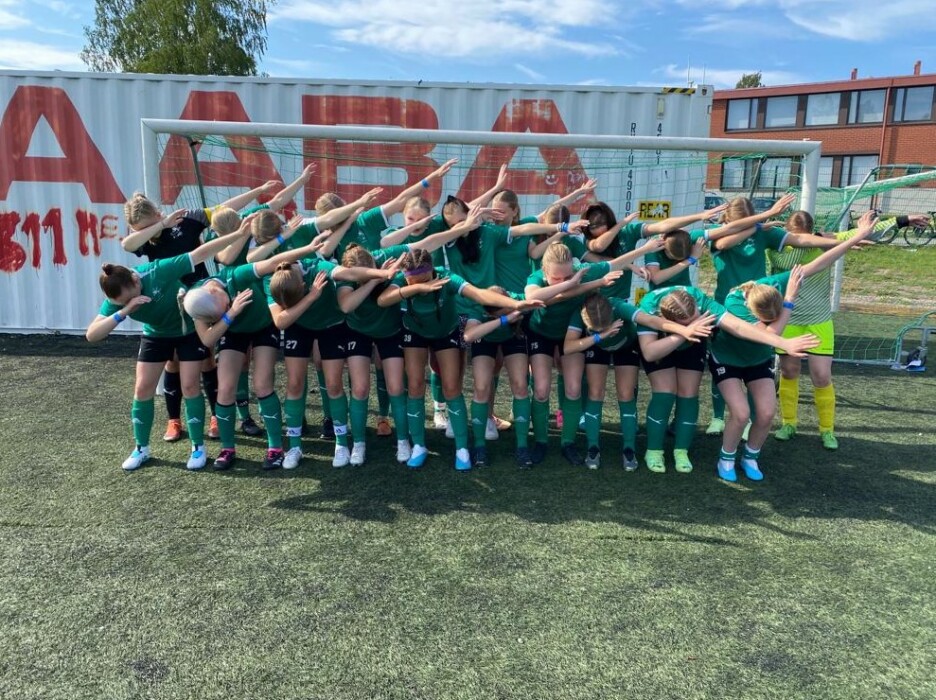 Partners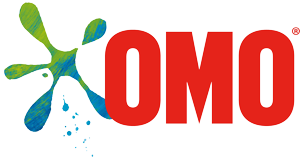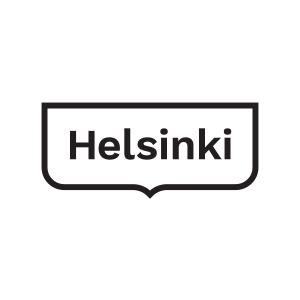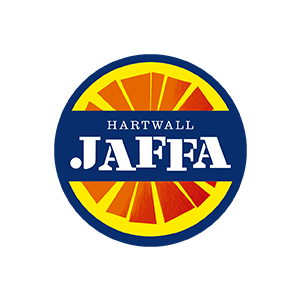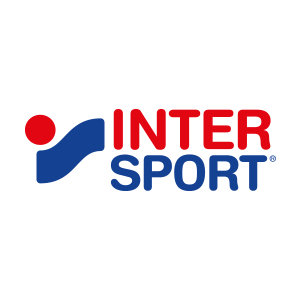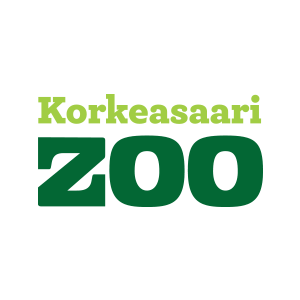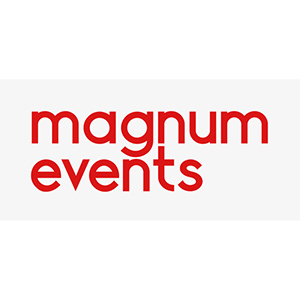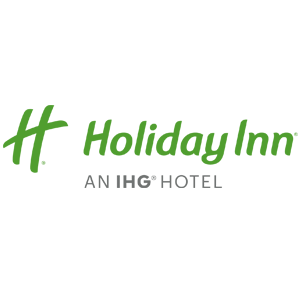 Helsinki Cup Tournament App!
Helsinki Cup application gives an access to the tournament benefits. Updated version available soon!