Love the Ball Center – New Tricks, Great Familiar Atmosphere
This summer, Love the Ball Center – the spot for cool activities and a great atmosphere – will rise again in Käpylä's Sports Park (Mäkelänkatu 72, Helsinki).
At the center of all happening stands the event stage, hosting a varied and interesting programme throughout the whole day. Various activity points, designed and implemented together with Helsinki Cup's partners create a good sports atmosphere as well as offering a chance for a moments rest.
Love The Ball Center's food and cafe selections will satisfy both fans and the players. A new addition for this summer is a Thai-themed food tent.
Opening times 2019
Mon 8.7. 9–18 (opening day)
Tue 9.7. 9–19
Wed 10.7. 9–19
Thu 11.7. 9–19
Fri 12.7. 9–19
You're welcome to enjoy and fuel up some energy for the tournament day!
RELATED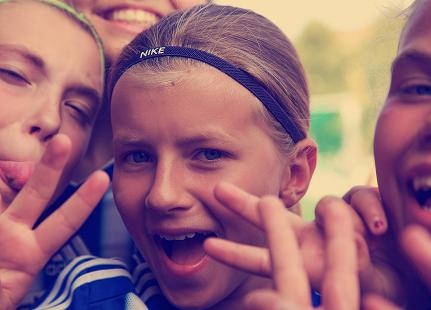 Ready for Helsinki Cup Challenge?
A popular and exciting challenge competition for all players of all ages. Read more
Partners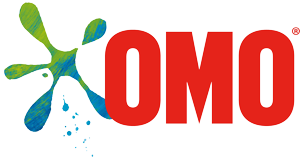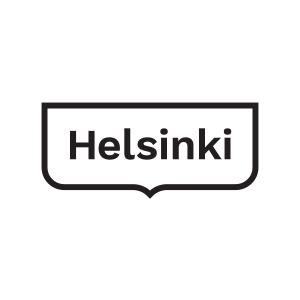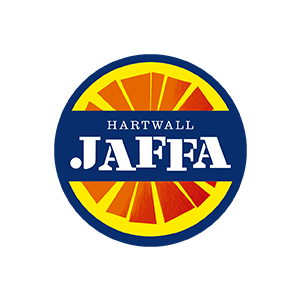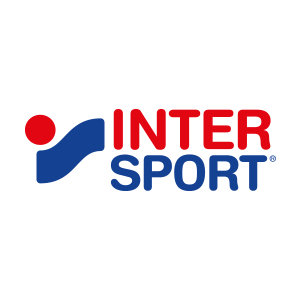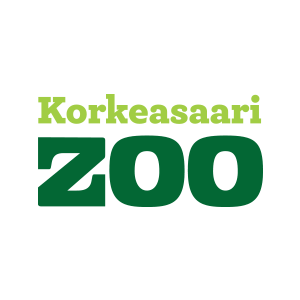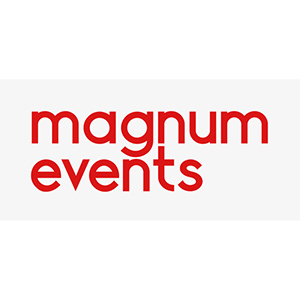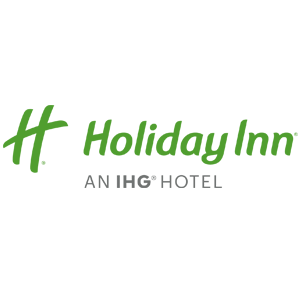 Helsinki Cup Tournament App!
Helsinki Cup application gives an access to the tournament benefits. Updated version available soon!