Agents
Below you will find a list of the Helsinki Cup's international agents. Feel free to contact an agent in your own home country if you are looking for any help with your tournament participation, travel arrangements and/or planning your tour to Finland.
RELATED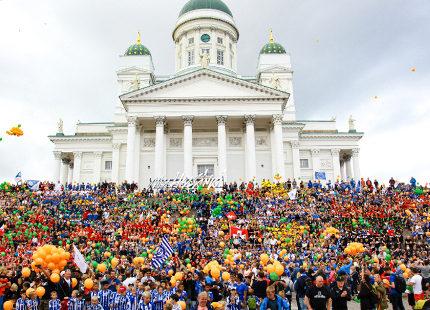 Over 20,000 junior players will attend the Helsinki Cup
Nearly 1400 teams from 20 different countries registered! Read more
INSTAGRAM
Partners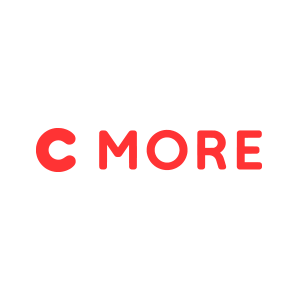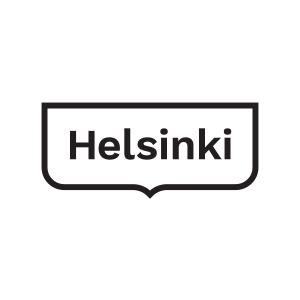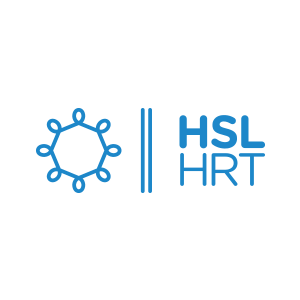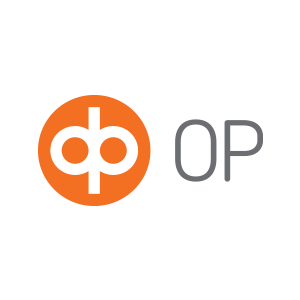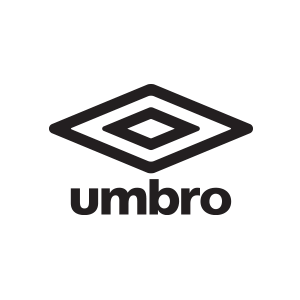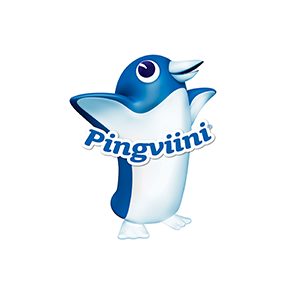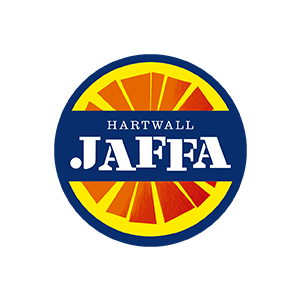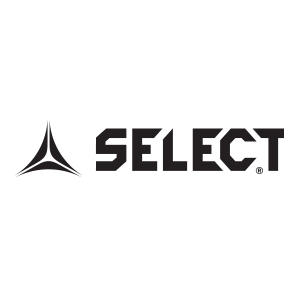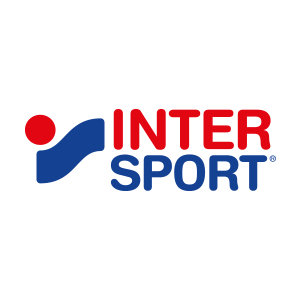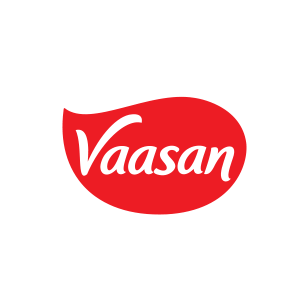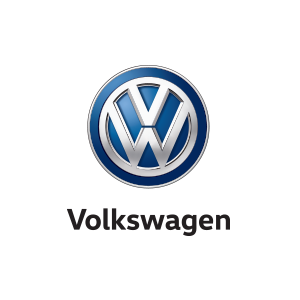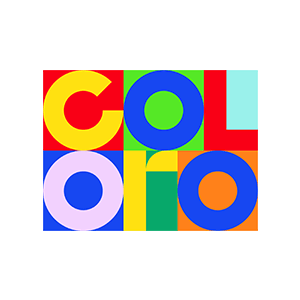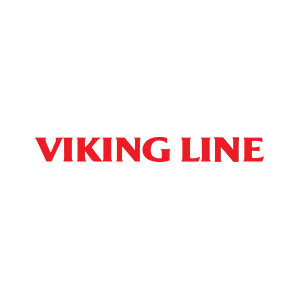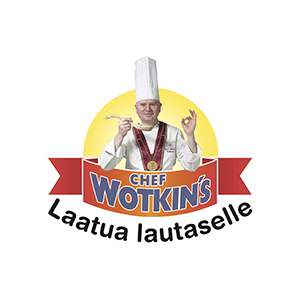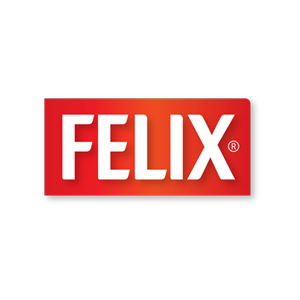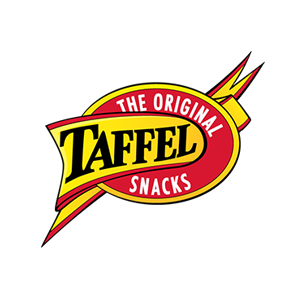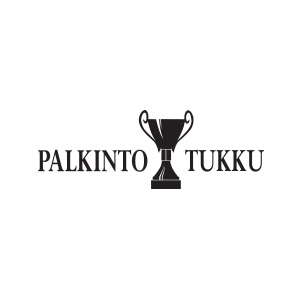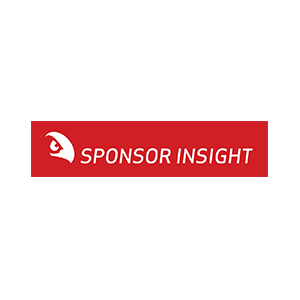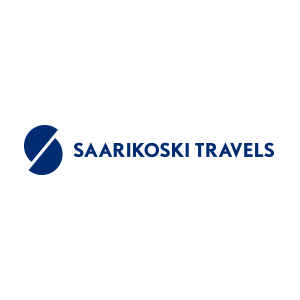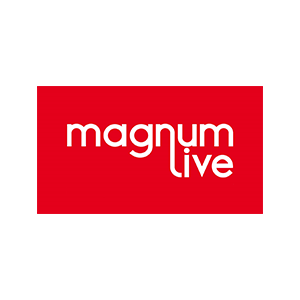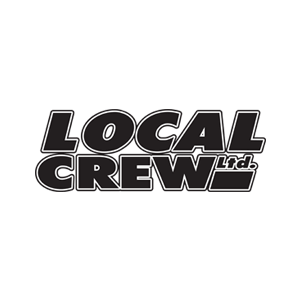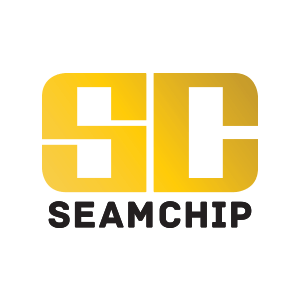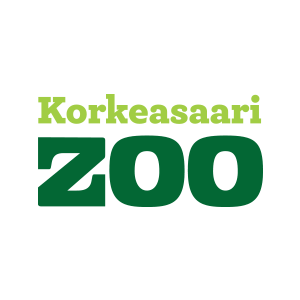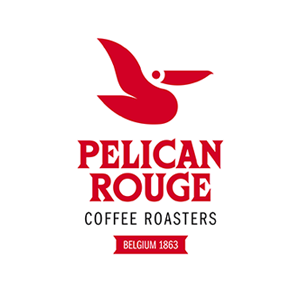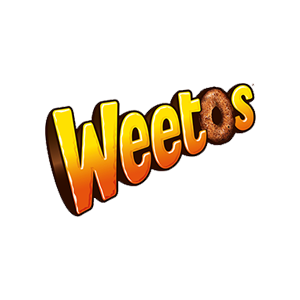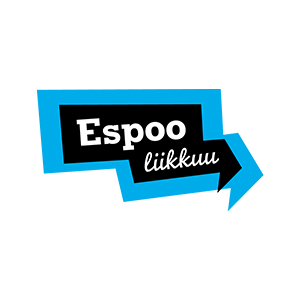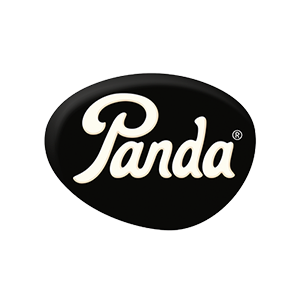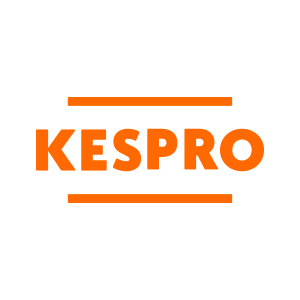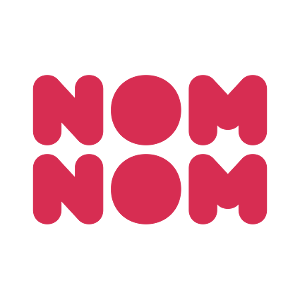 Helsinki Cup Tournament App!
Helsinki Cup application gives an access to the tournament benefits. Updated version available soon!