The Helsinki Cup Challenge
The outstanding Helsinki Cup Challenge is once again ready to challenge the tournament guests. The Helsinki Cup Challenge is an engaging contest for players of all ages. With versatile tasks, players challenge themselves, their own team and of course other teams.
The reformed challenge points are found in Love the Ball Center and around Helsinki. The Helsinki Cup Challenge is aimed at players, but parents and tournament visitors also have the chance to try out the challenges where the Helsinki Cup partners are strongly involved.
Monitoring the progress of the race is part of the excitement. Each player is able to track their own achievements in Helsinki Cup app.
The prizes are recorded through the smart wristband for each player's own virtual player card, showing both the places where the challenges come from and the results.
In Helsinki Cup Challenge, points are collected for your team with the minimum number of participants being 5 and no maximum limit. The team that earns the highest score in each age group participates enters a draw, with the main prize of something spectacular for the whole team.
So what skills does the Helsinki Cup Challenge test then? Accuracy, agility, speed, memory and intelligence – just like a football.

Partners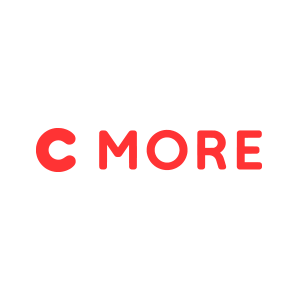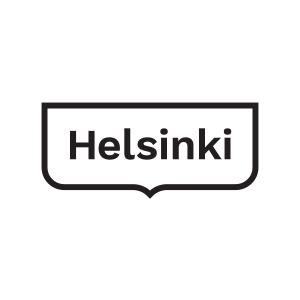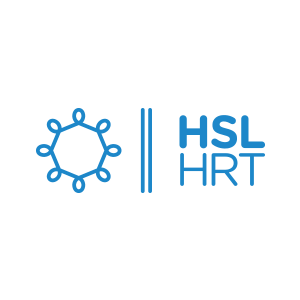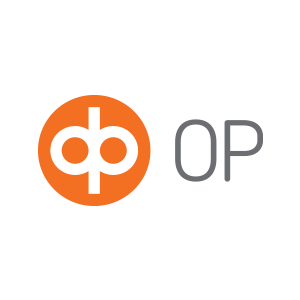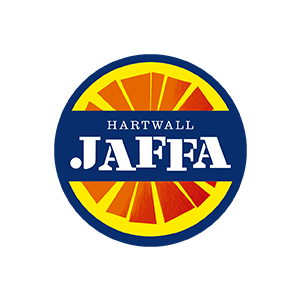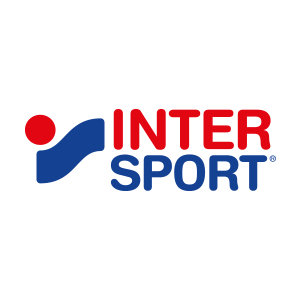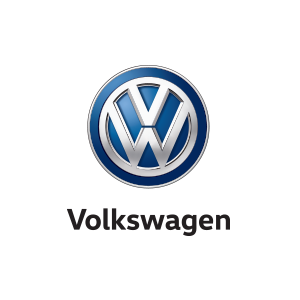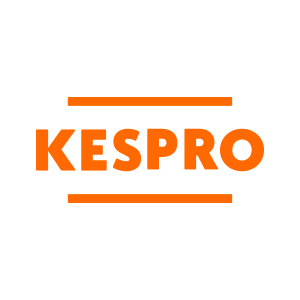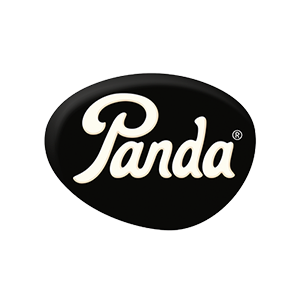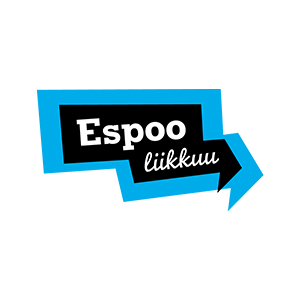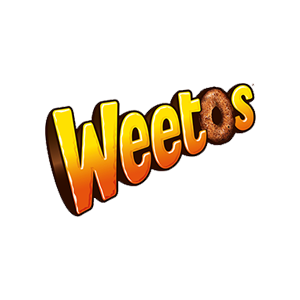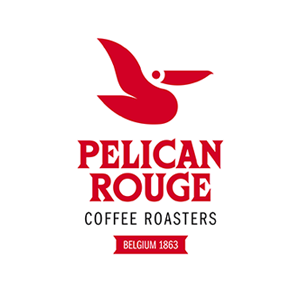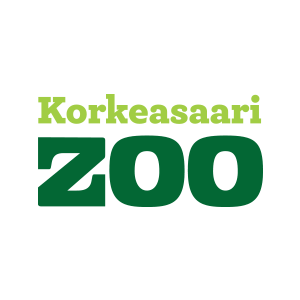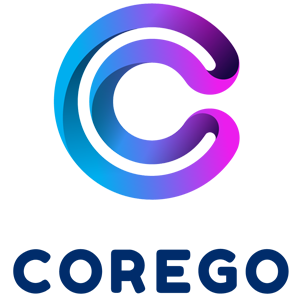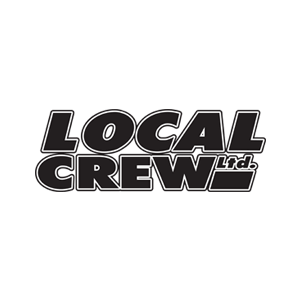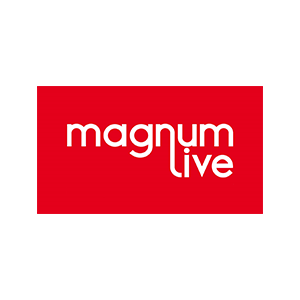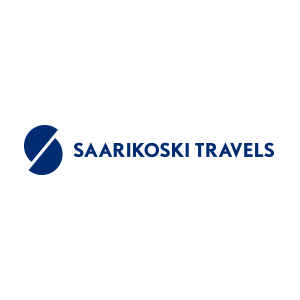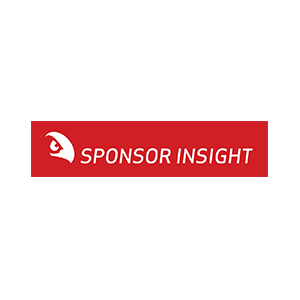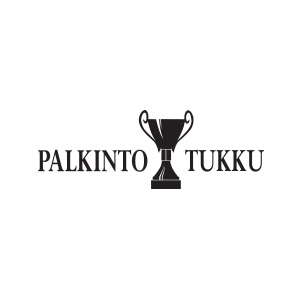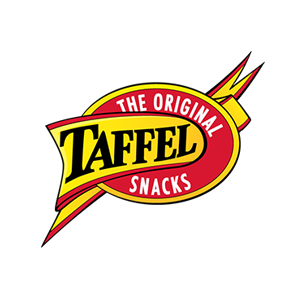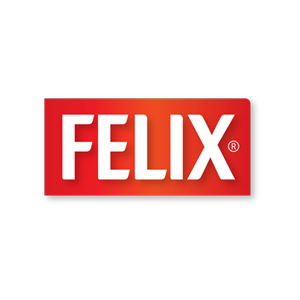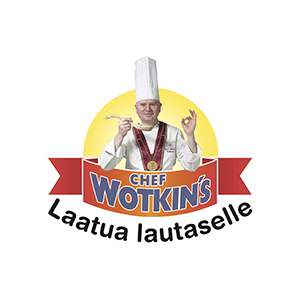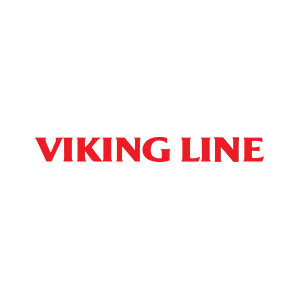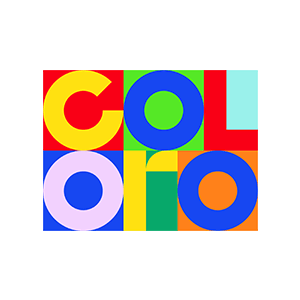 Helsinki Cup Tournament App!
Helsinki Cup application gives an access to the tournament benefits. Updated version available soon!