Helsinki Cup Opening Ceremony in 2021
Helsinki Cup opening ceremony is held on the first day of the tournament on July 12th. With over 40-years of history, tradition plays an important part in the opening ceremony. A parade, where all participating teams walk through the centre of Helsinki, makes for an impressive sight and officially announces the tournament to the whole city.
The opening ceremony is a fun event where the teams compete with each other with their looks and who gets to be the loudest team. The loudest team on the parade will win a prize!
Gathering at Senate Square (Senaatintori) at 7:30 pm
Opening at Töölönlahti Park starting at 8 pm.
Helsinki Cup – A heck of a party!
Partners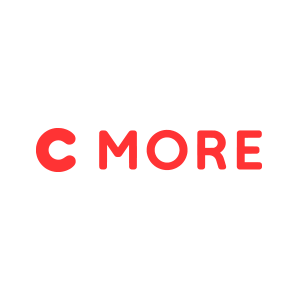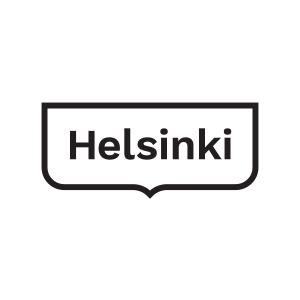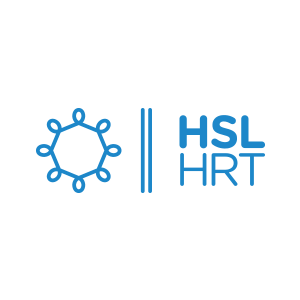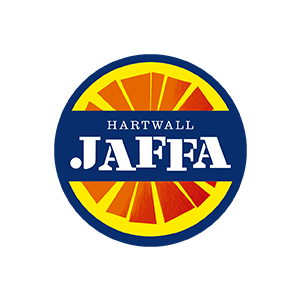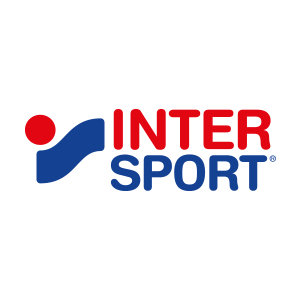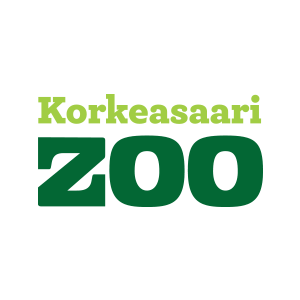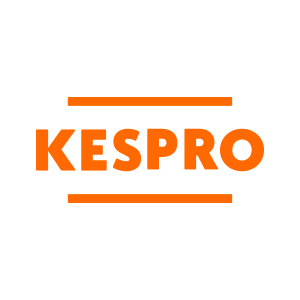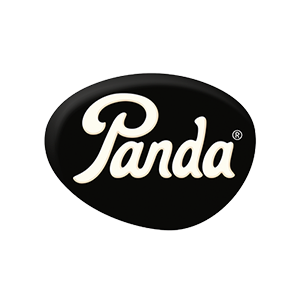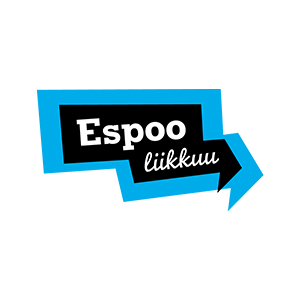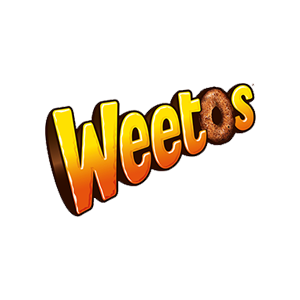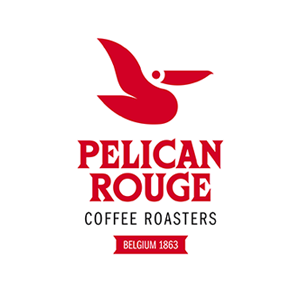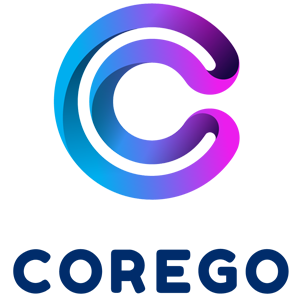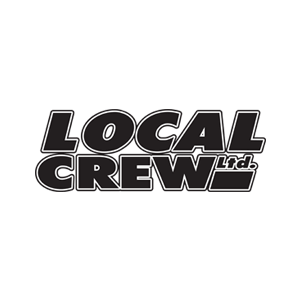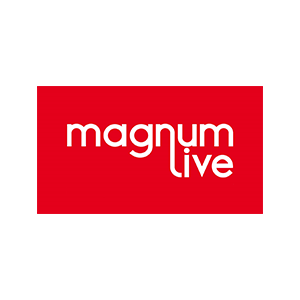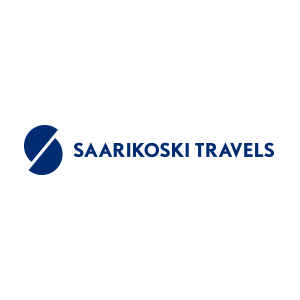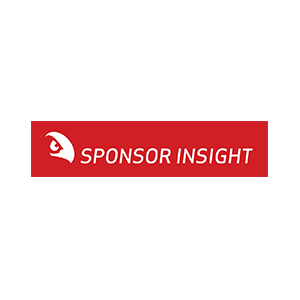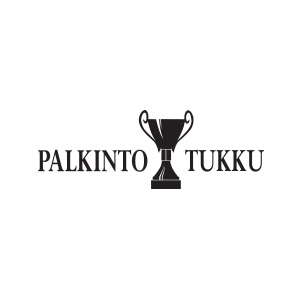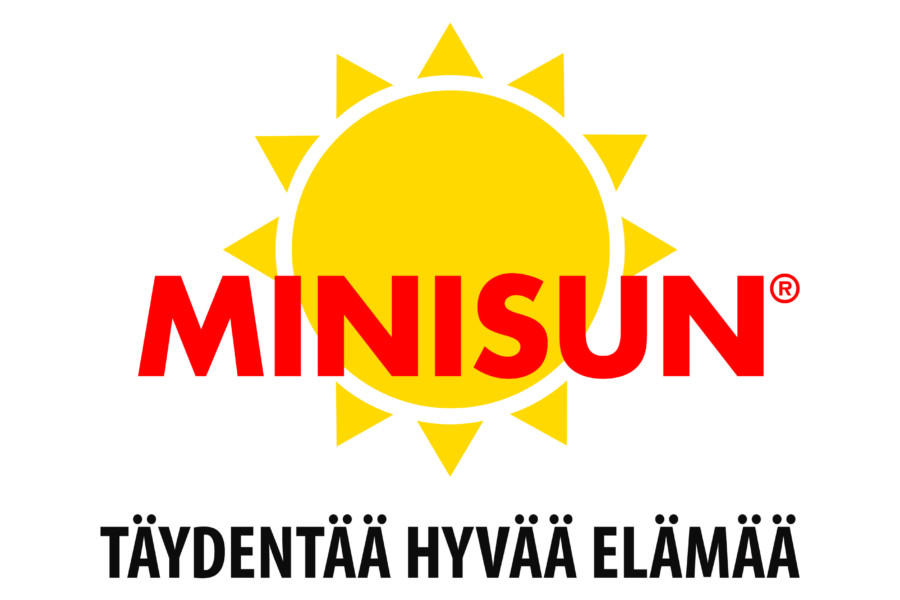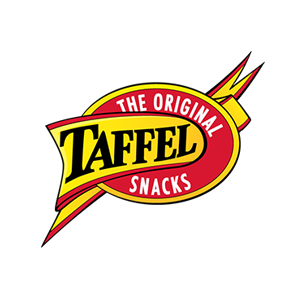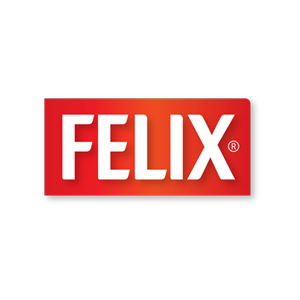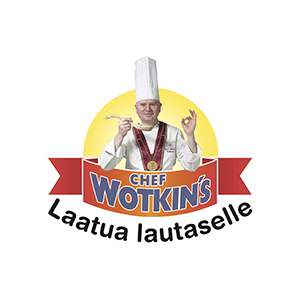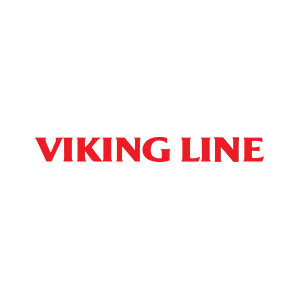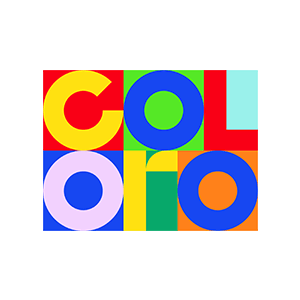 Helsinki Cup Tournament App!
Helsinki Cup application gives an access to the tournament benefits. Updated version available soon!