Would you like to watch all the streamed games?
SOLIDSPORT STREAMS ALL THE GAMES TO YOU
All the games will be streamed live. Streams include graphics of team names and scores. All games are also recorded and available on-demand. Watch the games and save the memories! Each game has a dedicated camera-person or an Automated AI camera that broadcasts the game with a single view following the game events. All games are recorded on a tripod so that the video is as stable as possible.

All Access pass includes all the games and recordings of the tournament but a single game purchase is also available. Regular price for an All Access pass is 19,90€. However, an Early Bird Pass is available before the release of the final schedule. Early Bird price for the All Access pass is 15,90€. Early Bird also includes all the games and purchase is available on the Helsinki Cup App or at solidsport.com/helsinkicup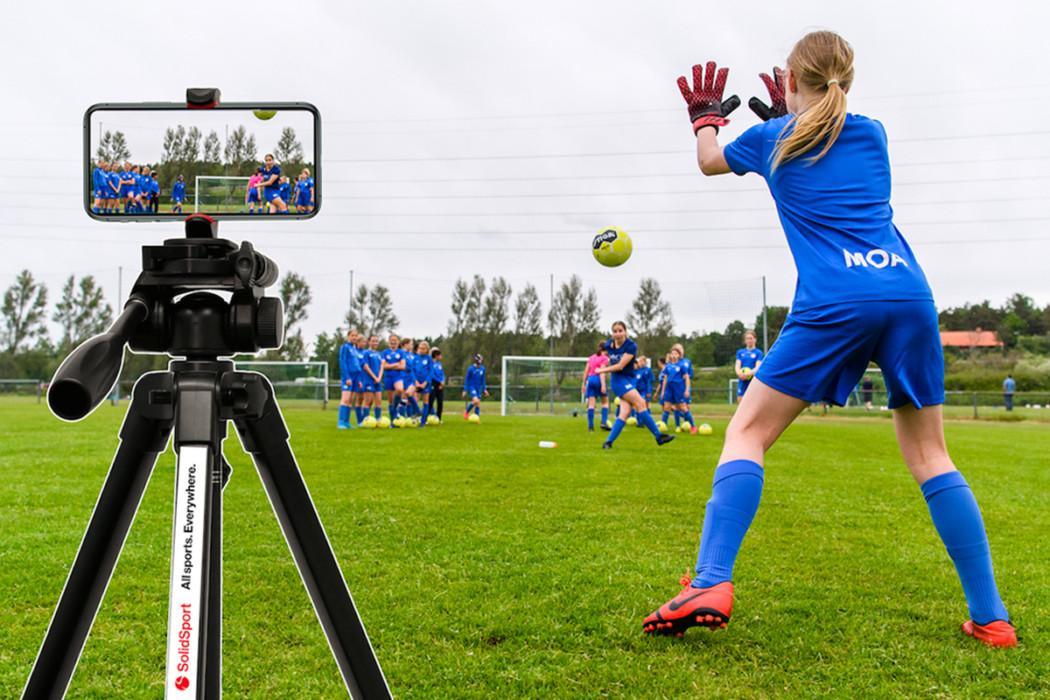 Partners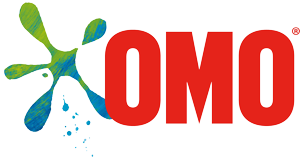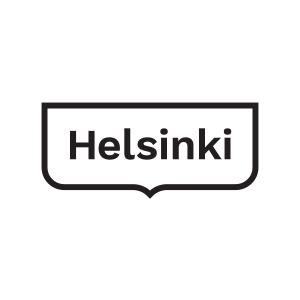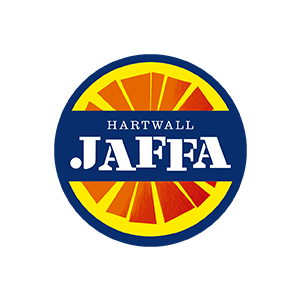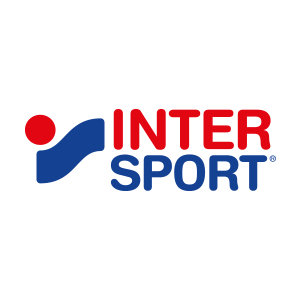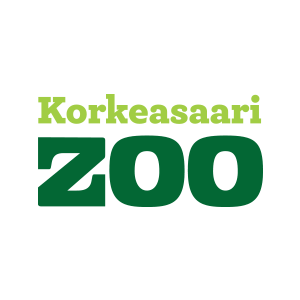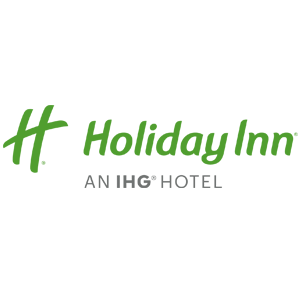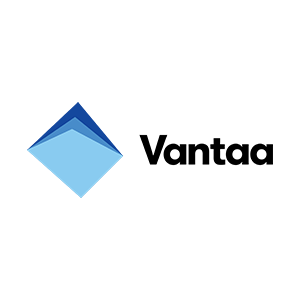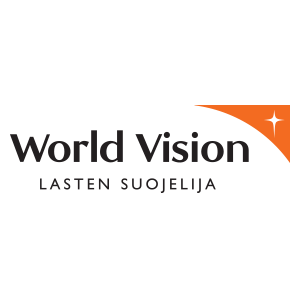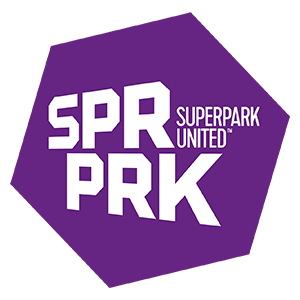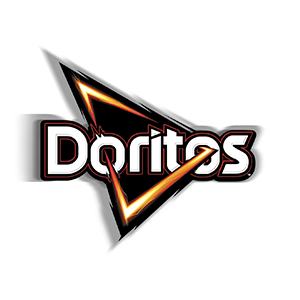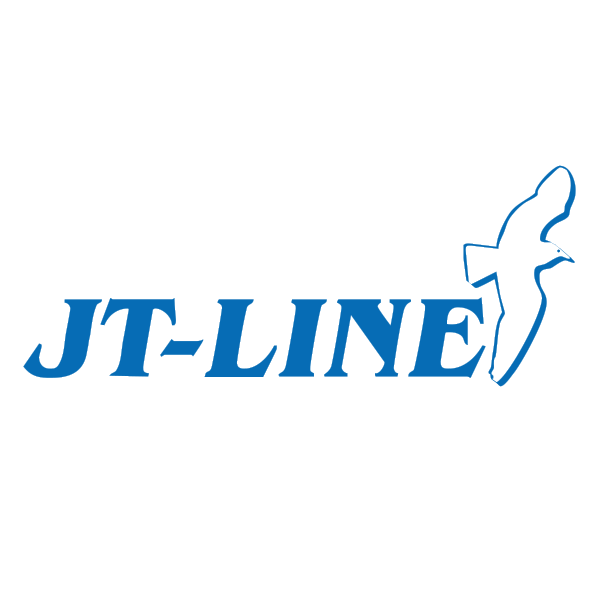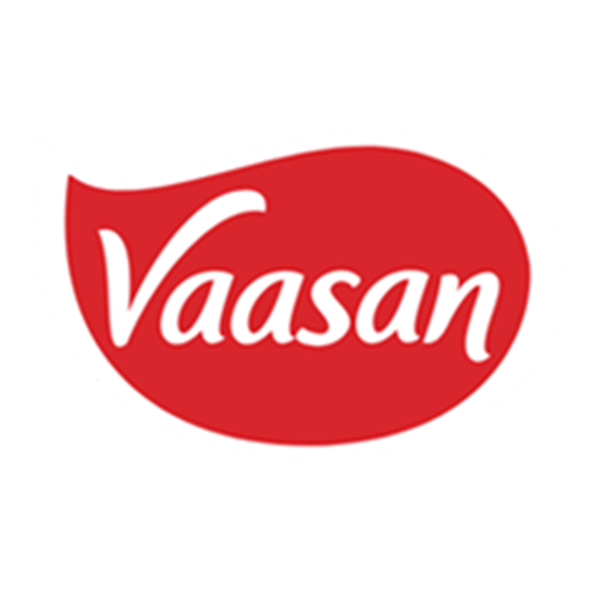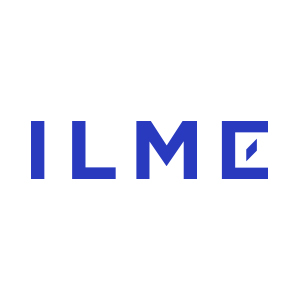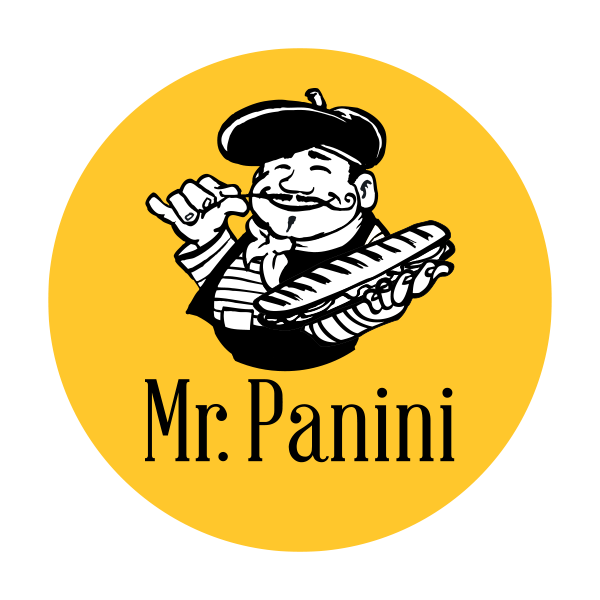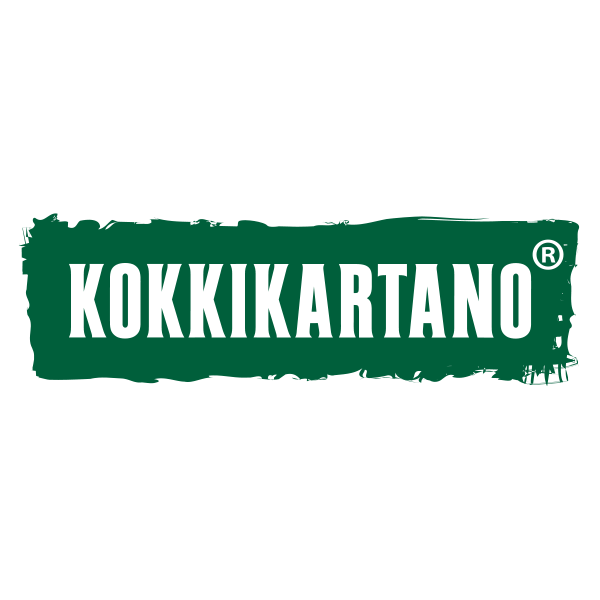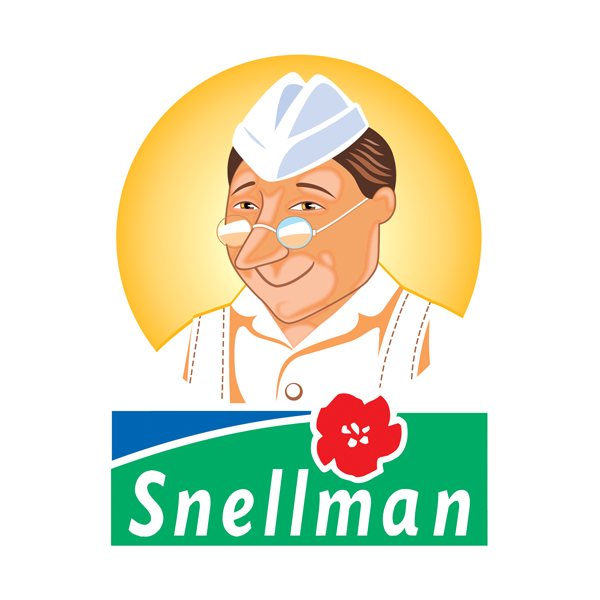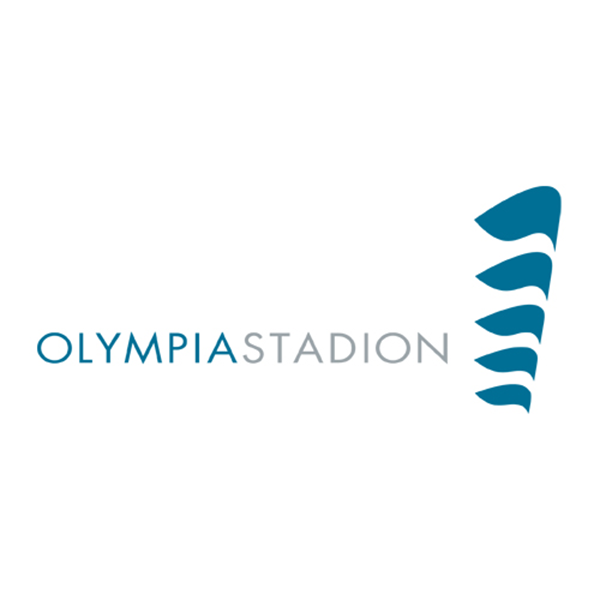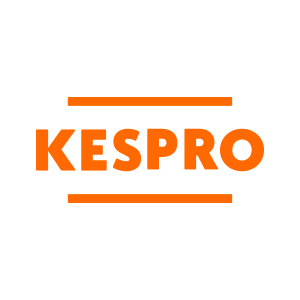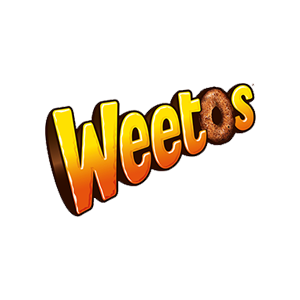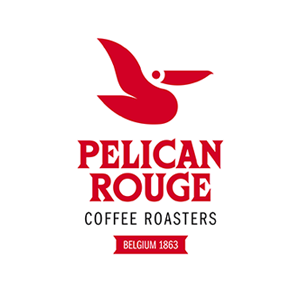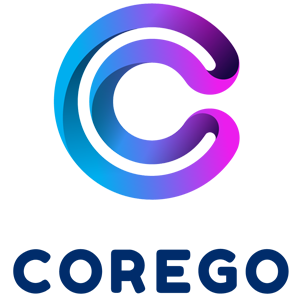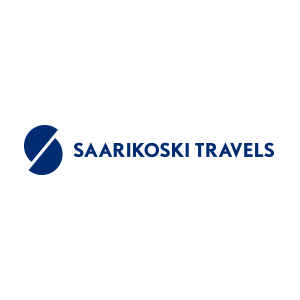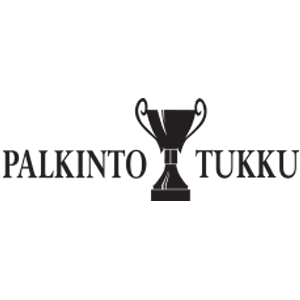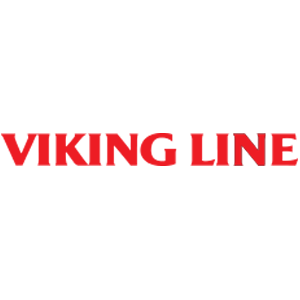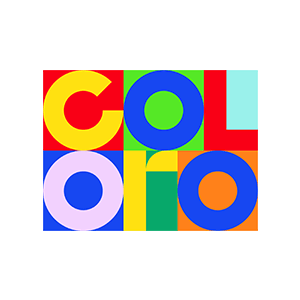 Helsinki Cup Tournament App!
Helsinki Cup application gives an access to the tournament benefits.