Would you like to watch all the streamed games?
All the games of the Helsinki Cup will be streamed live and they are also available on-demand. If your team buys an early package with you enrolling you can get the All Access passes with the best deal. You can choose either  10 or 20  viewing codes which give access to all the games and recordings. Regular price for an All Access pass  is  14,90€, but by ordering these codes in advance you will get either 10 All Access passes for 7,50€ per each pass or 20 All Access  passes for 6,95€ per each pass. Each pass is delivered to the team as a voucher code, by redeeming which one can watch all the Helsinki Cup games. Voucher codes are one per each individual and they have to be redeemed at solidsport.com/helsinkicup. Code needs to be redeemed only once and after that the login gives you access to the Helsinki Cup channel until the end of 2022.
Partners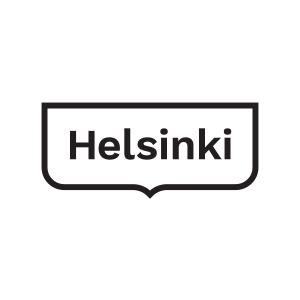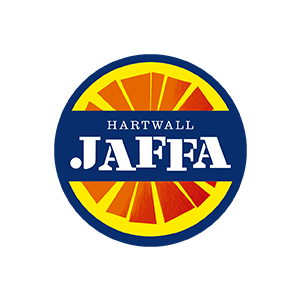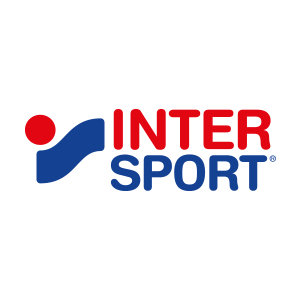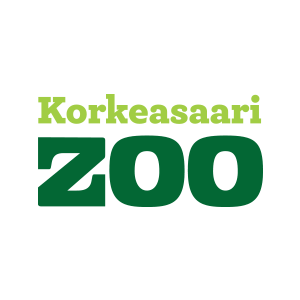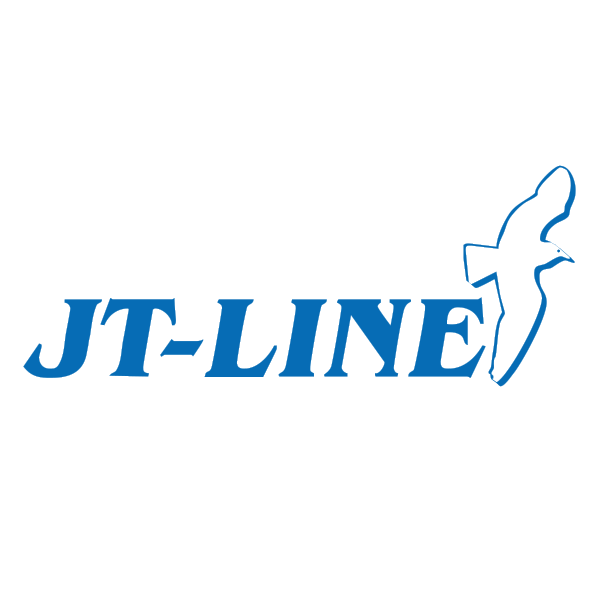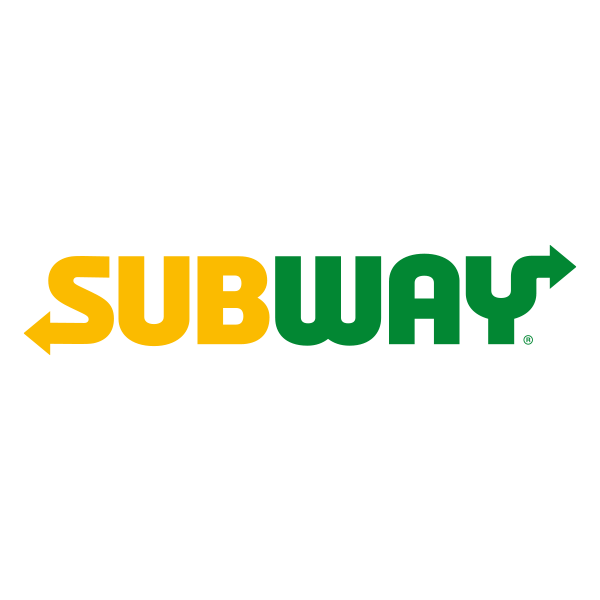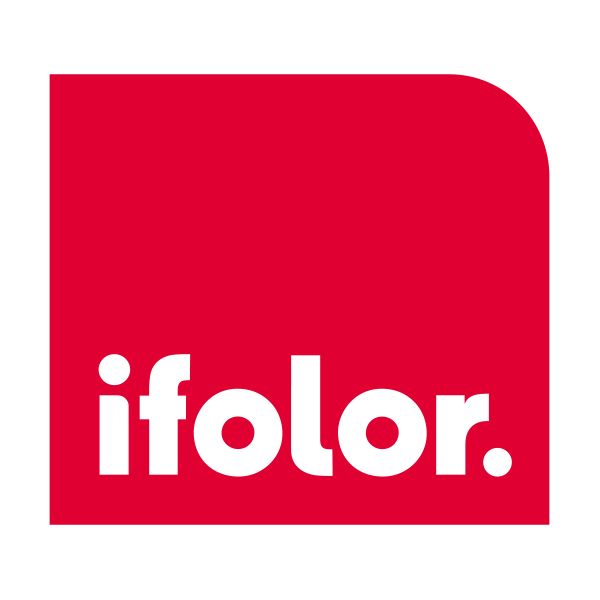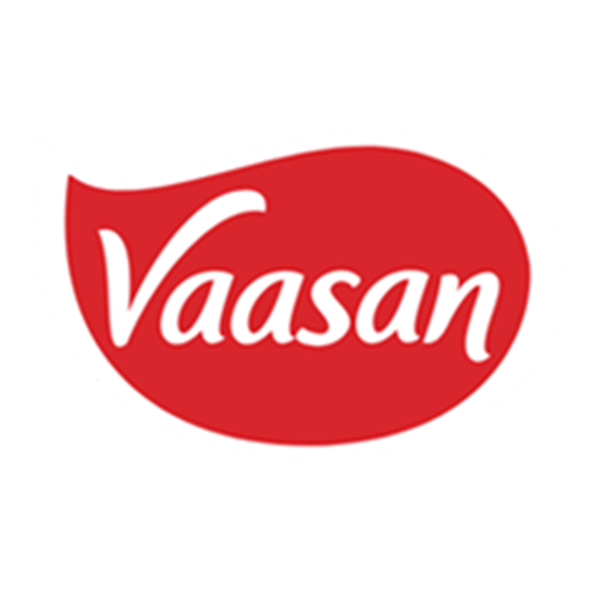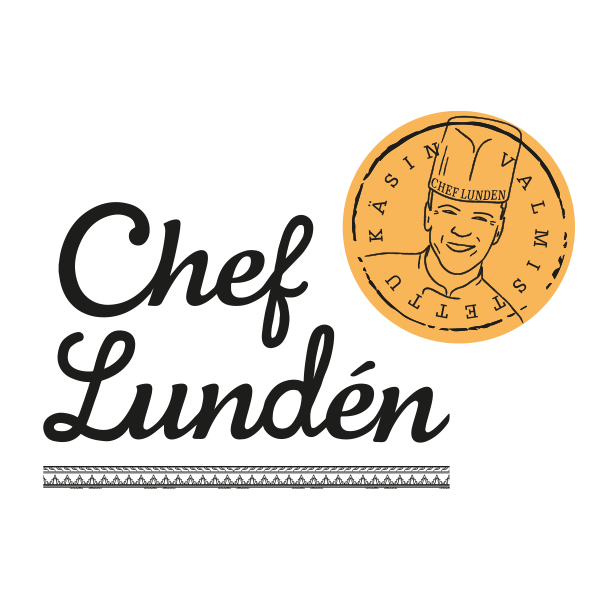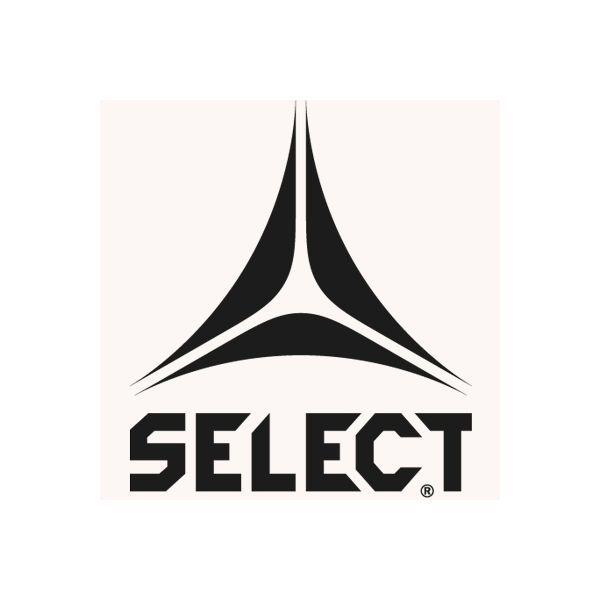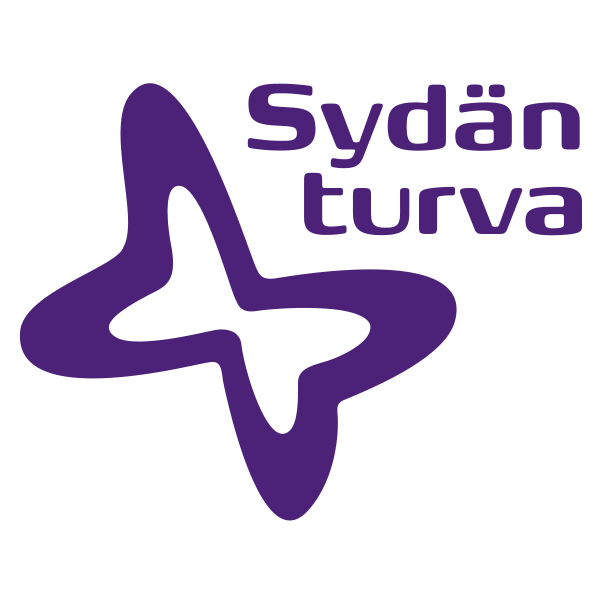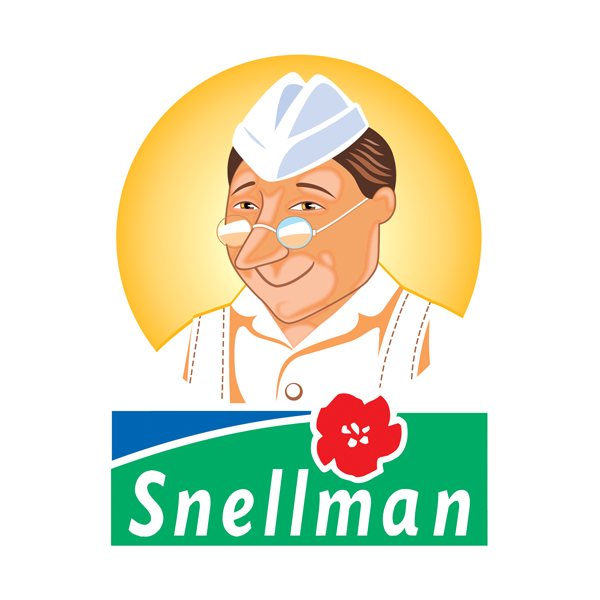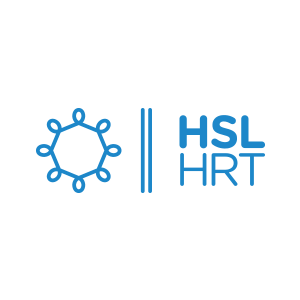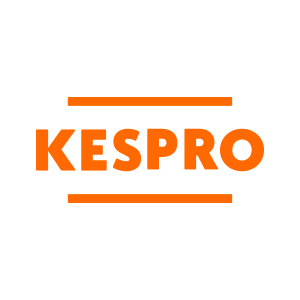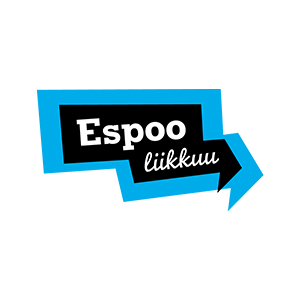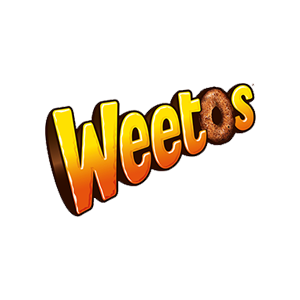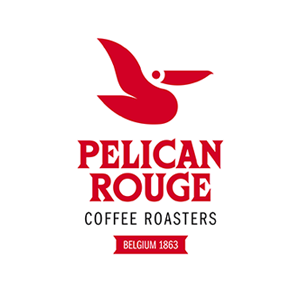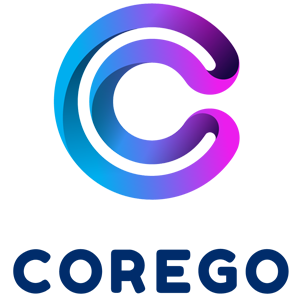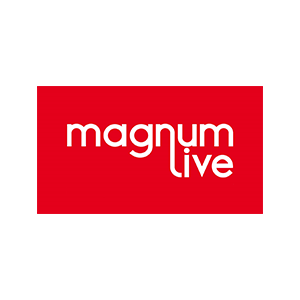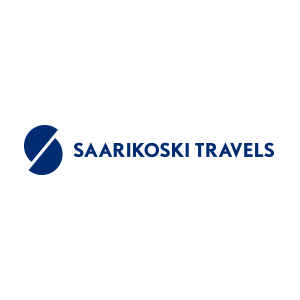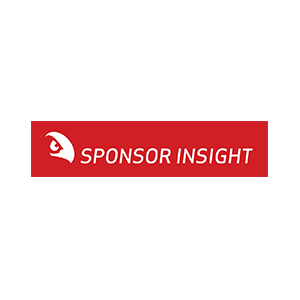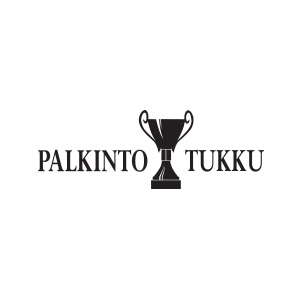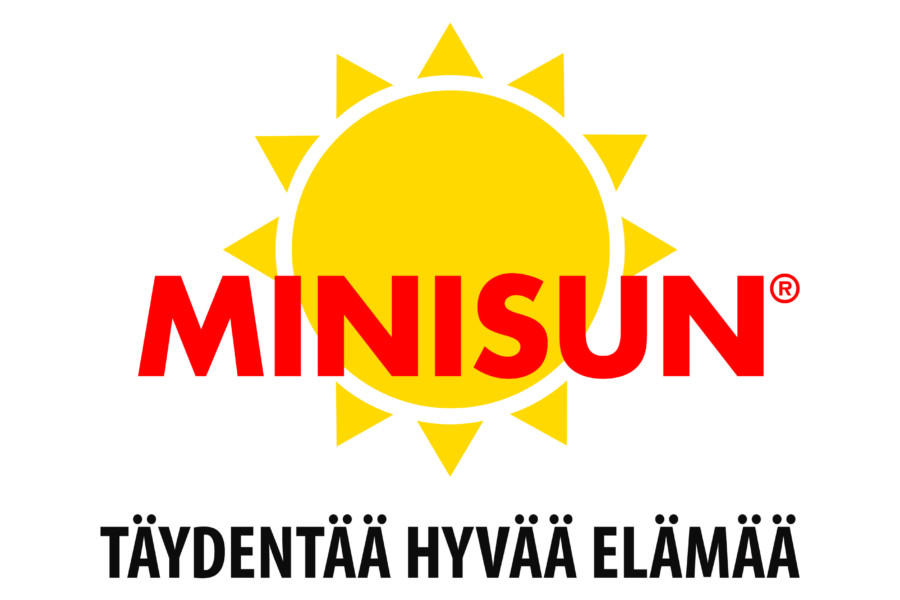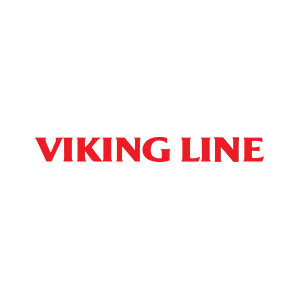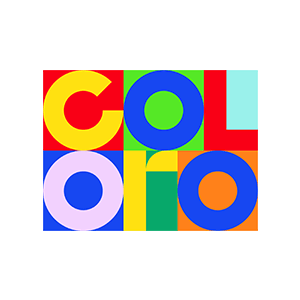 Helsinki Cup Tournament App!
Helsinki Cup application gives an access to the tournament benefits.