The tournament wristband is the ticket to many experiences
The Helsinki Cup wristband brings a totally new dimension to the tournament and is highly practical. All participants in the Helsinki Cup will receive their own tournament wristband, which can be registered on the Helsinki Cup mobile app or at Helsinki Cup website.
The wristband also acts as a meal ticket for the teams that have paid for meals in advance. The wristband also allows entry into the Helsinki Cup disco, Helsinki Zoo (Korkeasaari) and the final matches on Friday and Saturday.
JT-Line's traditional paddle wheel vessel Vispilä will operate scheduled departures from Helsinki Market Square to Korkeasaari Zoo. The route will operate daily from 30.5.-31.8.2022.
The waterbus leaves from Helsinki Market Square, close to the Suomenlinna ferry pier.
TIMETABLE: https://www.jt-line.fi/eng/korkeasaari-zoo-helsinki/timetable/
The smart Helsinki Cup wristbands are given out at the tournament office to the person responsible for each team during registration (team players + four background staff). The wristbands are designed so that they do not interfere with play. For safety reasons, players should not remove their wristbands while they are still in the tournament.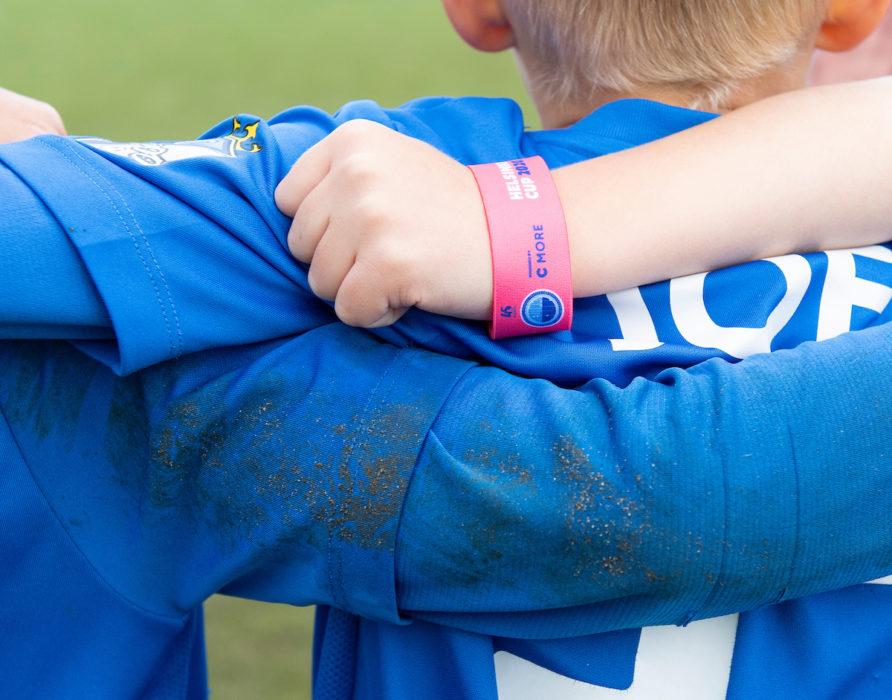 Partners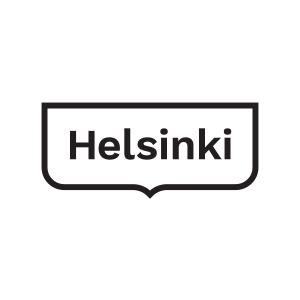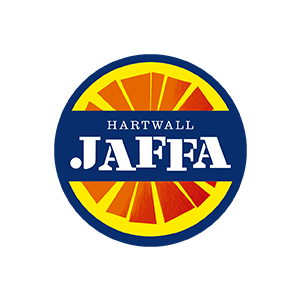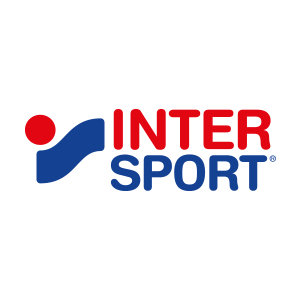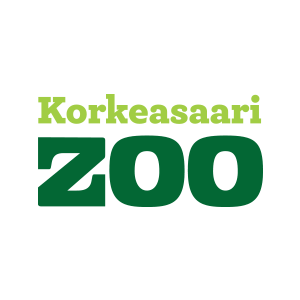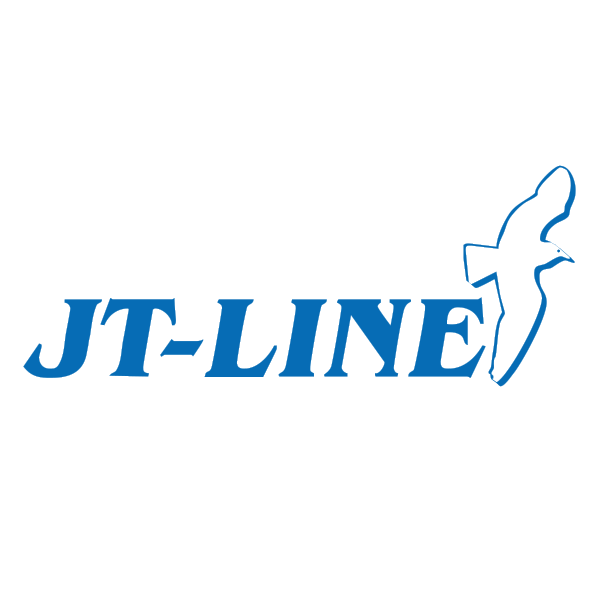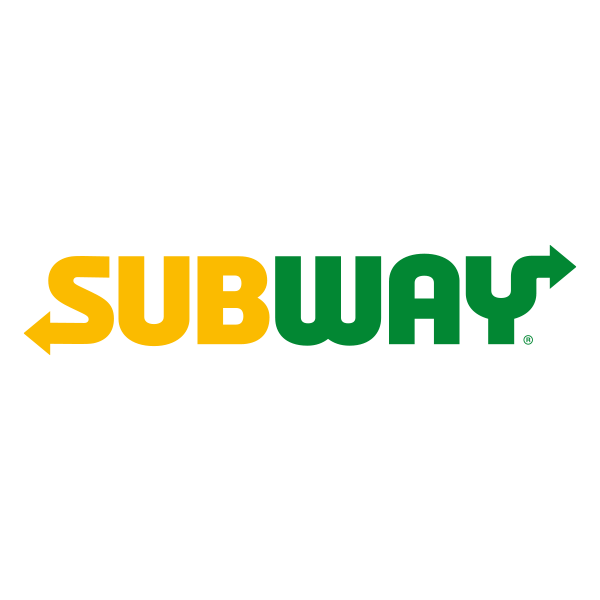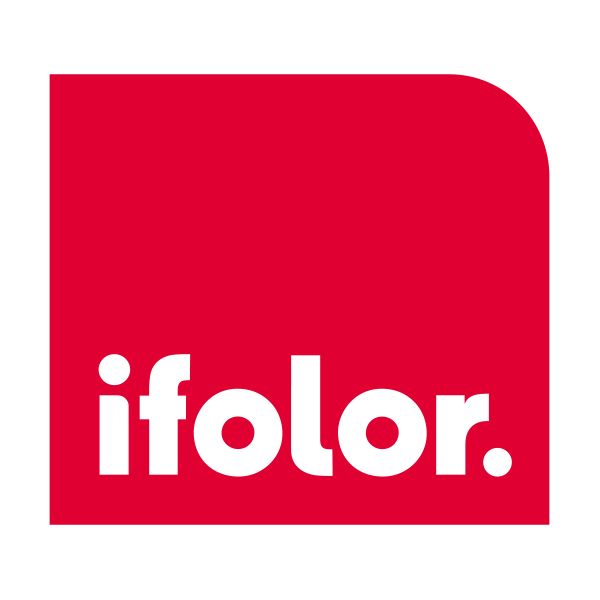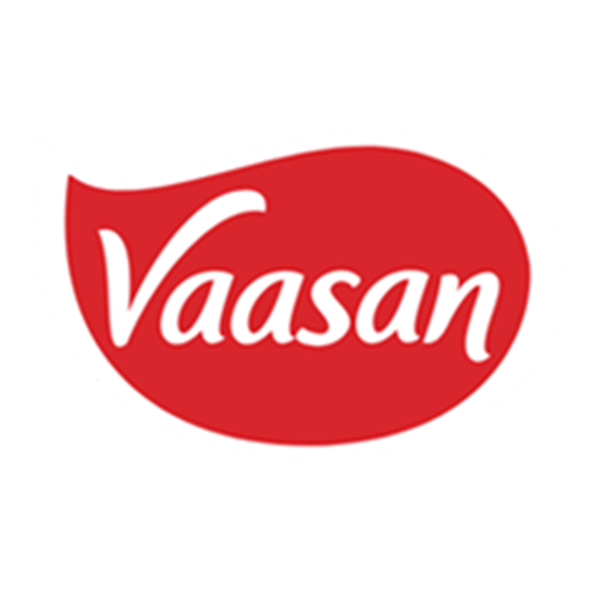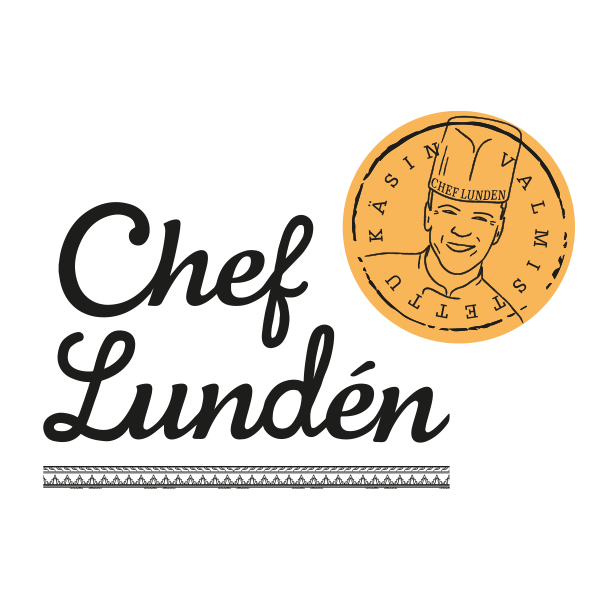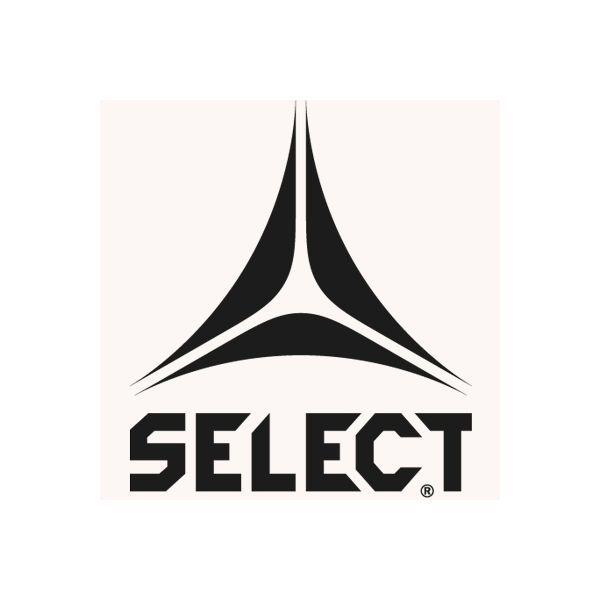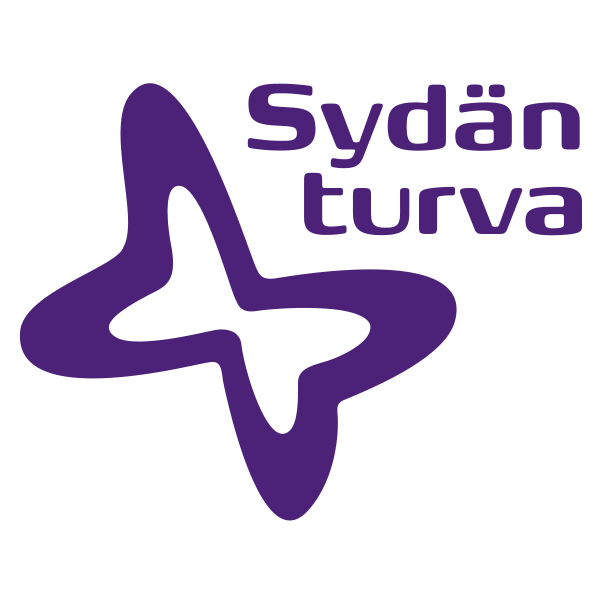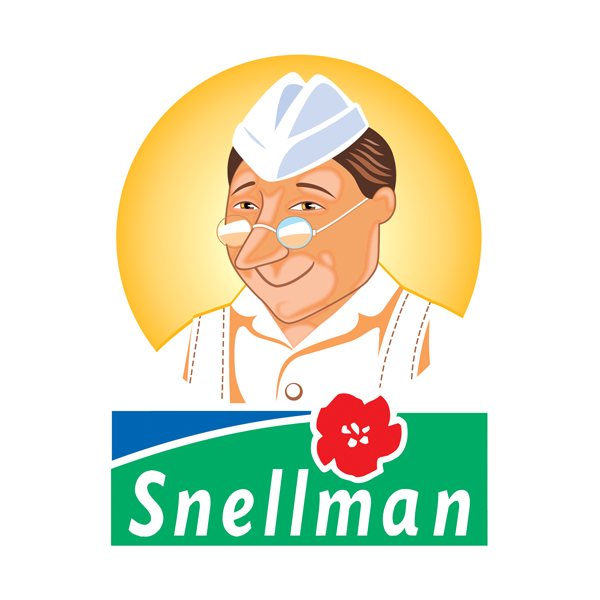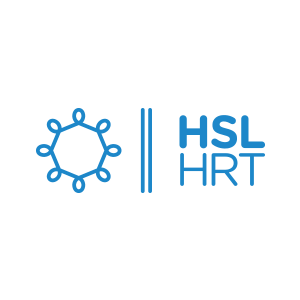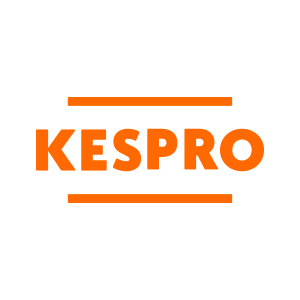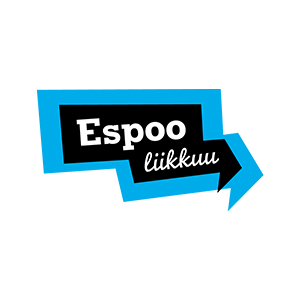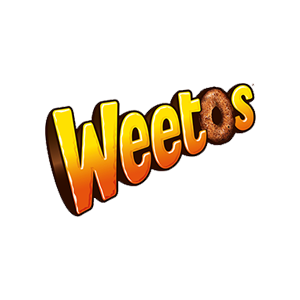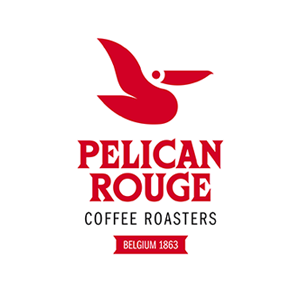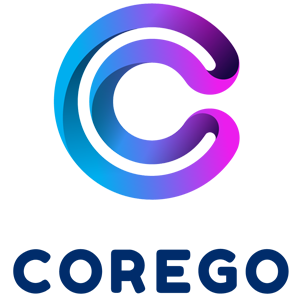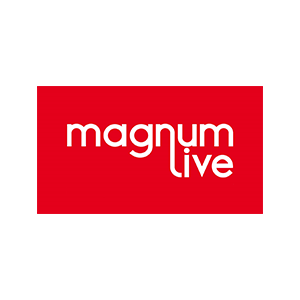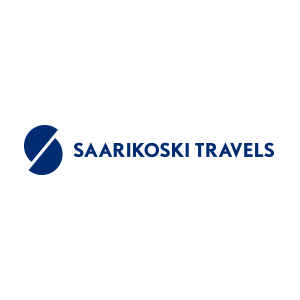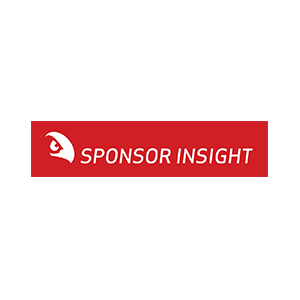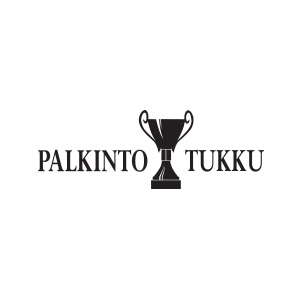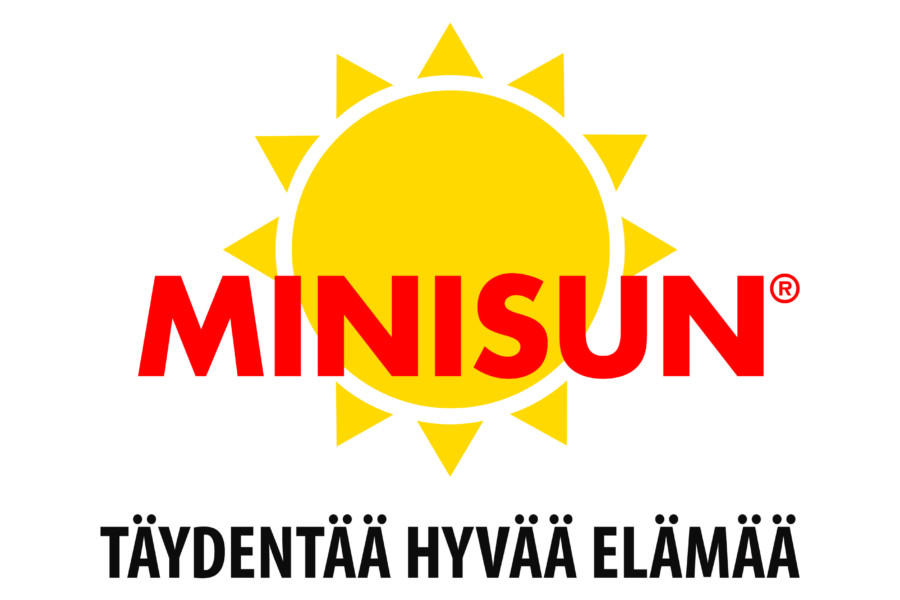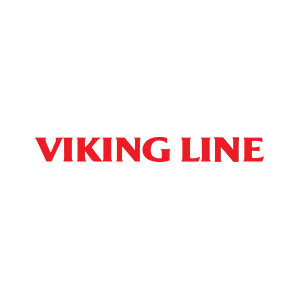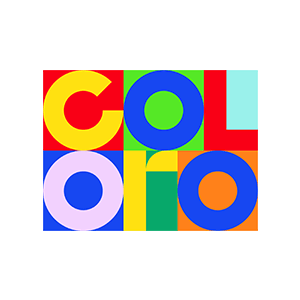 Helsinki Cup Tournament App!
Helsinki Cup application gives an access to the tournament benefits.