Tournament Info
Helsinki Cup in a nutshell
Helsinki Cup is the largest and most international youth football tournament in Finland. Helsinki Cup is organized since 1976 and during the years it has grown to be one of the biggest youth football tournament in Europe.
How to do this?
ACTIVITIES IN HELSINKI
Helsinki offers visitors an endless number of possibilities and exciting things to do. Activities are easily accessible either by walk or by the city's brilliant public transport. The modern city has over half a million residents and is situated on the Baltic Sea.
Partners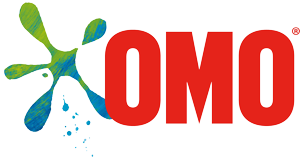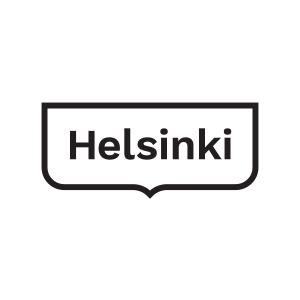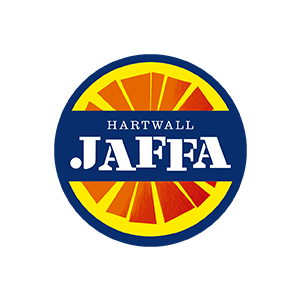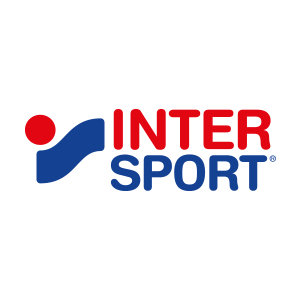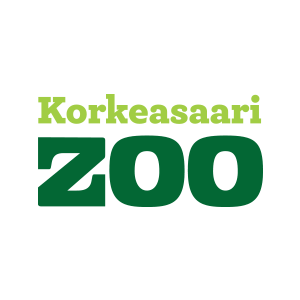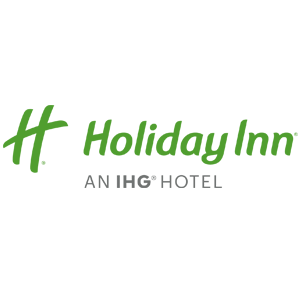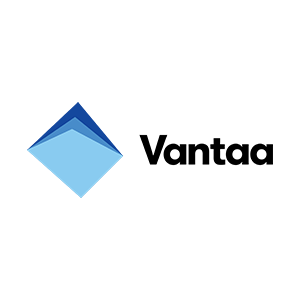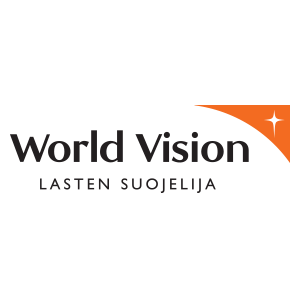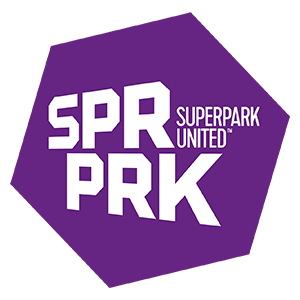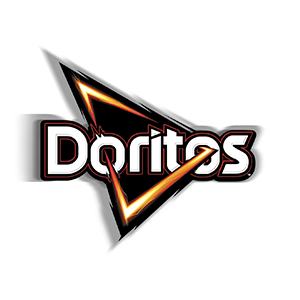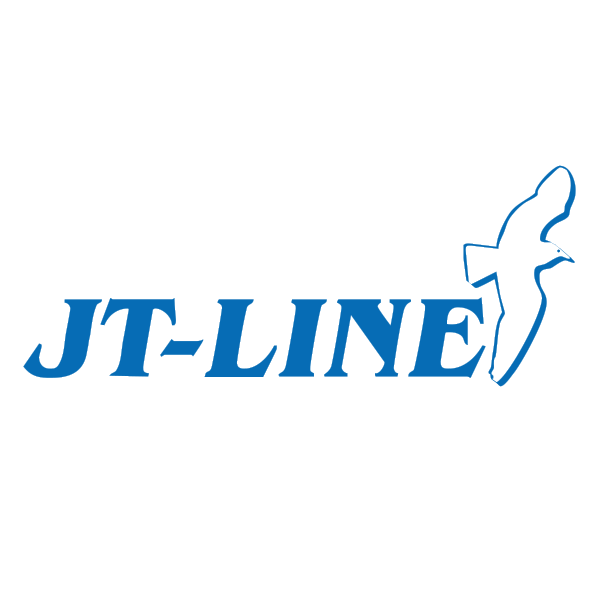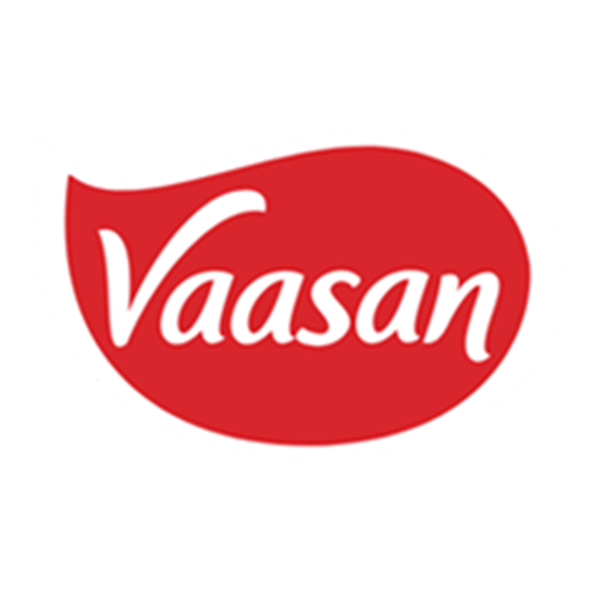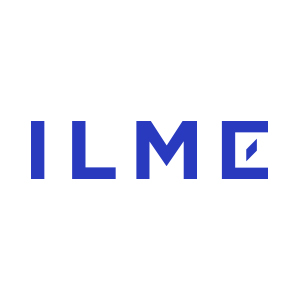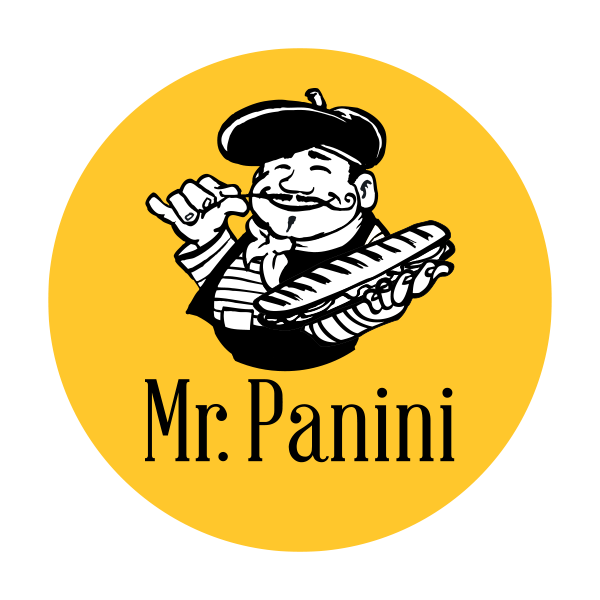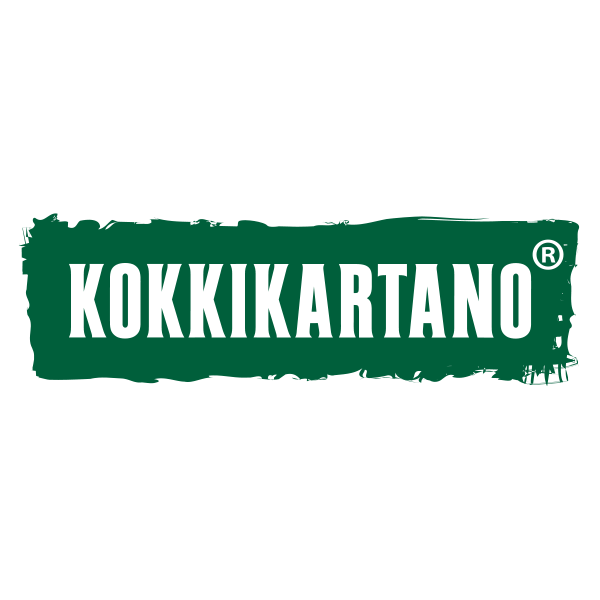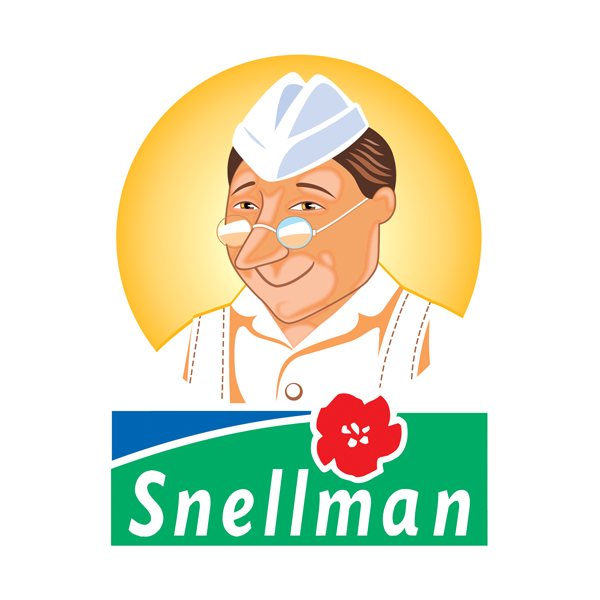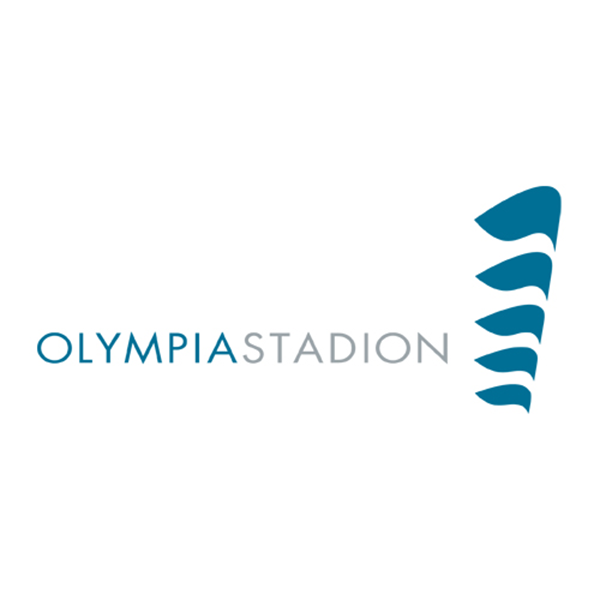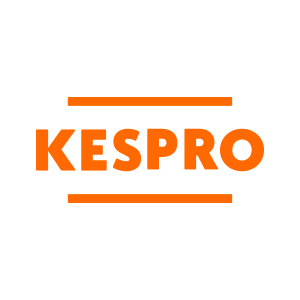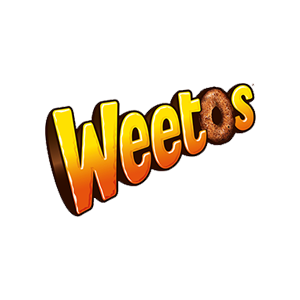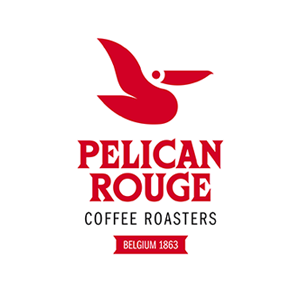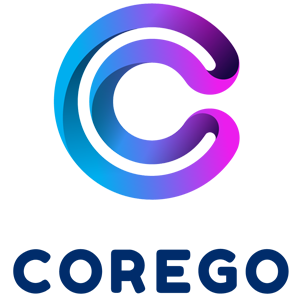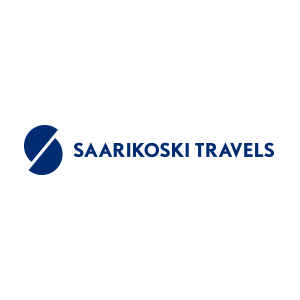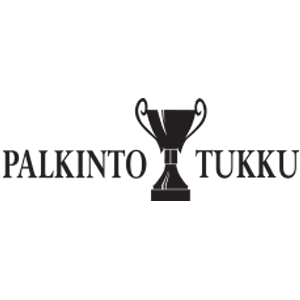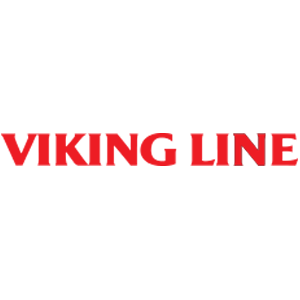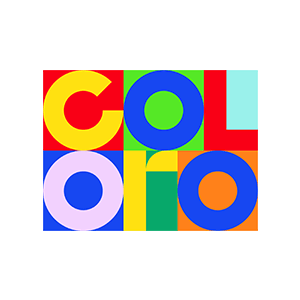 Helsinki Cup Tournament App!
Helsinki Cup application gives an access to the tournament benefits. Updated version available soon!