Tournament week
You can also find a ton of activities at Helsinki Cup other than football – don't miss these tournament highlights.
Monday 8 July Opening ceremony
Tuesday 9 July Leaders' Party
Wednesday 10 July Jaffa Disco (tournament disco)
Thursday 11 July Knock-out matches
Friday 12 July Semifinals and finals for lower divisions
Saturday 13 July A-finals (Pallokenttä 1&2)
RELATED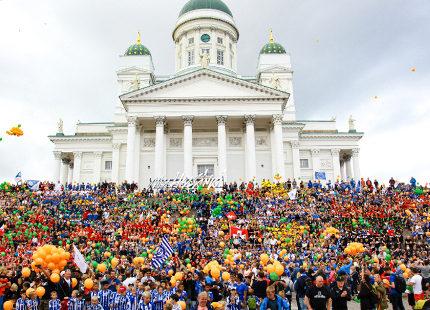 Over 20,000 junior players will attend the Helsinki Cup
Nearly 1400 teams from 20 different countries registered! Read more
Partners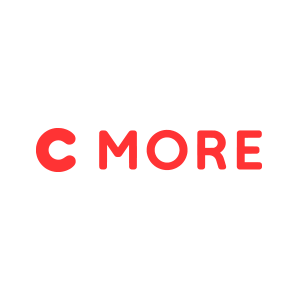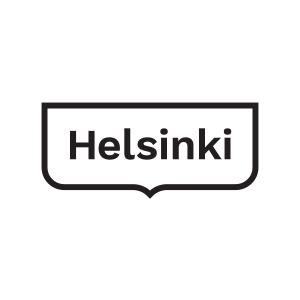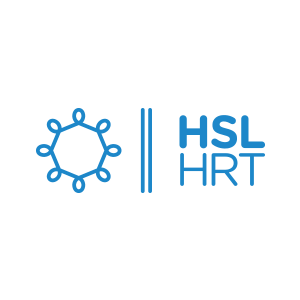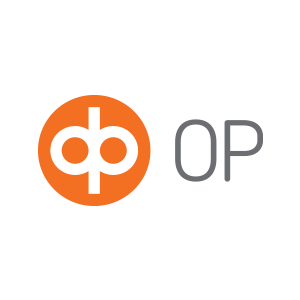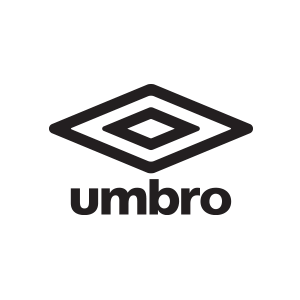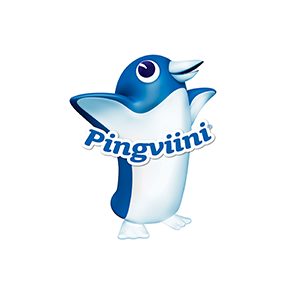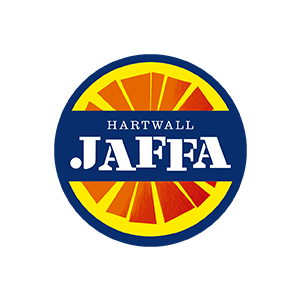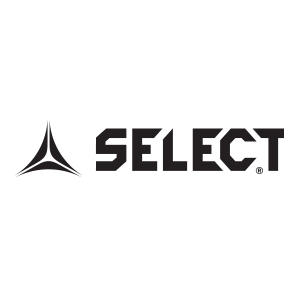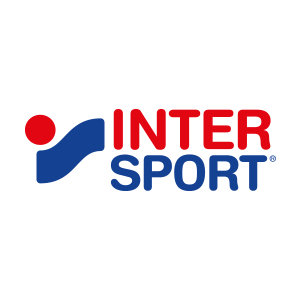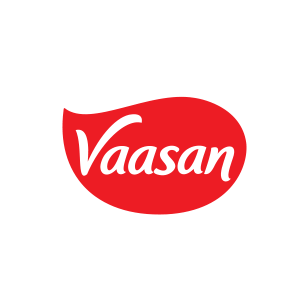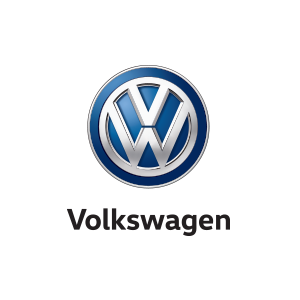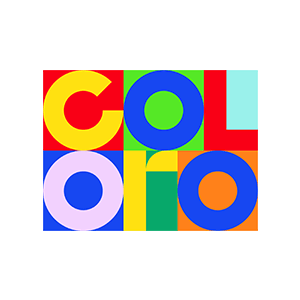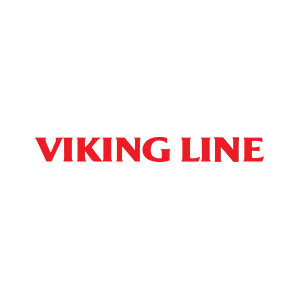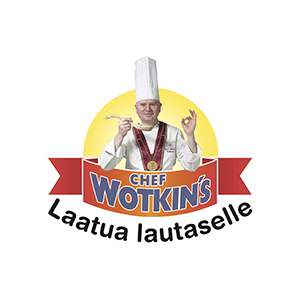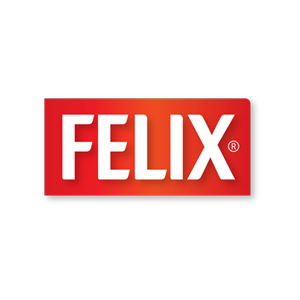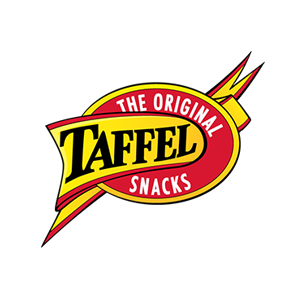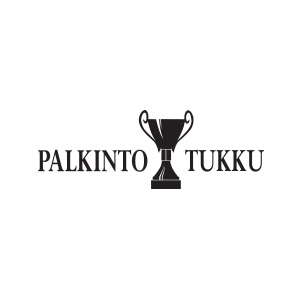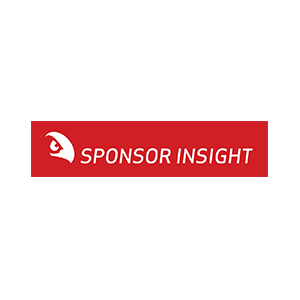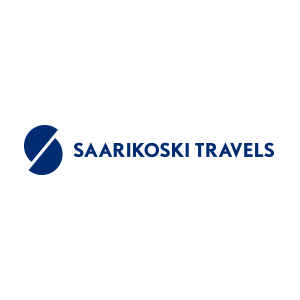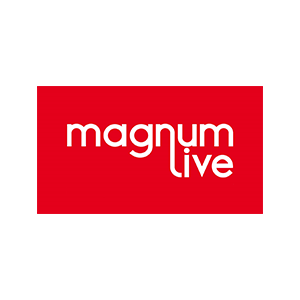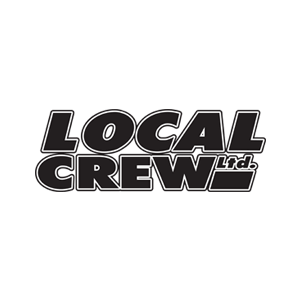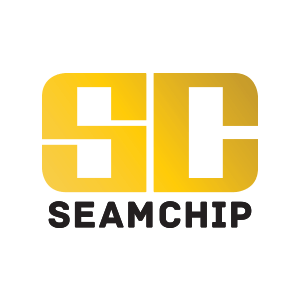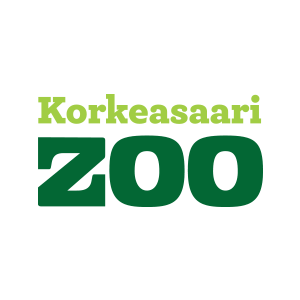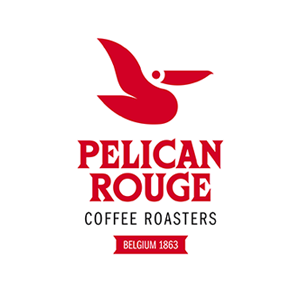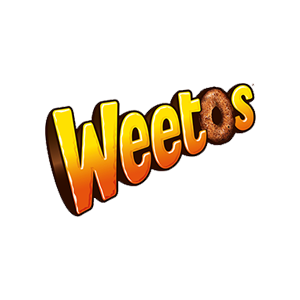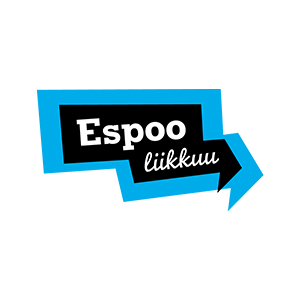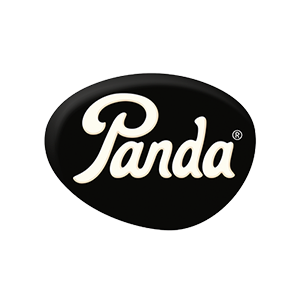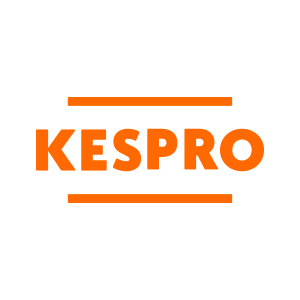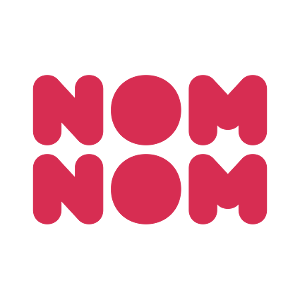 Helsinki Cup Tournament App!
Helsinki Cup application gives an access to the tournament benefits. Updated version available soon!