Tournament week schedule
You can also find a ton of activities at Helsinki Cup other than football – don't miss these tournament highlights.
Monday 11 July
Game on! B9-B17
Game on! B10H-B15H
Tuesday 12 July
Game on! B8 & G8-G9
Game on! G10-15G, G10-G14H & G18
Tournament Parade at Helsinki
Wednedsay 13 July
Game on! B7 & G10-G13E
Fest / Disco at Käpylä
Thursday 14 July
Knock-out matches
Friday 15 July
Girls 10-15 general and hobby A-finals
Girls B-finals at Töölö
Boys semifinals, B and C -finals
Saturday 16 July
G10-13E and B10-17 A-finals at Töölö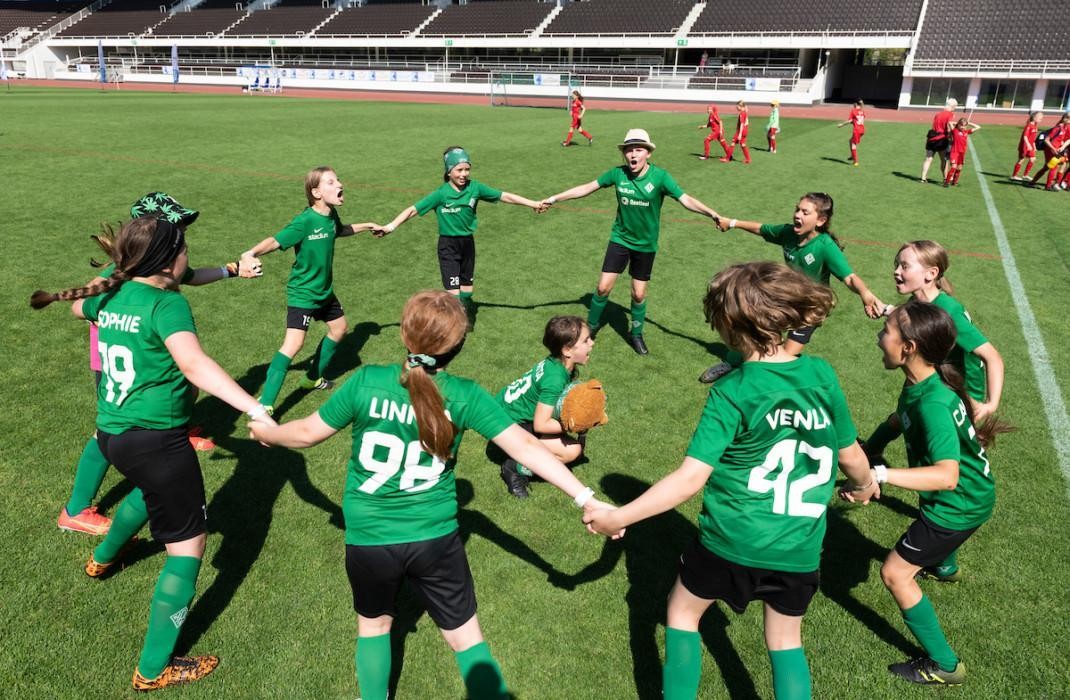 Partners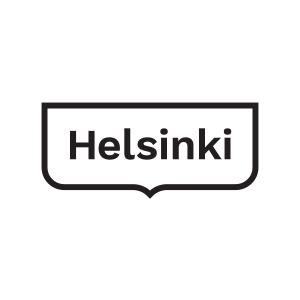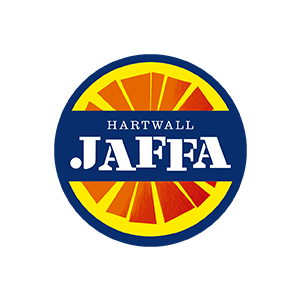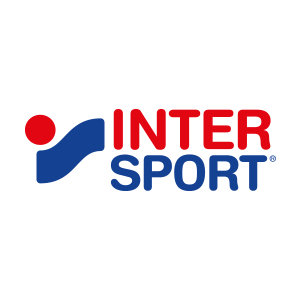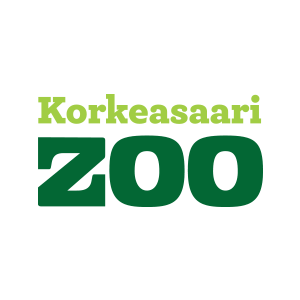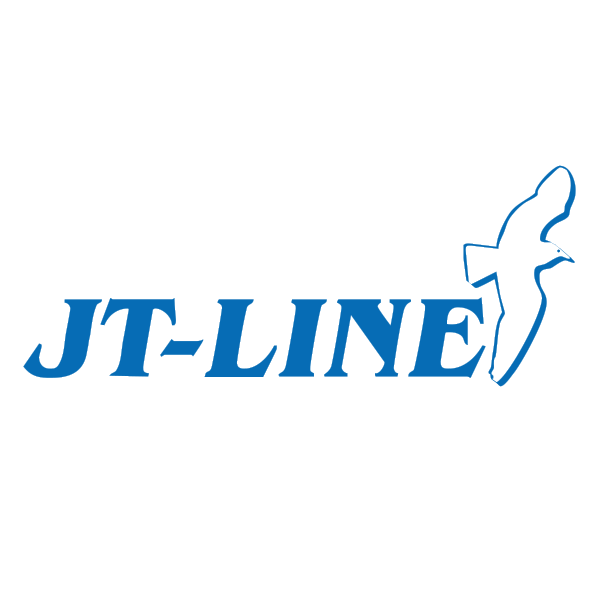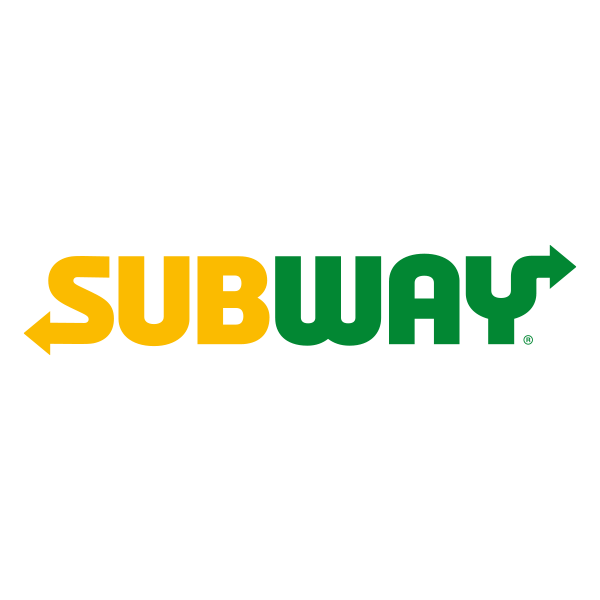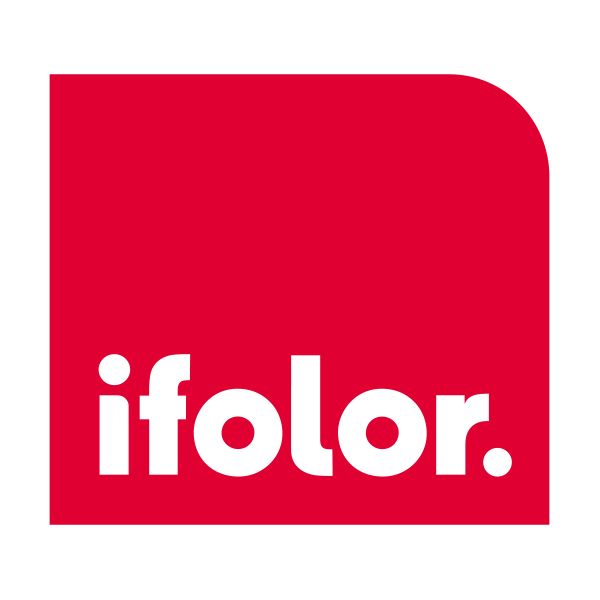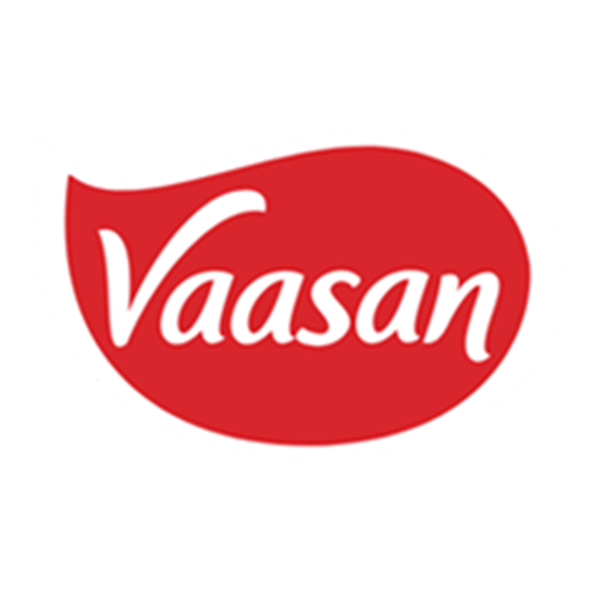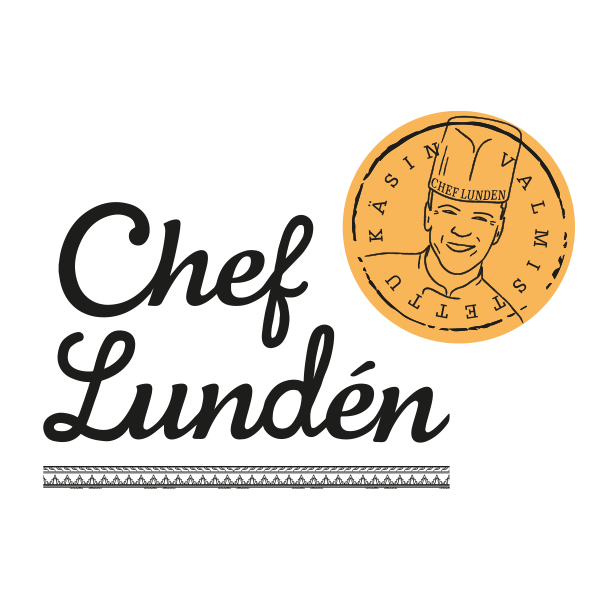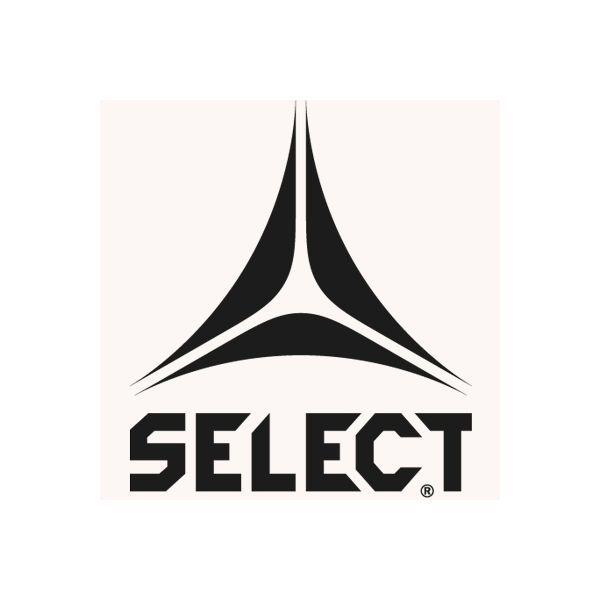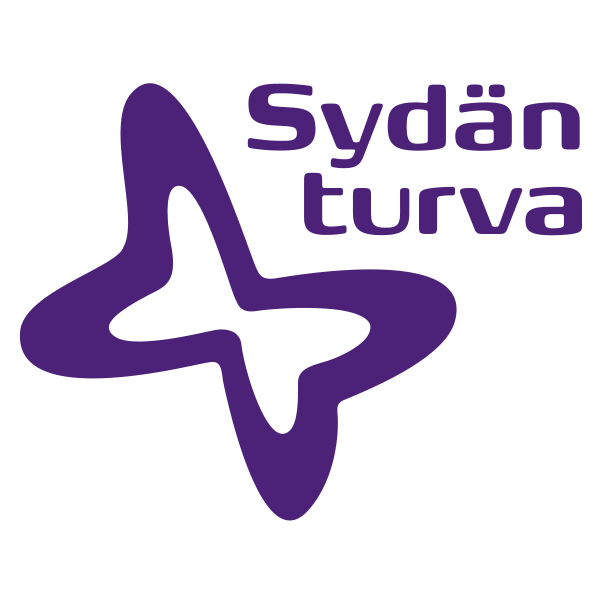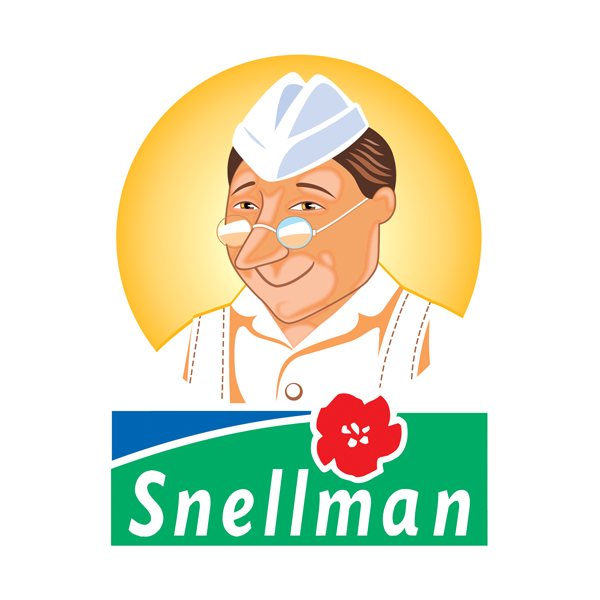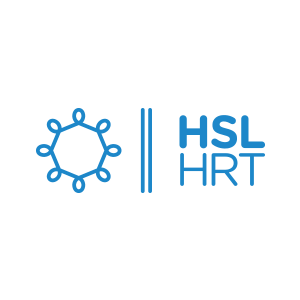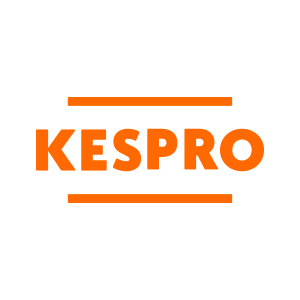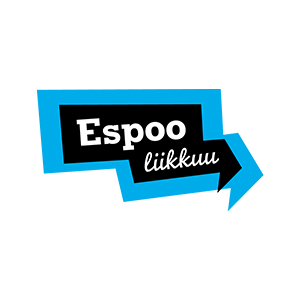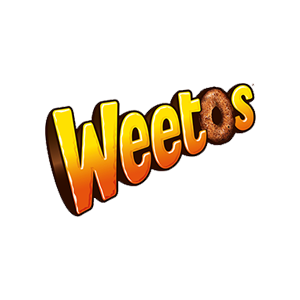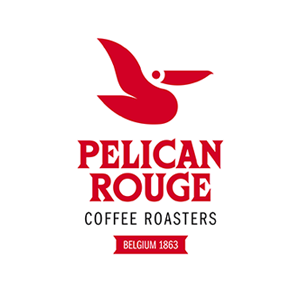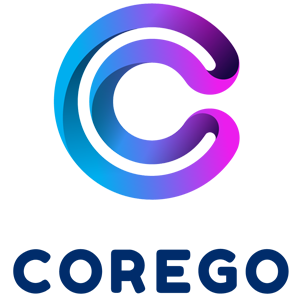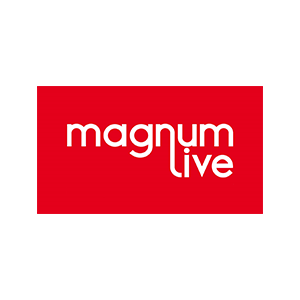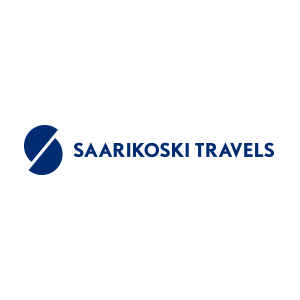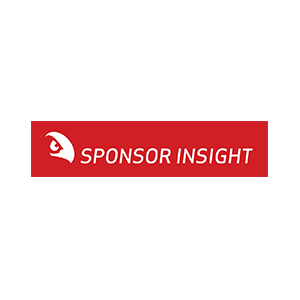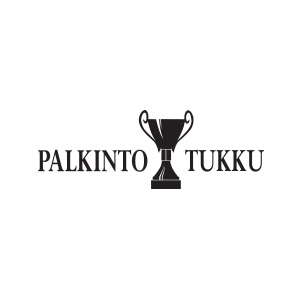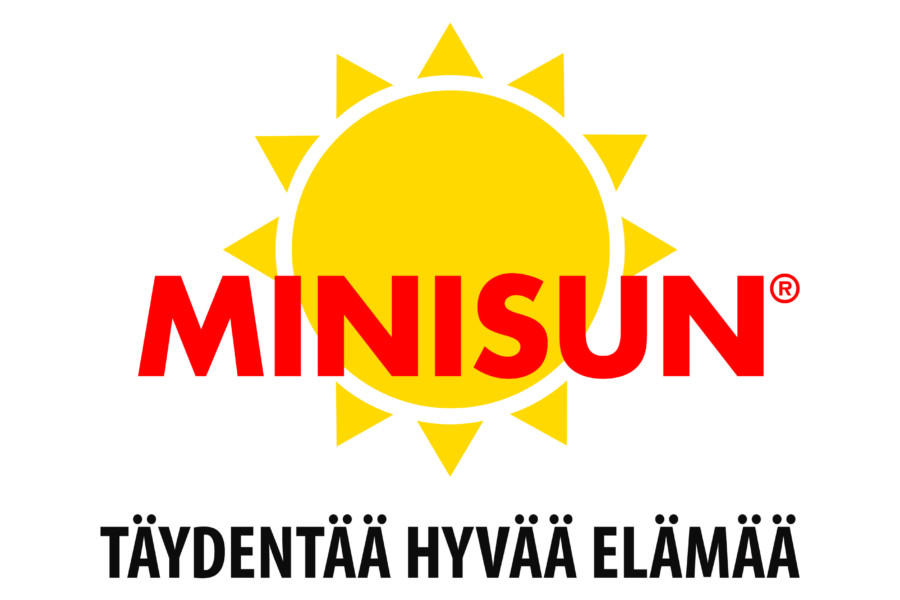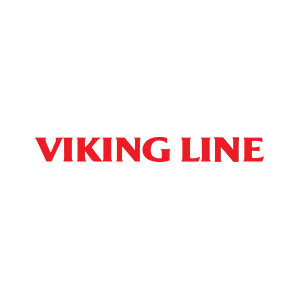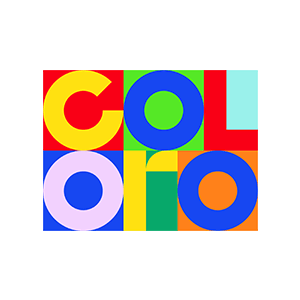 Helsinki Cup Tournament App!
Helsinki Cup application gives an access to the tournament benefits.