Helsinki – It's a good life
Helsinki is a place like no other. Unpolished, yet completely modern and Nordic. And that's the way we like it. Where everyone's free to be themselves without preconceptions and contribute to creating a city that embodies our shared values.
Our idea of a lively city is not just urban hustle and bustle. It's something you can truly connect with – endless strips of calming seashore, untamed nature, ice dipping in the city center, spontaneous pop-up culture, and ad hoc parties under bridges.
So, that's a good life in Helsinki. Sometimes unexpected, a tad unconventional, and always welcomed, as are you.
Get ready for your Helsinki experience
No matter what time of year you visit Helsinki, you will always experience something new. Summer, autumn, winter and spring all dress the city in different clothing and offer lots of unique experiences. Why not visit MyHelsinki.fi and start exploring?
Design and culture everywhere!
Design can be found everywhere in Helsinki. Good design is an integral part of life here, belonging to everyone and enhancing the quality of life of its residents. From functional furniture to innovative urban planning solutions, Helsinki's design ethos is characterized by simplicity, functionality, and beauty. Visitors to the city can experience firsthand how good design can improve the way we live, work, and play.
Finland's world-renowned modern design heritage can be seen everywhere in Helsinki. Famous brands like Marimekko, Iittala, Artek and Arabia are a cool part of everyday life here. Discover the countless boutiques of the Design District! Learn more about design in Helsinki at MyHelsinki.fi
Flourishing food culture
Helsinki, long renowned for its artistic and cultural offerings, is now widely thought of as the hottest place for food lovers, drawing foodies from all over the world. The new generation of Helsinki-based chefs is elevating the capital's dining scene, mixing modern and international culinary skills with unique Finnish traditions and a strong environmental ethos.
Sea – and saunas – all around you
Helsinki is one of the few capital cities in the world where real nature can be experienced in the middle of the city. Helsinki breathes the sea with 130 km of shoreline and the city area includes around 300 islands, most reachable by bridges and ferries. Despite its energy, Helsinki hasn't surrendered its tranquility, silence and clean air. Some cities drain your energy, but in Helsinki you can recharge more of it.
Being the capital of Finland, it should be no surprise that Helsinki has some great public saunas – both traditional neighbourhood saunas and brand new design saunas. There's no better way to get to the heart of the Finnish identity! Start experiencing Helsinki's saunas at MyHelsinki.fi
Happiness is the local state of mind
Year after year, Finland tops the world Happiness index. Possibly, this trend is because Finns enjoy simple pleasures – like clean air, pure water and walking around in the woods – to the fullest. Finnish happiness is the calm and peaceful type; it's an appreciation for how things work and the ability to pause and admire the little things in life.
Helsinki's locals are extremely open and hospitable, and most speak English fluently, so don't be afraid to ask us for advice. We'd love to tell you about Helsinki's greatest secrets! Meet MyHelsinki.fi's local guides.
Try delicious local food from fresh seasonal ingredients, treat yourself to a meal out in a Michelin-starred restaurant, attend one of the many popular food events, or fall in love with one of the unique seaside restaurants! MyHelsinki.fi's restaurant section is waiting for you.
Partners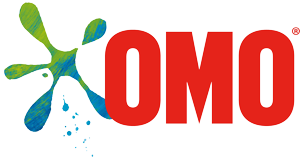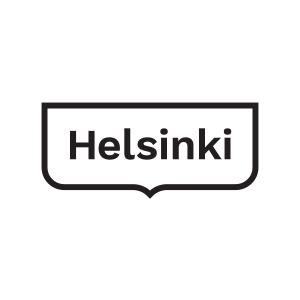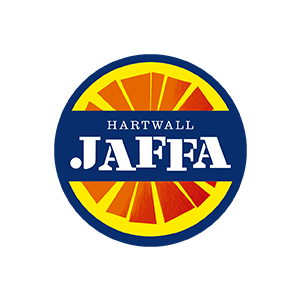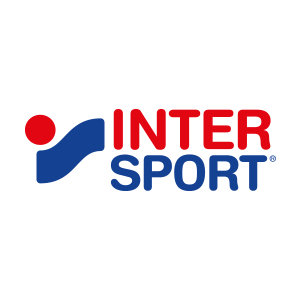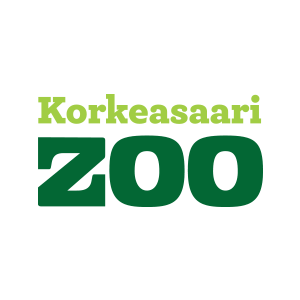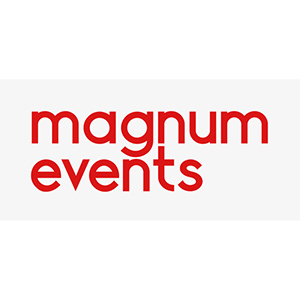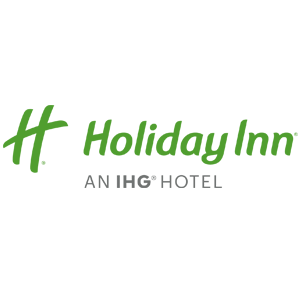 Helsinki Cup Tournament App!
Helsinki Cup application gives an access to the tournament benefits.