Participation and Registration
The registration for Helsinki Cup 2910 is now closed. Want to still take part in the tournament? Please read here for more details.
Read more
Helsinki Cup International Agents
Below you will find a list of the Helsinki Cup's international agents. Feel free to contact an agent in your own home country if you are looking fo…
Read more
Partners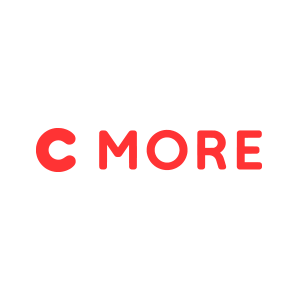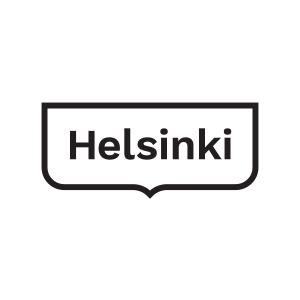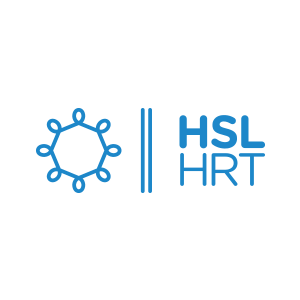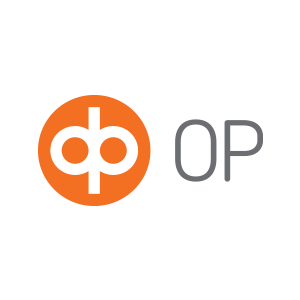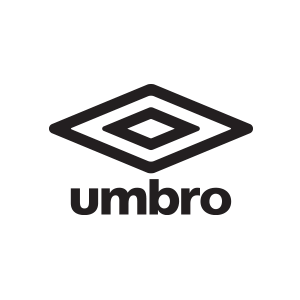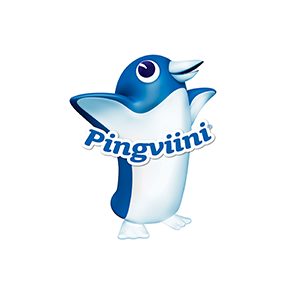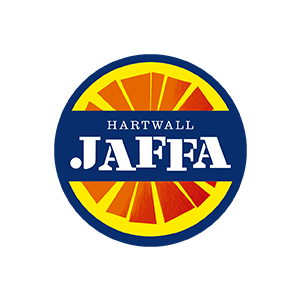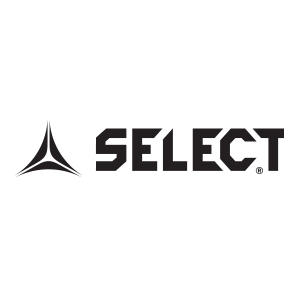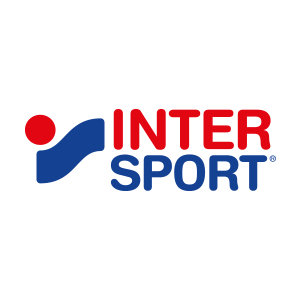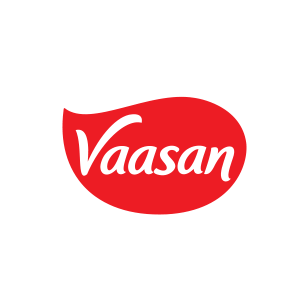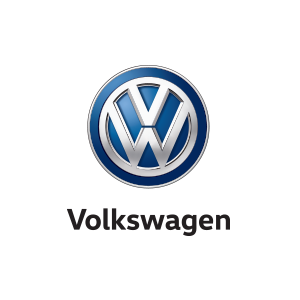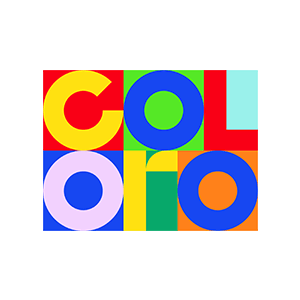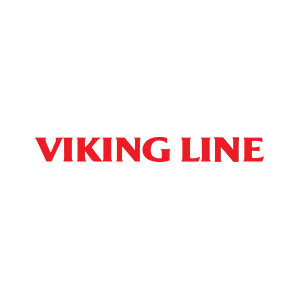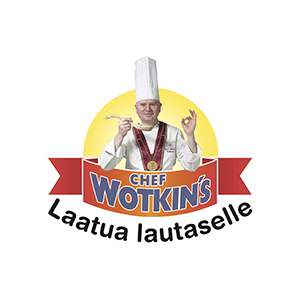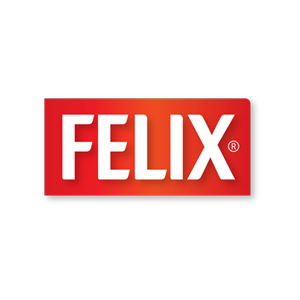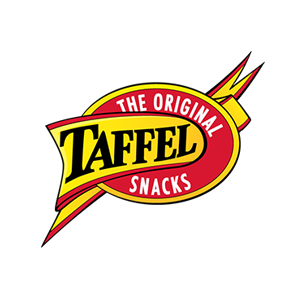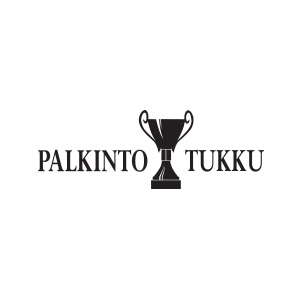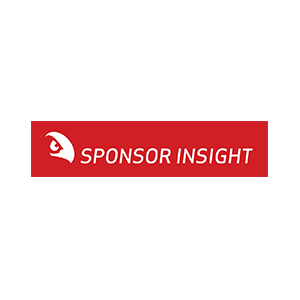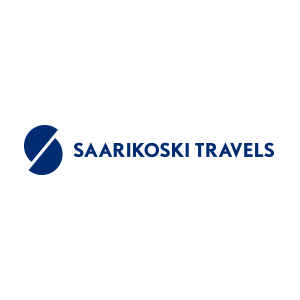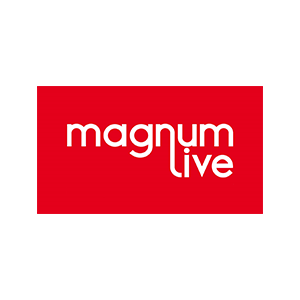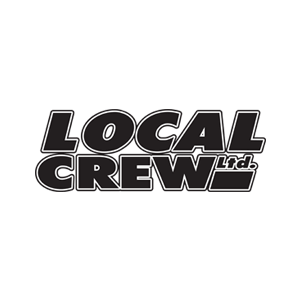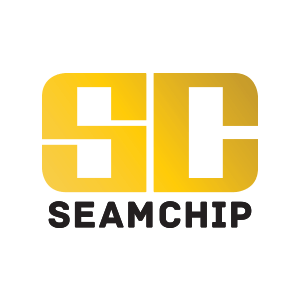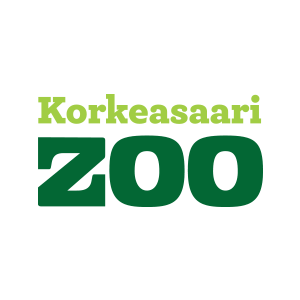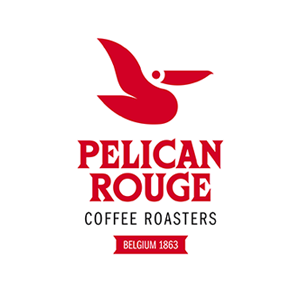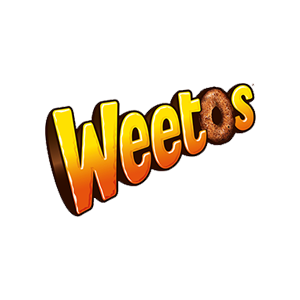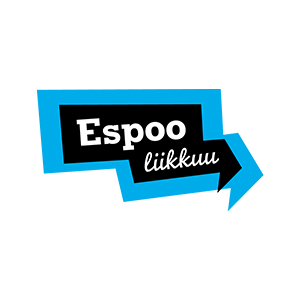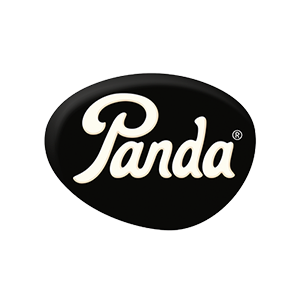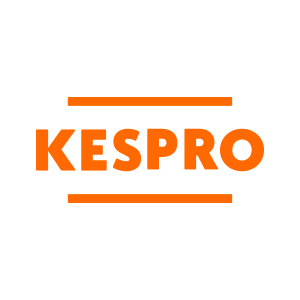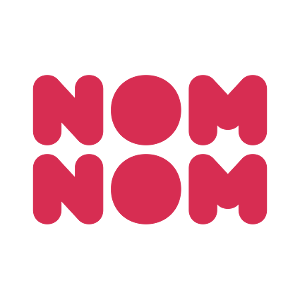 Helsinki Cup Tournament App!
Helsinki Cup application gives an access to the tournament benefits. Updated version available soon!