Love The Ball Center
Love the Ball Center locate is in Käpylä playing area, right in the middle of Helsinki Cup. It offers a variety of entertainment and a great atmosphere throughout the tournament for players, their parents and
everyone else travelling with the group.
At the event stage teams can relax,
prepare for future matches, enjoy the
cafe's refreshing drinks and snacks and
explore the exhibitions of our tournament partners. Recharge your batteries
and enjoy the positive energy at the
Love the Ball Center!

In the LTBC the stage show is daily from 10:00 to 18:00. Welcome!
Käpylän urheilupuisto,
Mäkelänkatu 72, 00610 Helsinki
Pictures of Love The Ball Center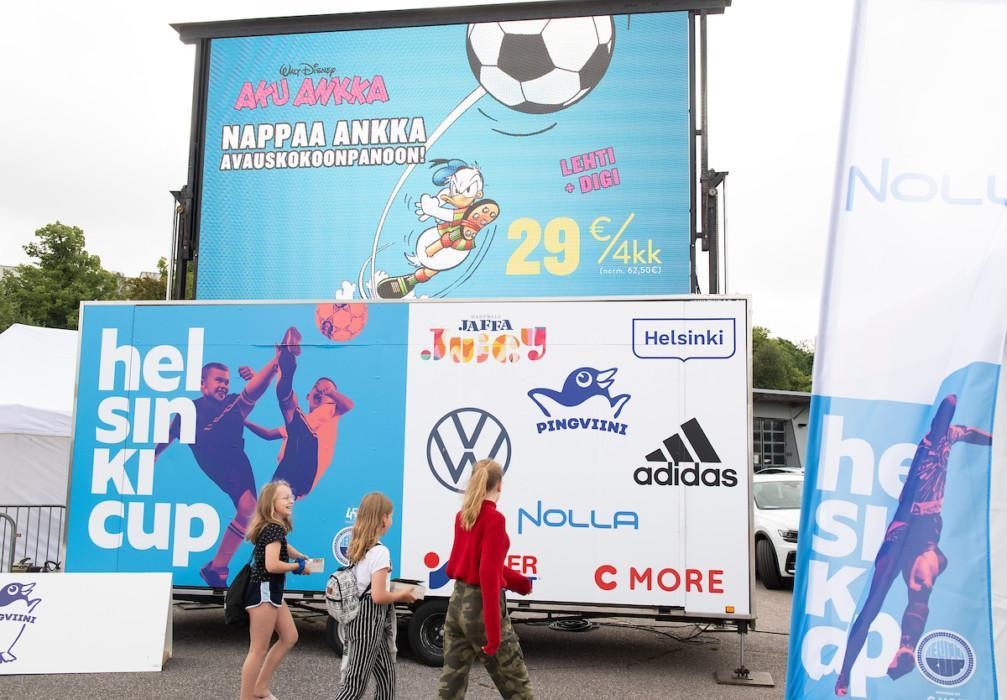 PARTNERSHIPS
There are many ways to work with Helsinki Cup. Contact us!
Kirsi Kavanne, CEO, Helsinki Cup
Mobile: +358 40 540 14 80
Email: kirsi.kavanne@helsinkicup.fi

Partners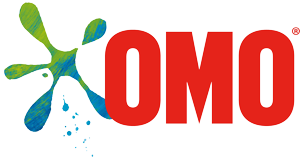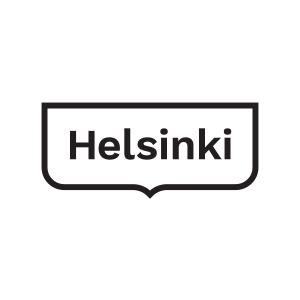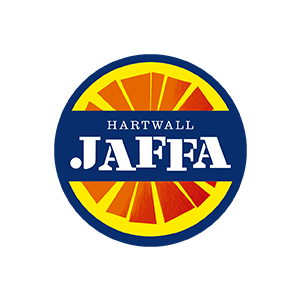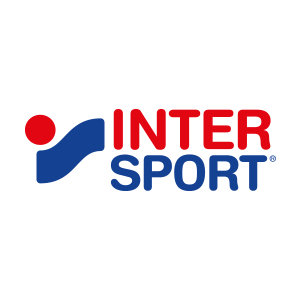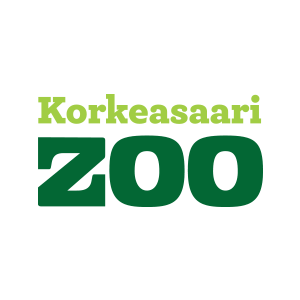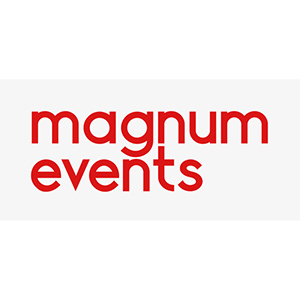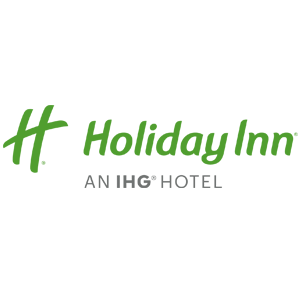 Helsinki Cup Tournament App!
Helsinki Cup application gives an access to the tournament benefits.