Love The Ball Center
Love the Ball center was virtual 2021. We produced daily program from live studio from 10AM to 4PM. Unfortunately most of the content was in Finnish.
2022 side event area with food kiosk and stage program will be confirmed later during the spring time 2022
Pictures of 2019, 2020 and 2021 Love The Ball Center
PARTNERSHIPS
There are many ways to work with Helsinki Cup. Contact us!
Kirsi Kavanne, CEO, Helsinki Cup
Mobile: +358 40 540 14 80
Email: kirsi.kavanne@helsinkicup.fi

Partners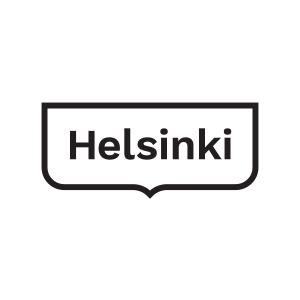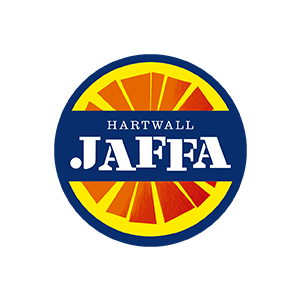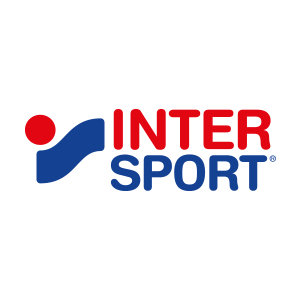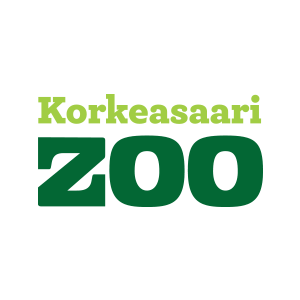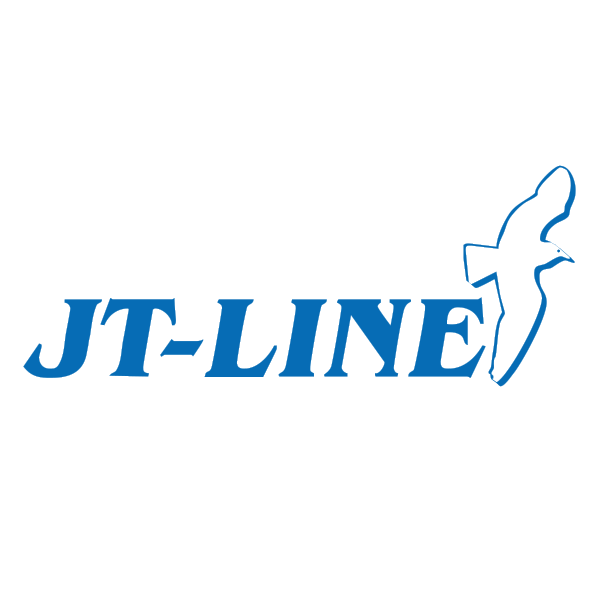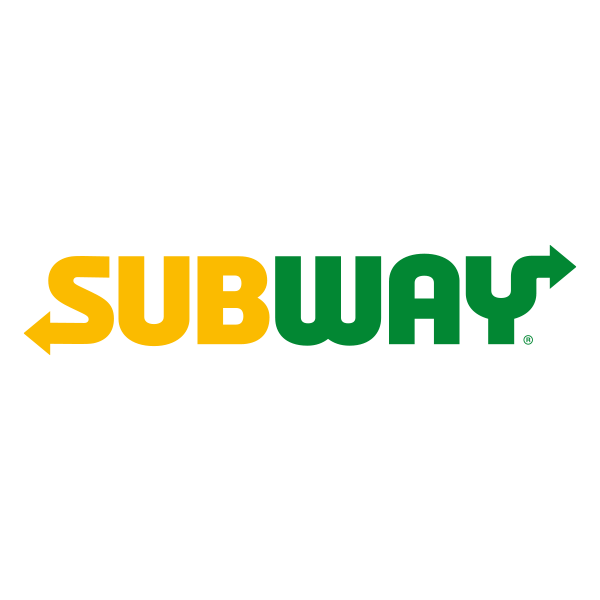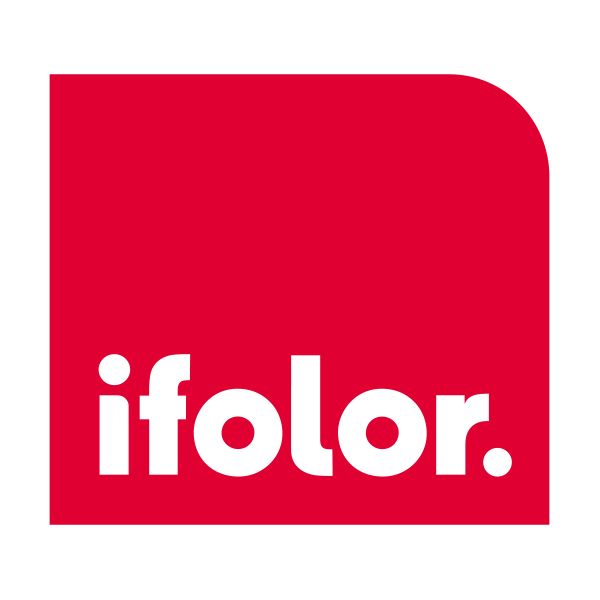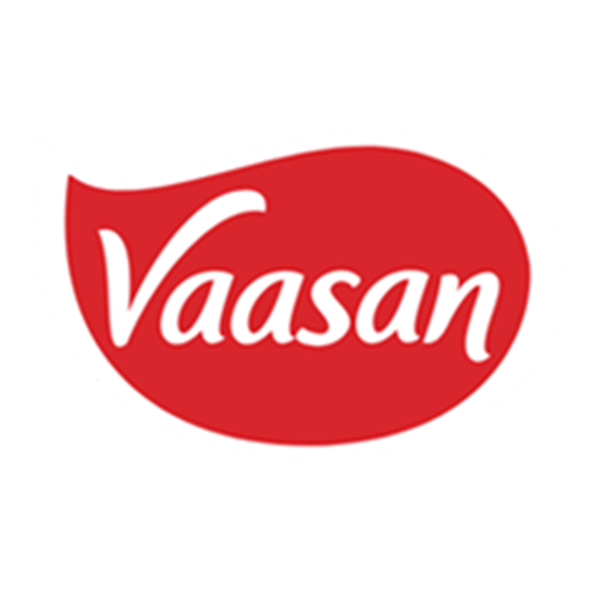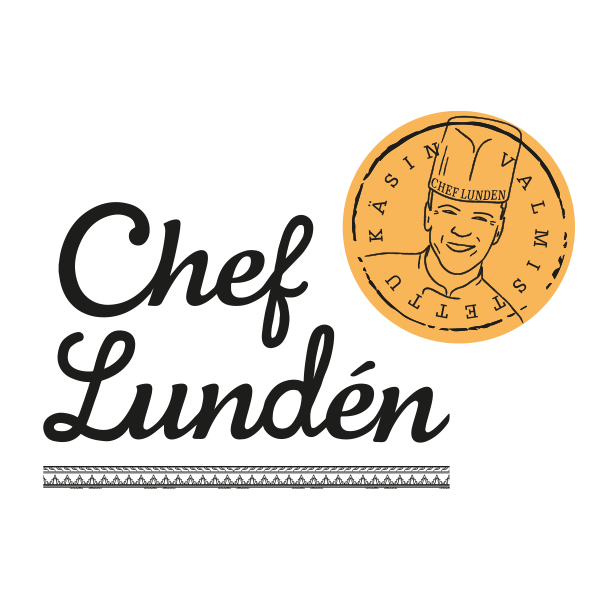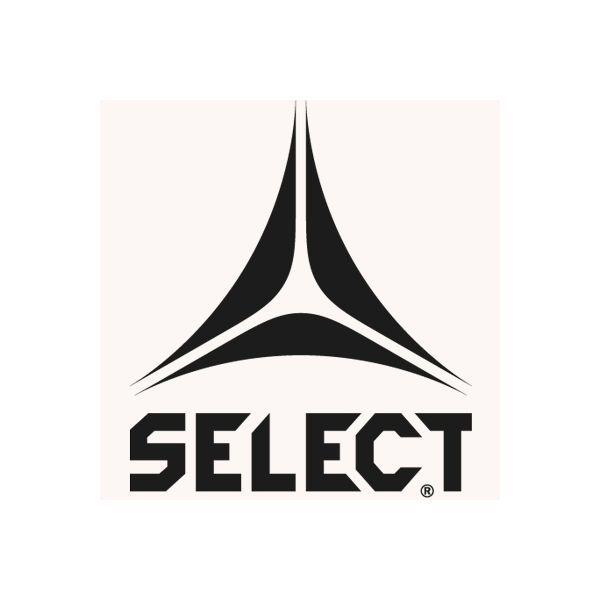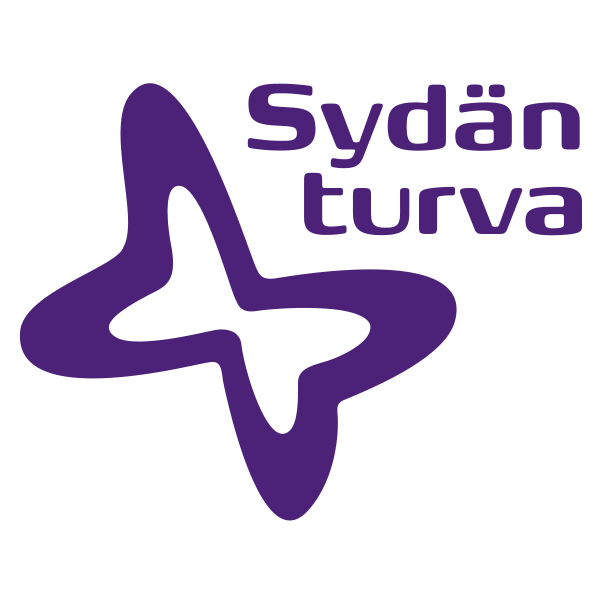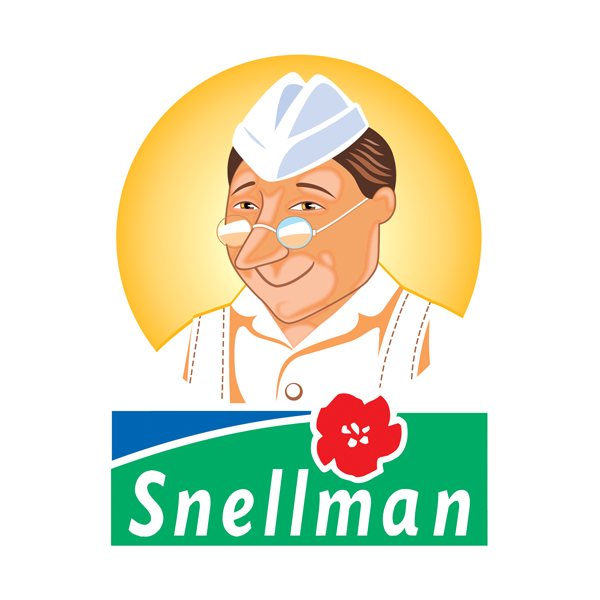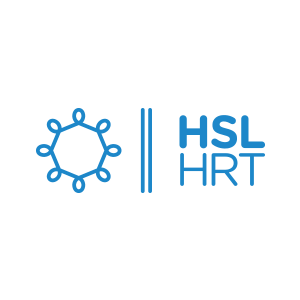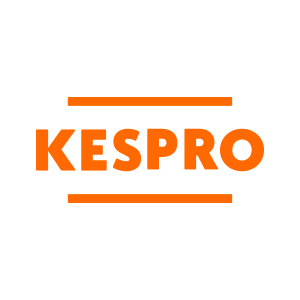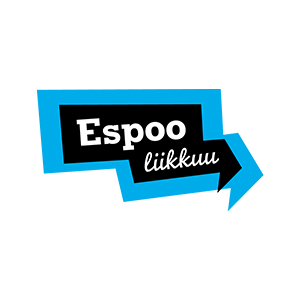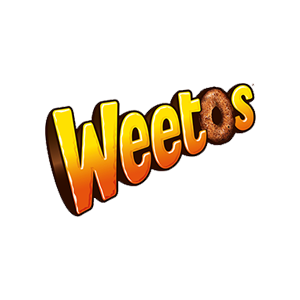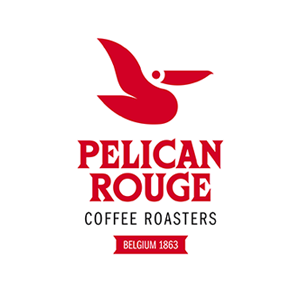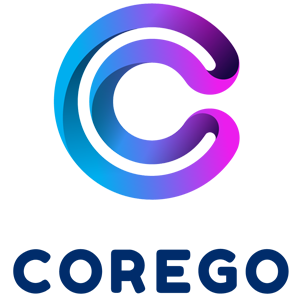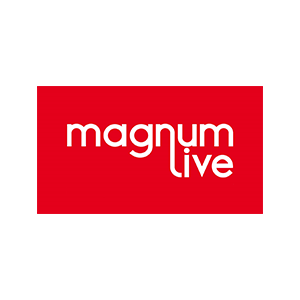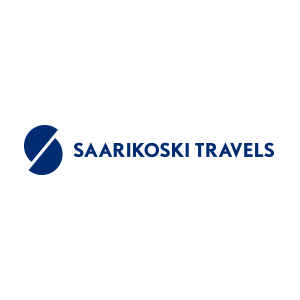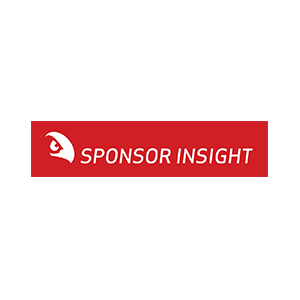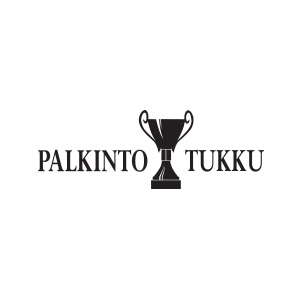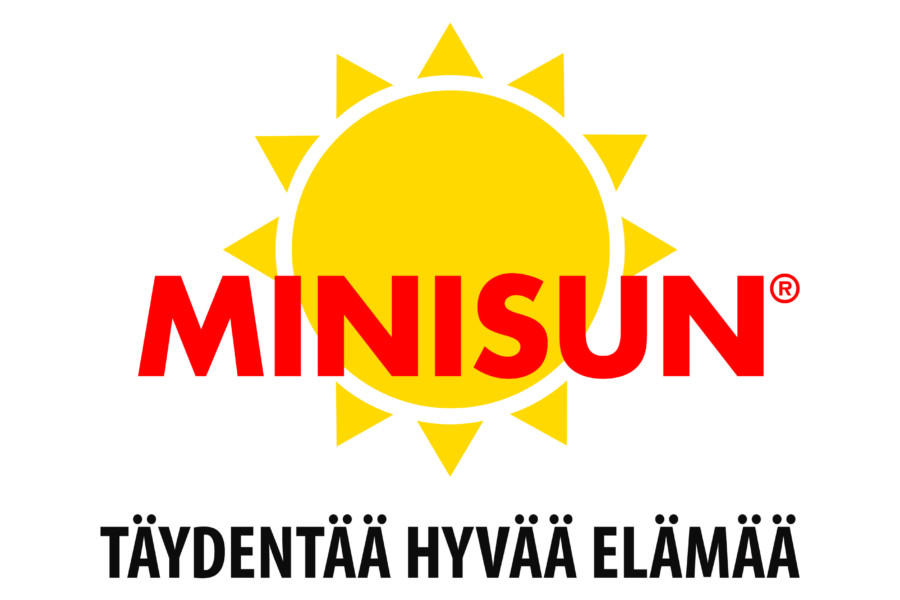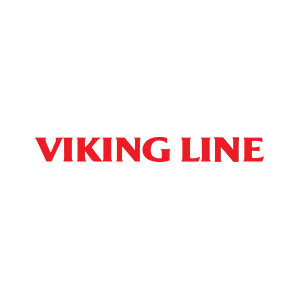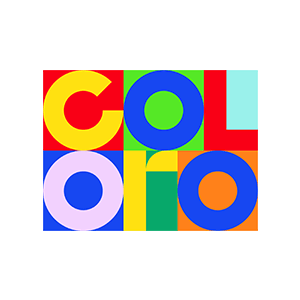 Helsinki Cup Tournament App!
Helsinki Cup application gives an access to the tournament benefits.