Helsinki Cup in a nutshell
Helsinki Cup has been organised since 1976 and the tournament has established its place as a significant part of summer in Helsinki. In 2022, we will celebrate the 47th edition of the tournament, the exact dates being the 11th to 16th of July.

The basic idea and ideology behind Helsinki Cup has remained the same throughout its history. First of all, Helsinki Cup is a tournament for both genders – both boys and girls are warmly welcome to Helsinki Cup! Secondly, Helsinki Cup is an international tournament and we have around 20 different nationalities participating in the tournament each year. Helsinki Cup also wants to highlight tolerance within the football community and thus all participants are equal and important to us. Together we are better!

Helsinki Cup has been part of childhood for many national and international stars regardless of where they act – be it in the field of sports or in another field of society.

Playing and being together in our tournament has given participants unforgettable memories and important skills for the future across the years.
Helsinki Cup is a huge tournament with over 20 000 participants every year. There are around 90 fields being used during the tournament week and we are spread all around Helsinki. The city comes alive during the tournament, which is held during the Finnish holiday season. All of the children together with their families and relatives guarantee great visibility for the tournament throughout the city.

Helsinki Cup 2022 is from July 11th until July 16th 2022
Helsinki Cup is a full service tournament. We'll take care of all a team's needs in terms of accommodation, travelling and meals. Besides accommodation and meals Helsinki Cup tournament package includes a Helsinki Cup tournament guide services. With a guide it is easy to get around in Helsinki where public transportation system is high quality. Public transportation is free of charge for all teams that have bought the tournament package.

For the latest news you can follow us in the social media: Facebook, Twitter, Instagram.
To contact us please send email to helsinkicup@helsinkicup.fi.

Helsinki Cup wishes you warmly welcome for our 47th tournament!
Pst! Years 2023 tournament will be played 10.-15.7.2023 and years 2024 tournament will be played 8.-13.7.2024.

Partners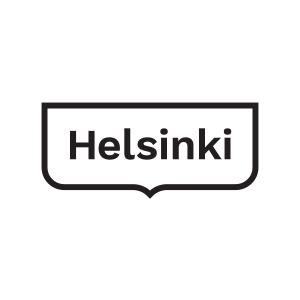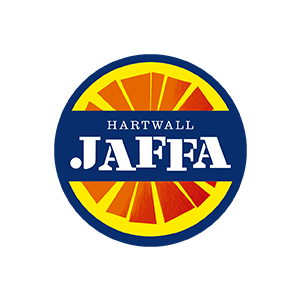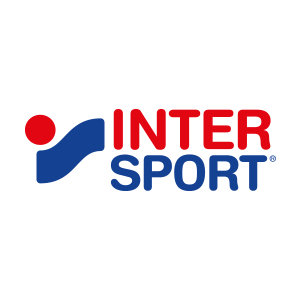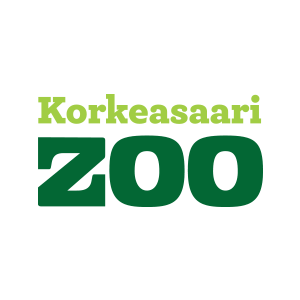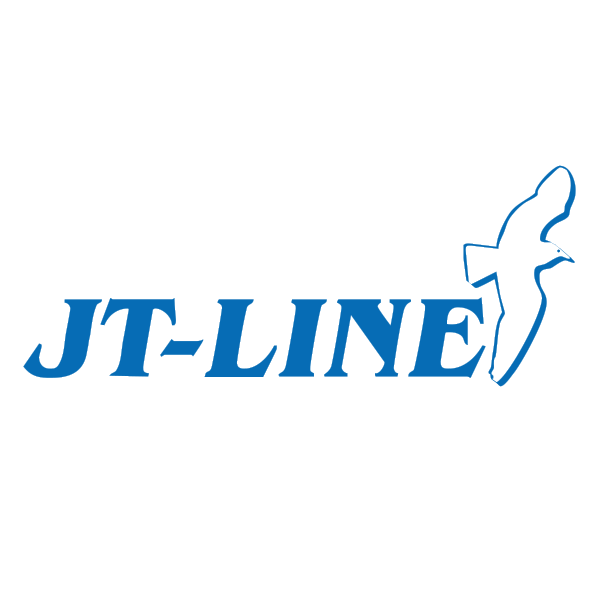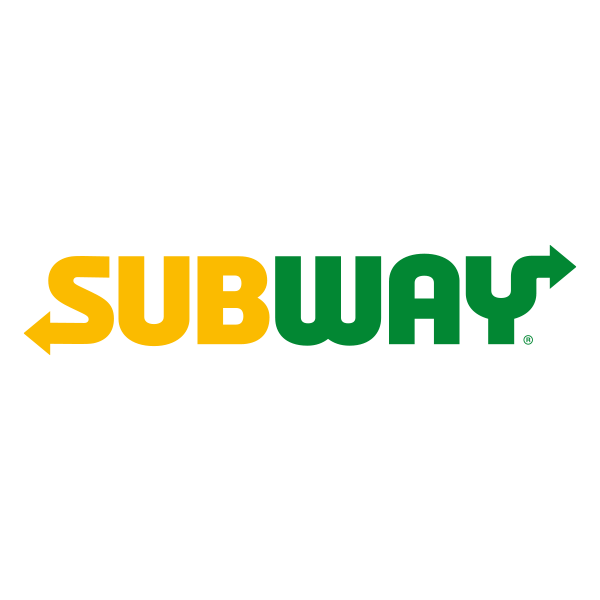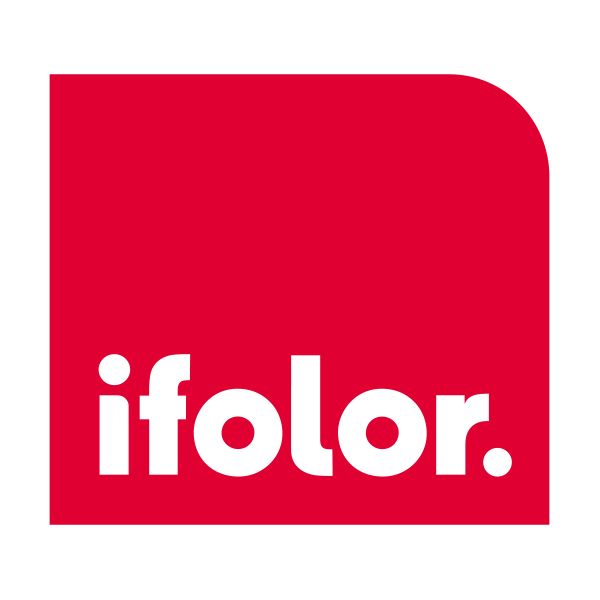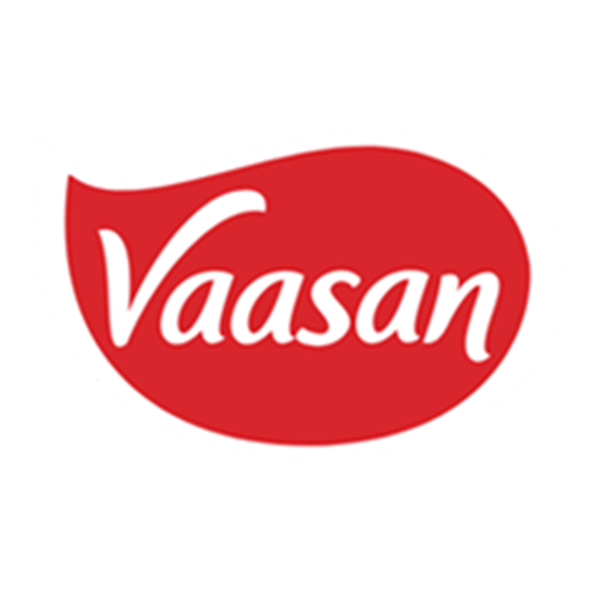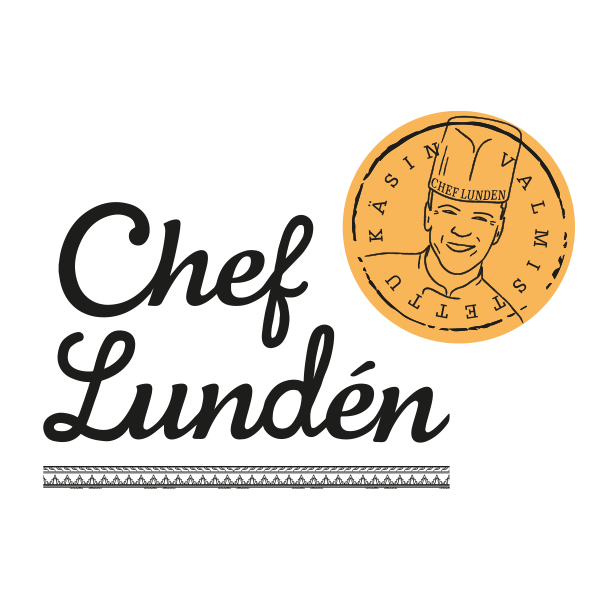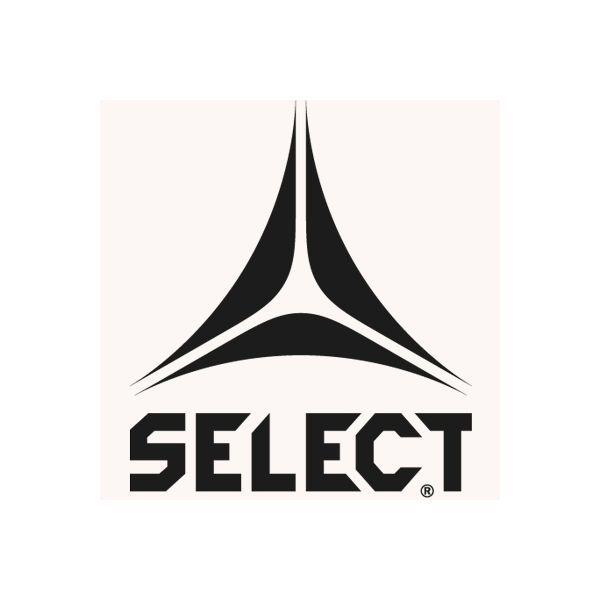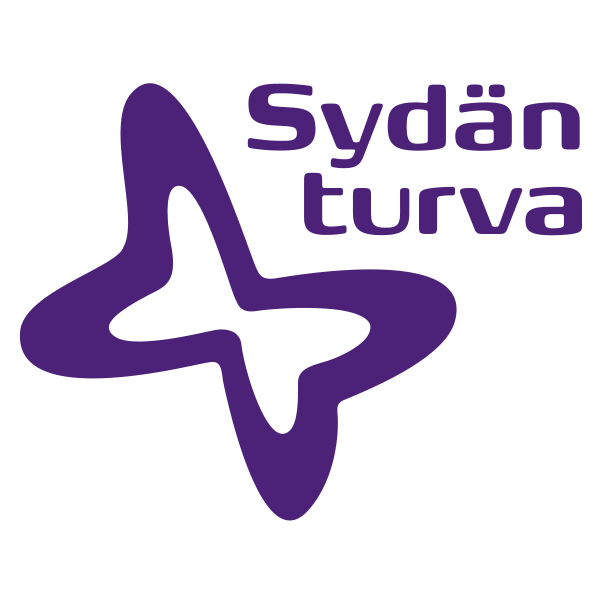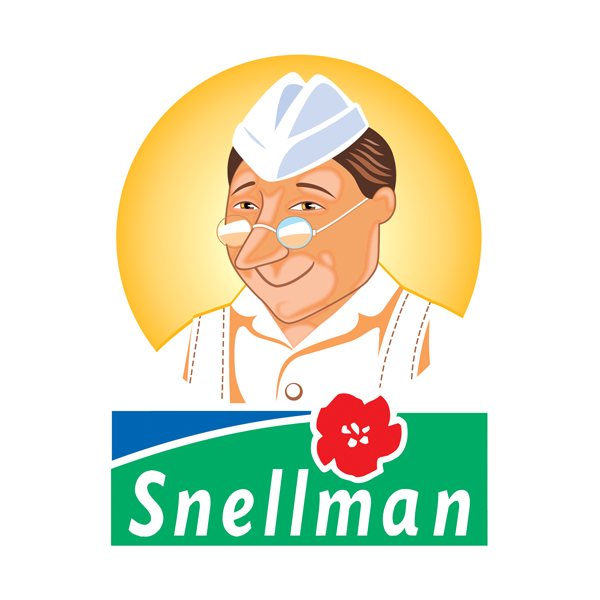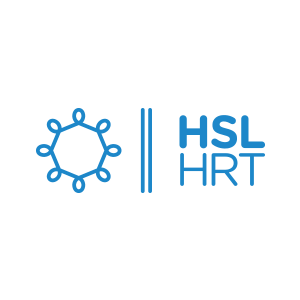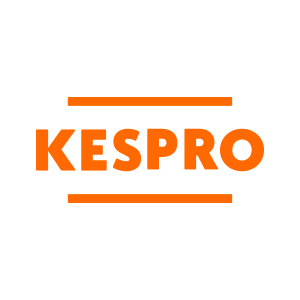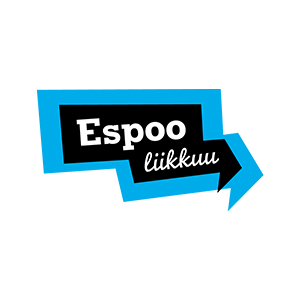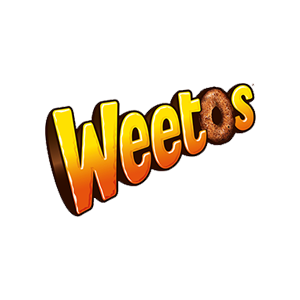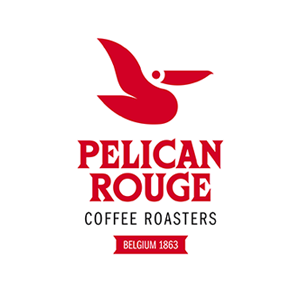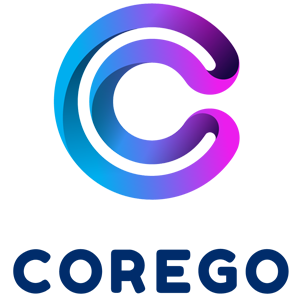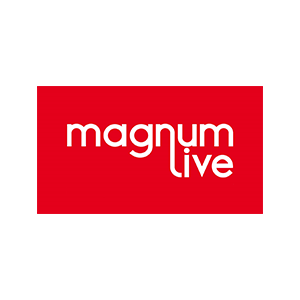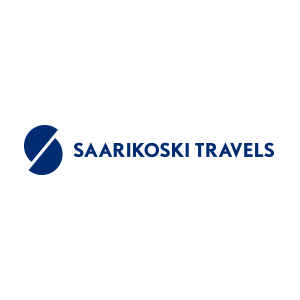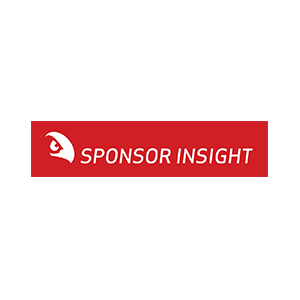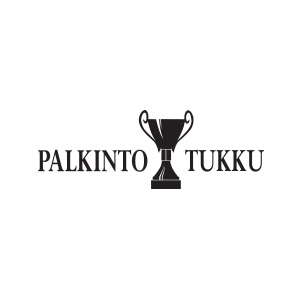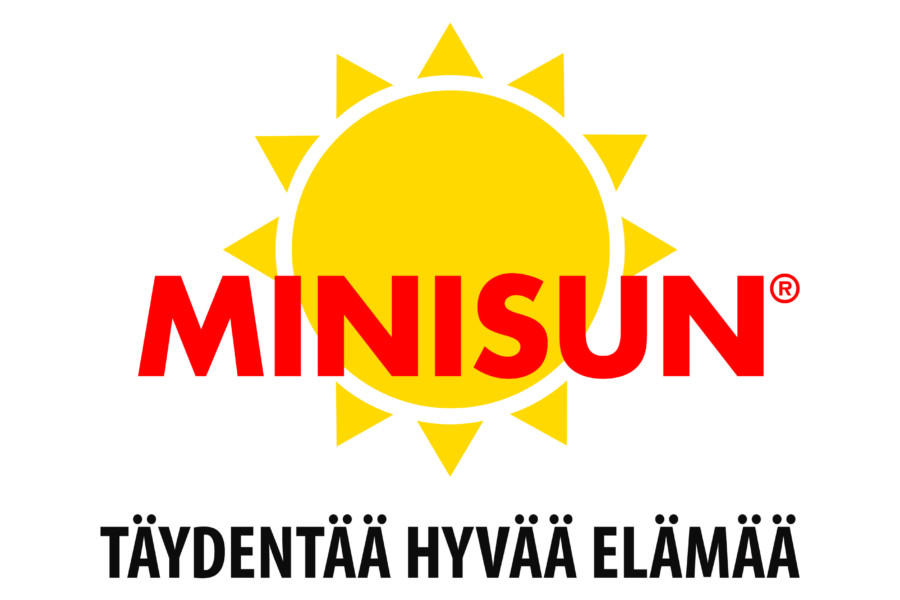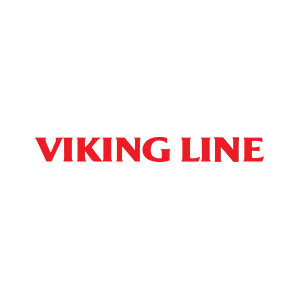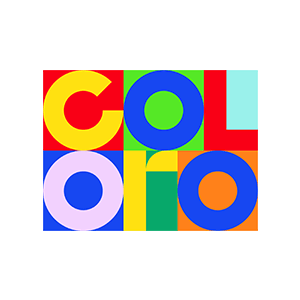 Helsinki Cup Tournament App!
Helsinki Cup application gives an access to the tournament benefits.