Helsinki Cup Disco
The Helsinki Cup's traditional disco brings the juniors together to spend a night full of beats and tunes. The event features top performers and it will be held in the middle of the tournament week.
The summer 2019 lineup and the disco's site will be announced closer to the event.

RELATED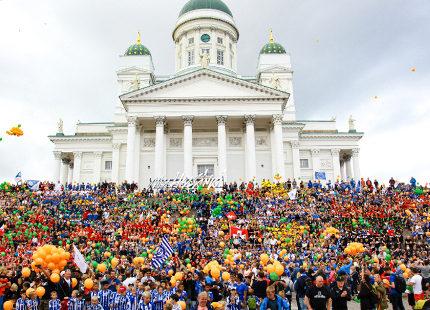 Over 20,000 junior players will attend the Helsinki Cup
Nearly 1400 teams from 20 different countries registered! Read more
Partners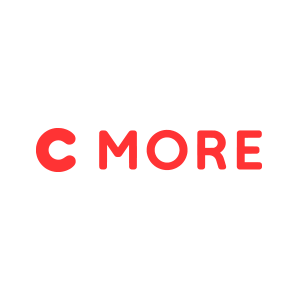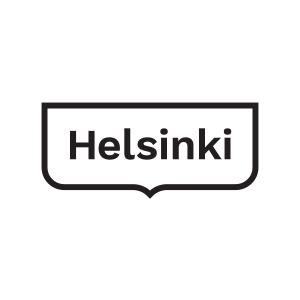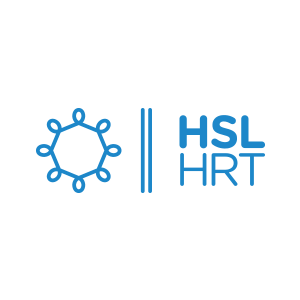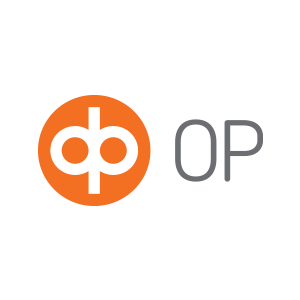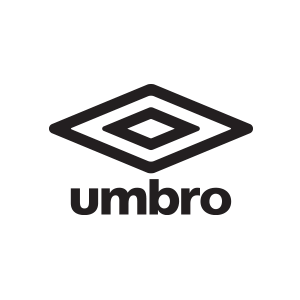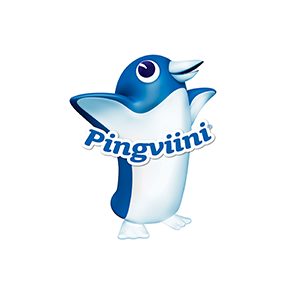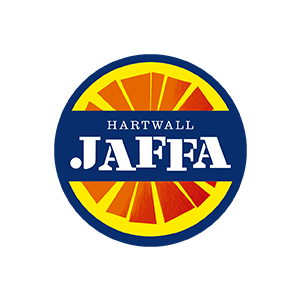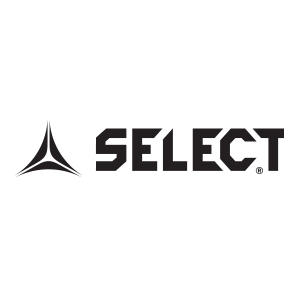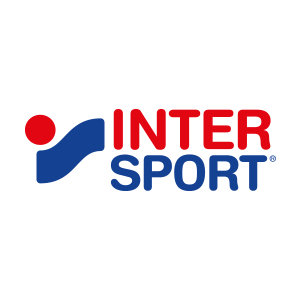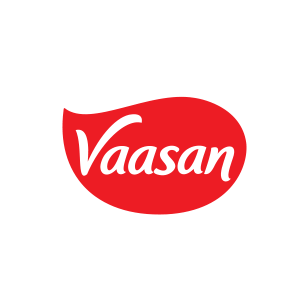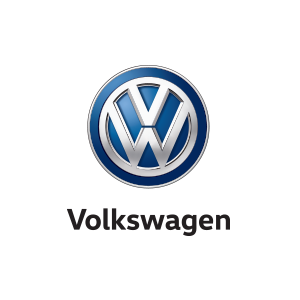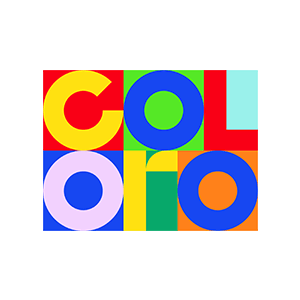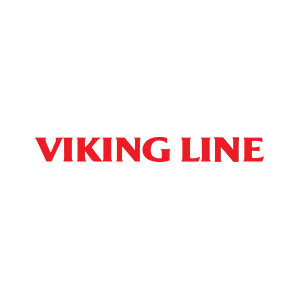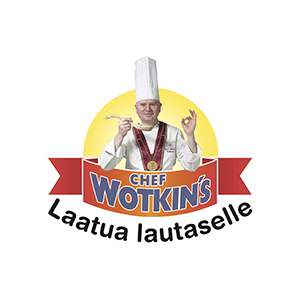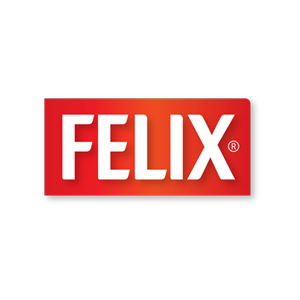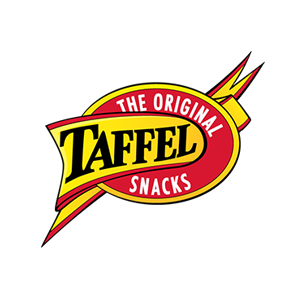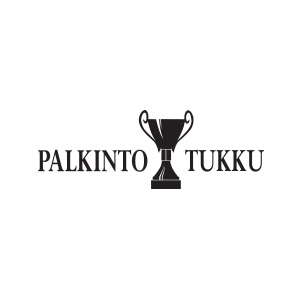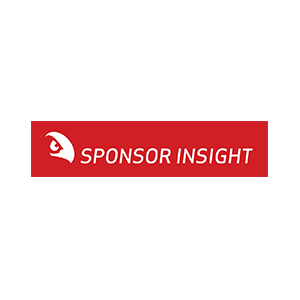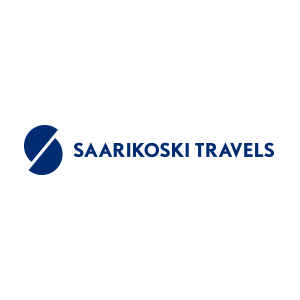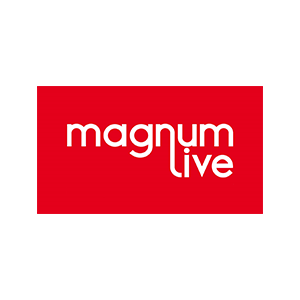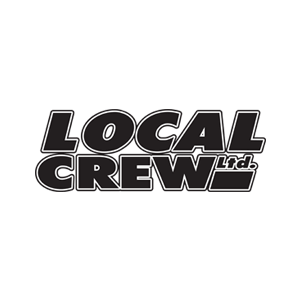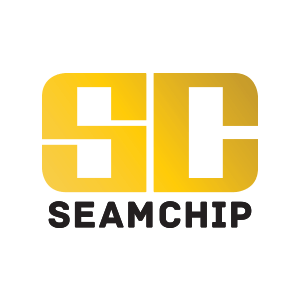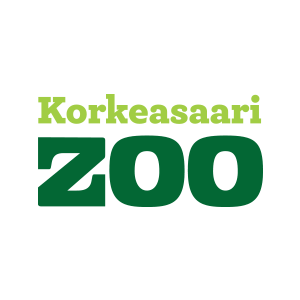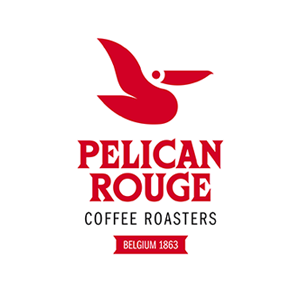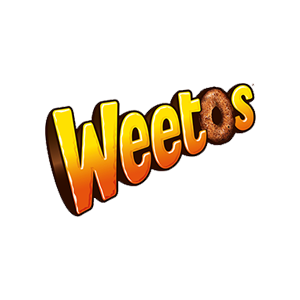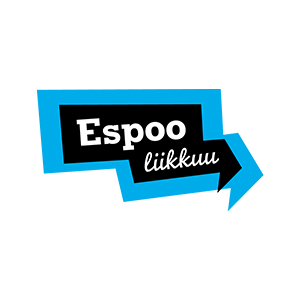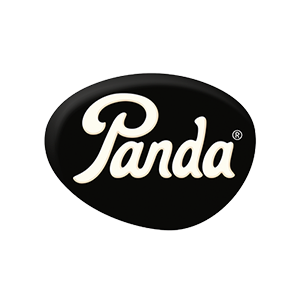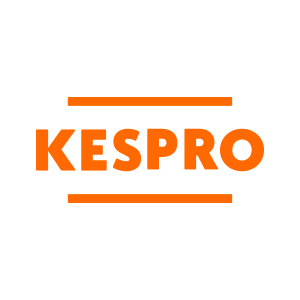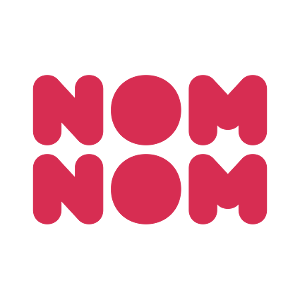 Helsinki Cup Tournament App!
Helsinki Cup application gives an access to the tournament benefits. Updated version available soon!