Helsinki Cup Disco
The Helsinki Cup's traditional disco – Summer Party – brings the juniors together to spend a night full of beats and tunes. The event features top performers and it will be held in the middle of the tournament week.
Coolest Event in Town 2019: Summer Party [Vol2]
The party will be set on fire with Finland's new emerging hip hop sensations IBE and ETTA. The night is powered by Hartwall Jaffa.
Time: Wed July 10th 6 pm – 9:30 pm
Place: Allas Sea Pool (Katajanokanlaituri 2a, 00160 Helsinki)
Lineup: IBE and ETTA
Free admission with the Helsinki Cup wristband. Welcome!

RELATED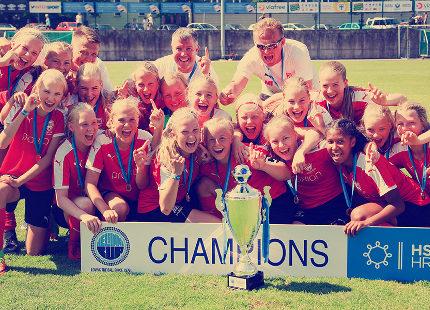 Thank You for Helsinki Cup 2019!
Helsinki Cup was an action-packed week of fair play, football's joy and great events. Read more
Partners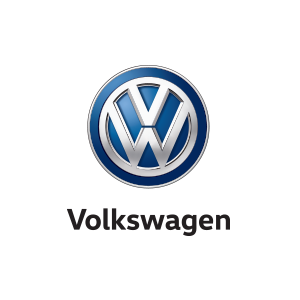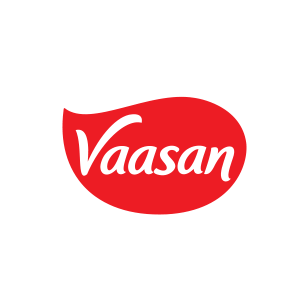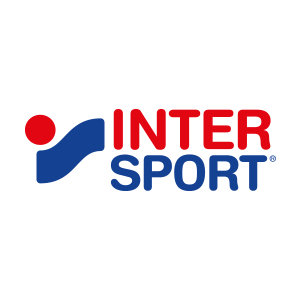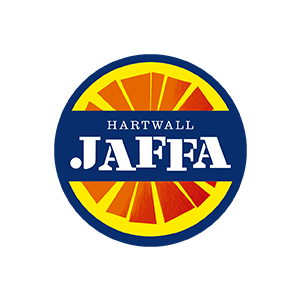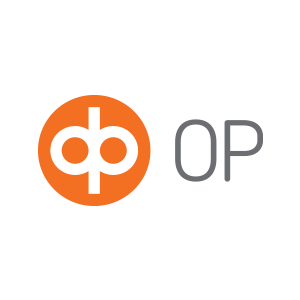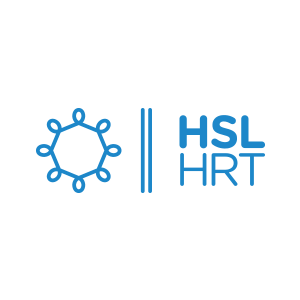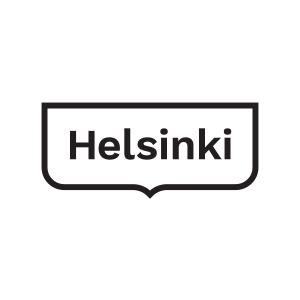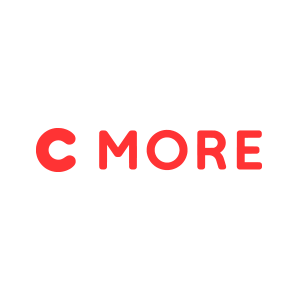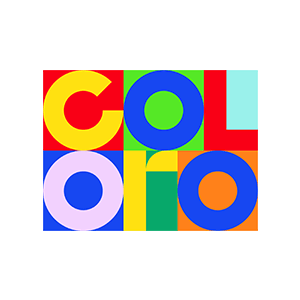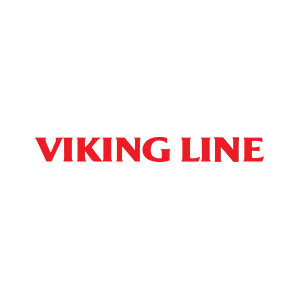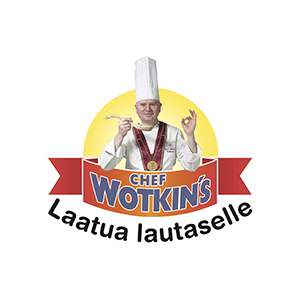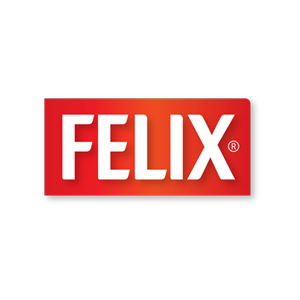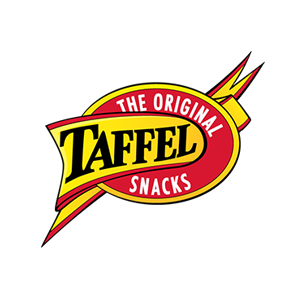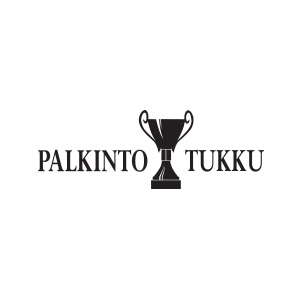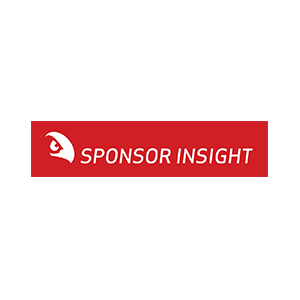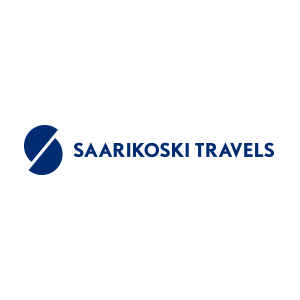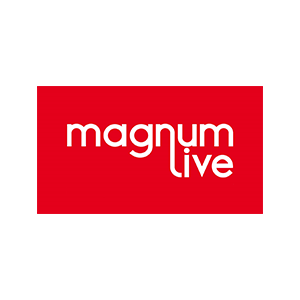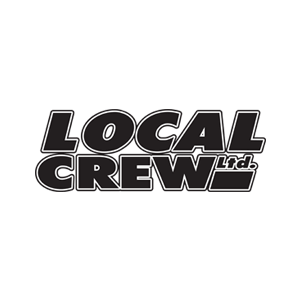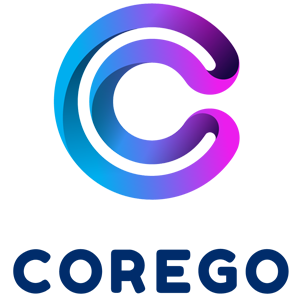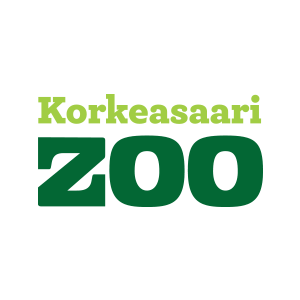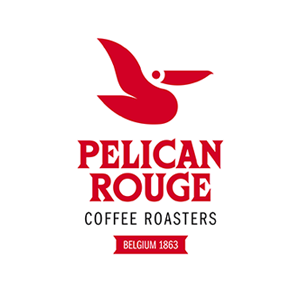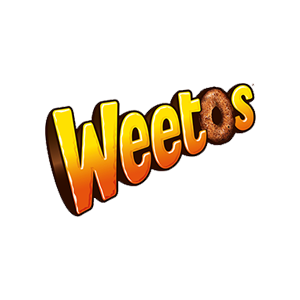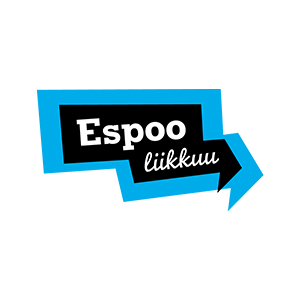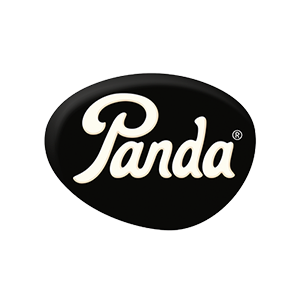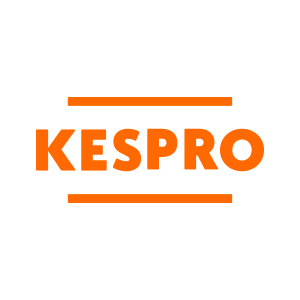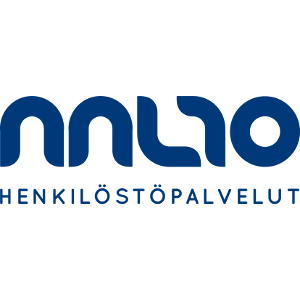 Helsinki Cup Tournament App!
Helsinki Cup application gives an access to the tournament benefits. Updated version available soon!