School Accomodation
The tournament package is also available with dormitory-style school accommodation.

School accommodation is available for players and team staff only. Most teams will be placed in classrooms with a maximum capacity of 18 people/room. Some exceptions are possible.
• The school package includes 18 meals: 6 breakfasts, 6 lunches and 6 dinners.
Teams can either rent or buy air mattresses from the Helsinki Cup at a small extra charge. Bedding is not included.
We're happy to assist you at sales@helsinkicup.fi or telephone: +358 40 680 4006.
Partners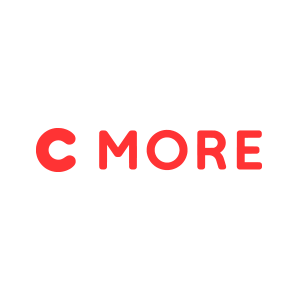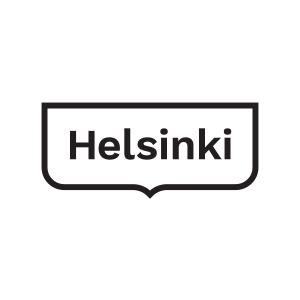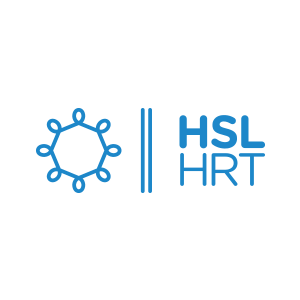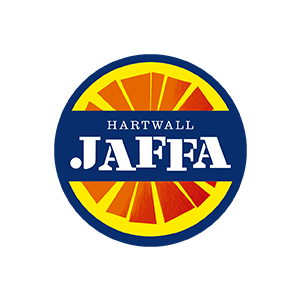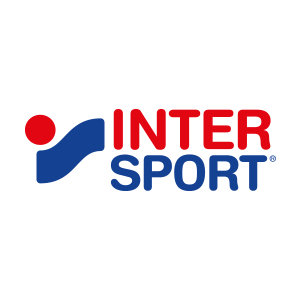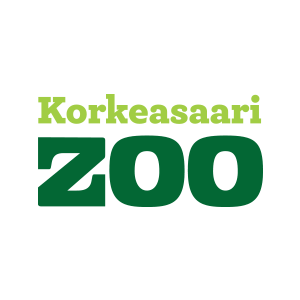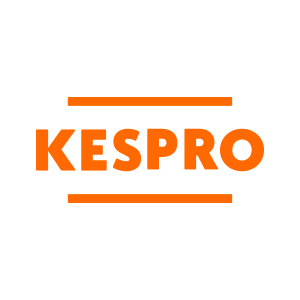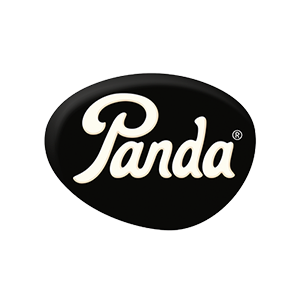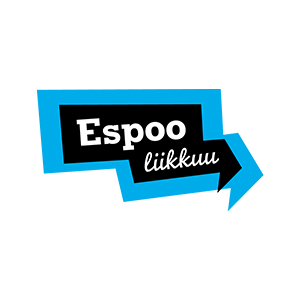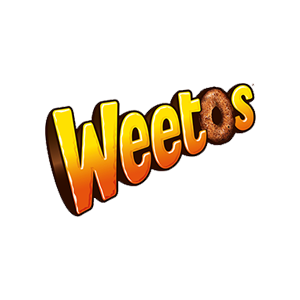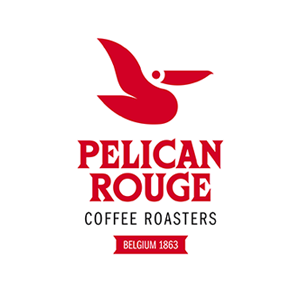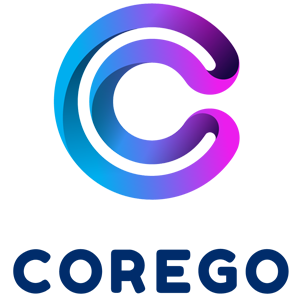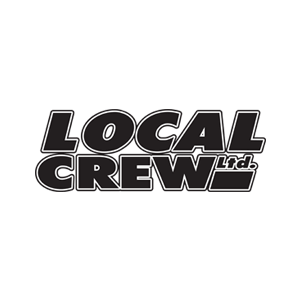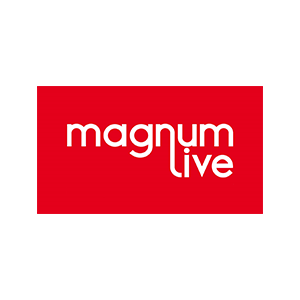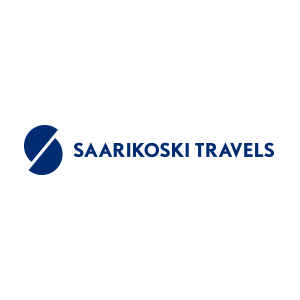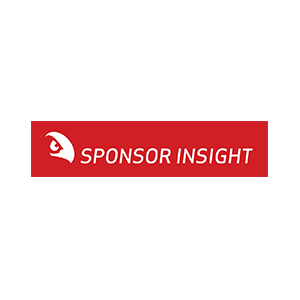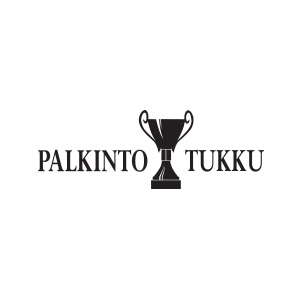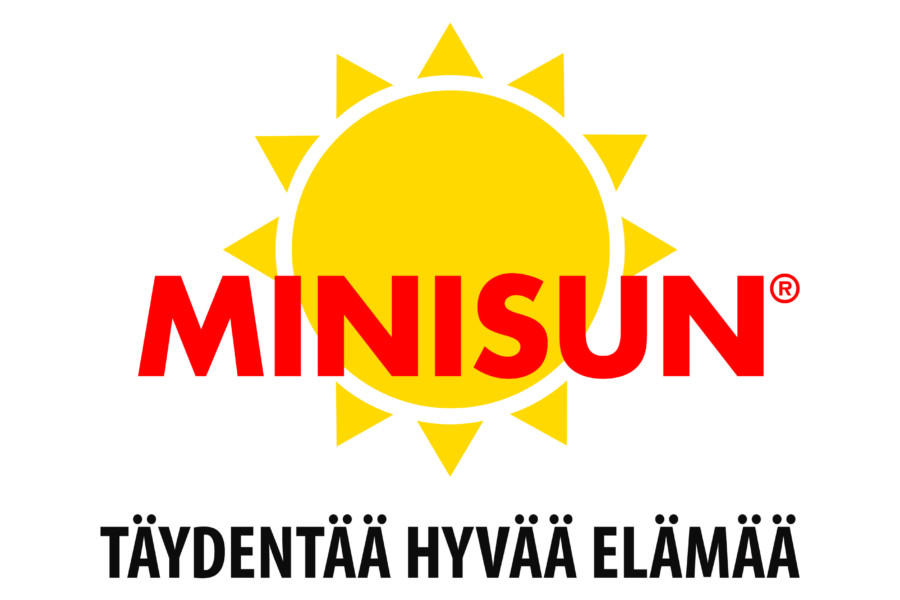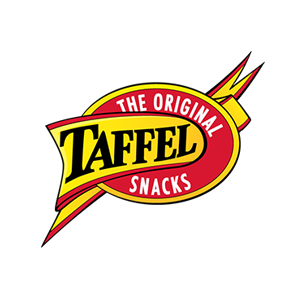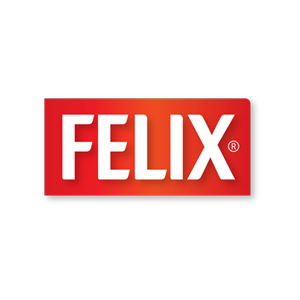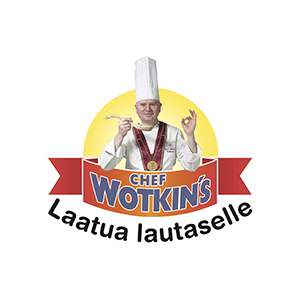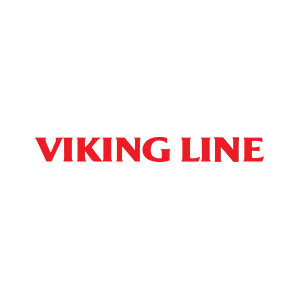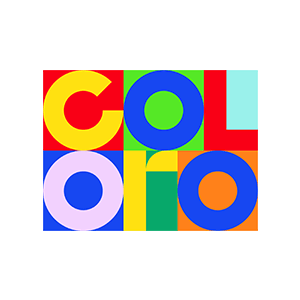 Helsinki Cup Tournament App!
Helsinki Cup application gives an access to the tournament benefits. Updated version available soon!