Field maps 2019
All Helsinki Cup games will be played on high quality football pitches. The pitches will be natural grass or artificial turf.
Dressing rooms, toilets and drinking water taps can be found from every tournament area. Most of the areas have a tournament cafeteria.
Pitch sizes will follow the official dimensions recommended by Finnish FA.
Please note! Even if the pitches seem very attractive, we kindly ask to leave them only to the players' use. Surprisingly, the most stress to pitches is caused by standing on it. So please watch the games outside the field and also leave the drinking bottles out of the pitch.
RELATED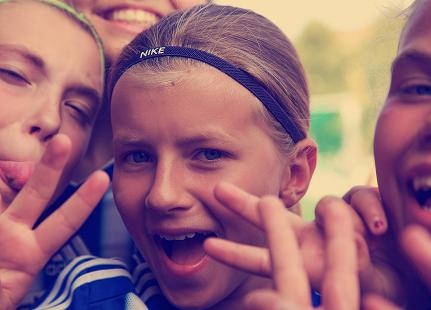 Ready for Helsinki Cup Challenge?
A popular and exciting challenge competition for all players of all ages. Read more
Partners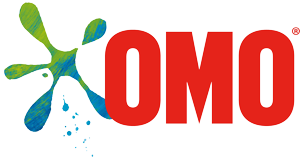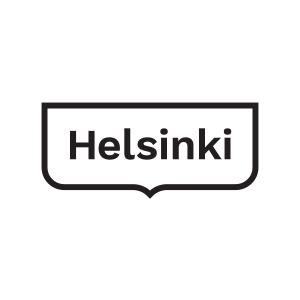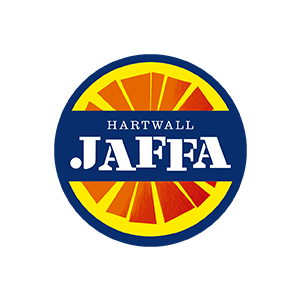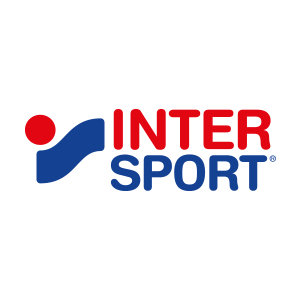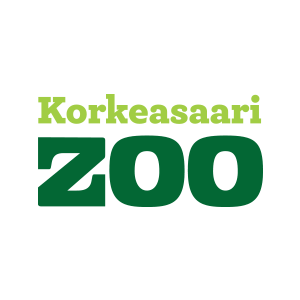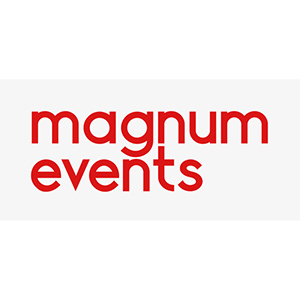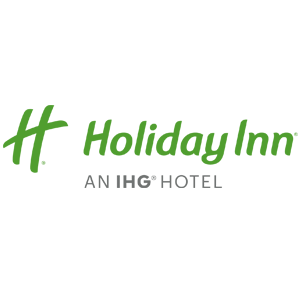 Helsinki Cup Tournament App!
Helsinki Cup application gives an access to the tournament benefits. Updated version available soon!