Registration at the Tournament Office
Helsinki Cup's tournament office is at service from July 4th until July 12th at the Helsinki Ice Hall's Royal Club.
Every team needs to register preferably the day before the first game, but at before the first match at the very latest.
The Helsinki Cup wristbands and tournament briefcase are given out at the tournament office to the person responsible for each team during registration. NOTE: Players should not remove their wristbands while they are still in the tournament.
Tournament office is open:
Thursday 4th: 4 pm – 8 pm
Friday 5th: 10 am – 8 pm
Saturday 6th 10 am – 8 pm
Sunday 7th 10 am – 8 pm
Monday 8th until Friday 12th 8 am – 9:30 pm
Saturday 13th the office is reached by phone at +358 40 6408 750 / +358 40 6408 751
Address: Nordenskiöldinkatu 11–13, 00250 Helsinki
Please note: Every team must fill their player list online at helsinkicup.torneopal.fi before registering at the tournament office.
Welcome to Helsinki!
Partners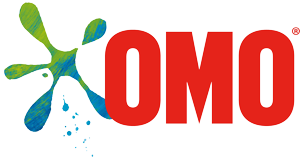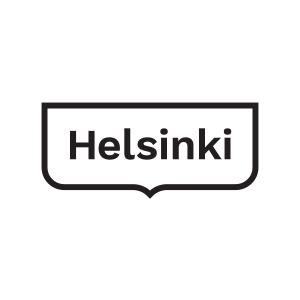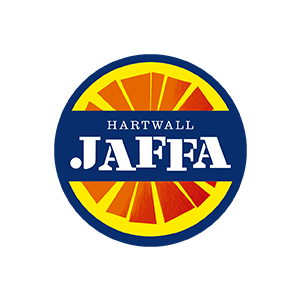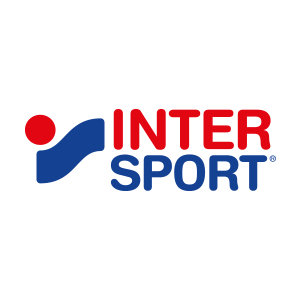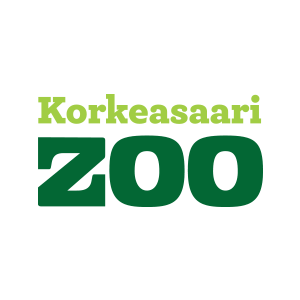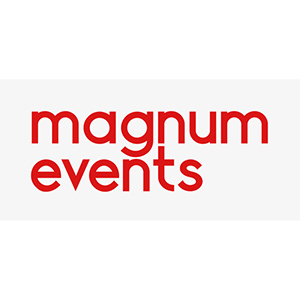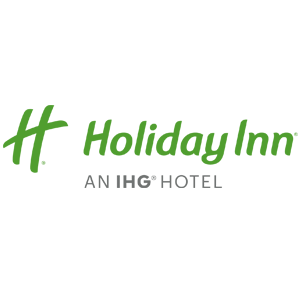 Helsinki Cup Tournament App!
Helsinki Cup application gives an access to the tournament benefits. Updated version available soon!