Over 1 300 teams have already registered for this summer's tournament!
The Helsinki Cup Tournament attracts participants both from Finland and abroad. We already have over 1300 excellent teams registered, of which 240 are girls' teams and 1045 boys' teams. In addition to the Finnish teams, we will also be welcoming a large number of international teams.

Over 40 international teams from 10 different countries are already on board. The teams will be playing in the following series:
-Argentina: B17.
-Brazil: B13H, B14, B15, B17.
-Iceland: G14E, G14Y, B14, B15, B17.
-Latvia: B8H.
-Mongolia: B10, B14.
-Sweden: B13 8v8.
-Switzerland: B14, B15.
-Estonia: B7Y, B8Y, B9E, B9Y, B10, B11, B12, B14, B17.
-Portugal: B17
Registration ends on April 30!
Registrate your team by going to HERE!
Greetings,
Helsinki Cup office
MORE NEWS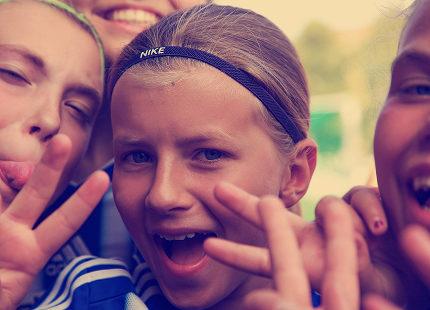 Ready for Helsinki Cup Challenge?
A popular and exciting challenge competition for all players of all ages. Read more
Partners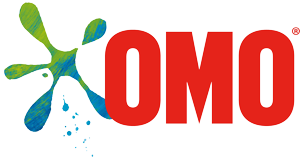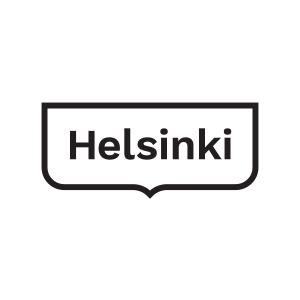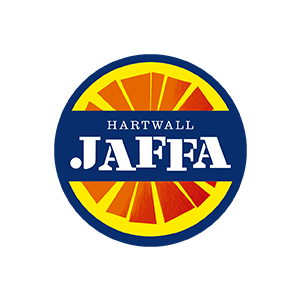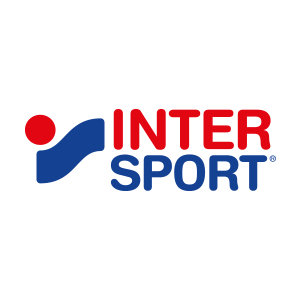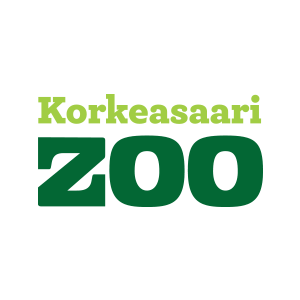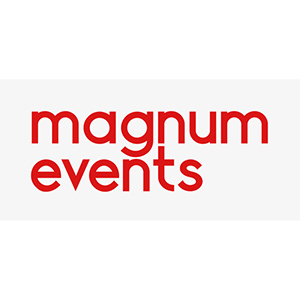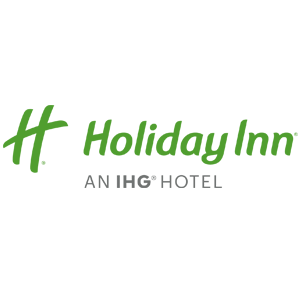 Helsinki Cup Tournament App!
Helsinki Cup application gives an access to the tournament benefits. Updated version available soon!