Towards Helsinki Cup 2019 – Registration Open Until April 15th!
Helsinki Cup, established in 1976, has decades of experience in organizing an international tournament and internationality indeed is the heart of the tournament.

Helsinki Cup today: a week of football extravaganza
44th tournament – Decades of experience(s)
Over 20 000 participants – One of the biggest tournaments in Europe
Over 20 countries – International atmosphere
Over 15 field areas – All in peak conditions
Leisure activities – Opening ceremony, disco, Love The Ball Center and a lot more!
Helsinki Cup is held from July 8th until July 13th 2019. The registration deadline is approaching fast: make sure to register before April 15th!
Partners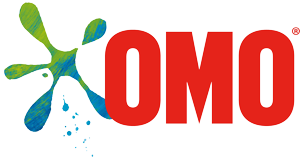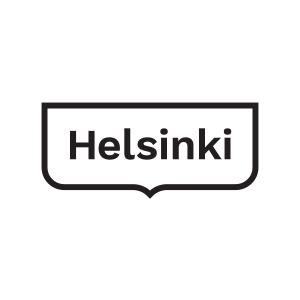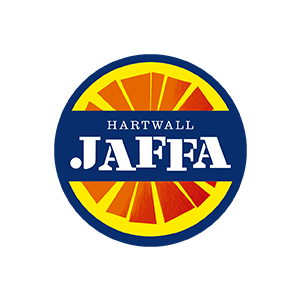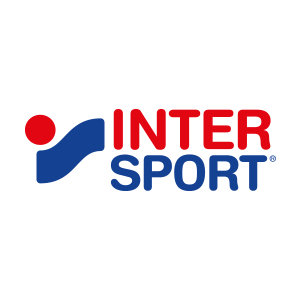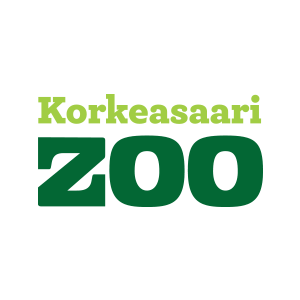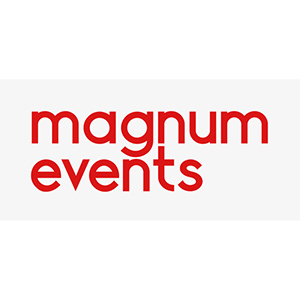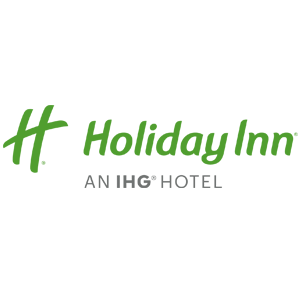 Helsinki Cup Tournament App!
Helsinki Cup application gives an access to the tournament benefits. Updated version available soon!