Helsinki Cup Wishes You a Merry Christmas and a Prosperous New Year 2019!
We want to thank the football crowd around the globe, and we can't wait for all the new exciting things the new year 2019 will bring.
Operating in team sports, all things to do with the community are close to our hearts. This year we have donated our Christmas gift funds to Helsinki Mission, an organization helping families, elders and youth who have to spend their Christmas in solitude.
Partners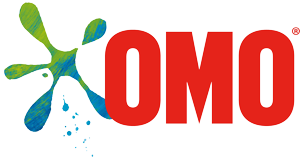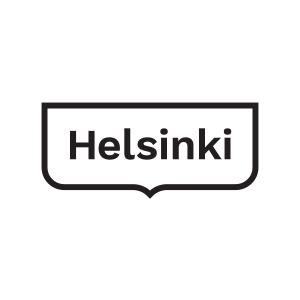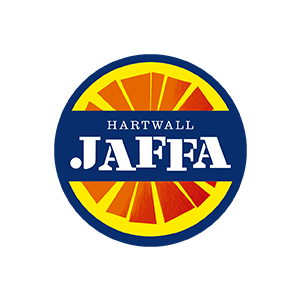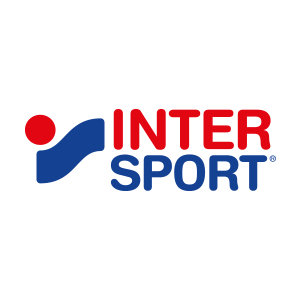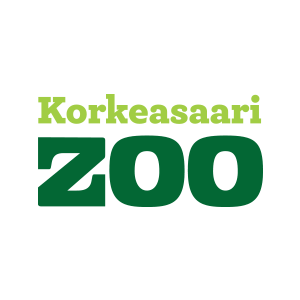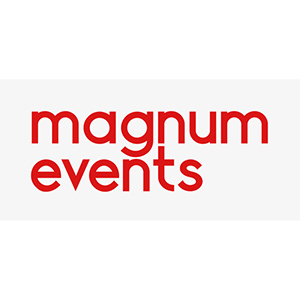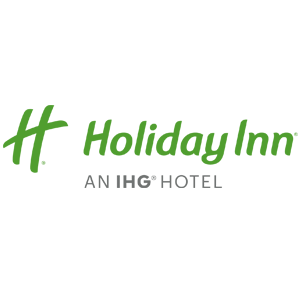 Helsinki Cup Tournament App!
Helsinki Cup application gives an access to the tournament benefits. Updated version available soon!