Registration for the next Helsinki Cup experience is now open!
Helsinki Cup, one of the biggest junior football tournaments globally, is the highlight of every junior footballer's summer. Join us! In summer 2019 Helsinki Cup will celebrate its 44th anniversary. Registration for the 2019 tournament is open from September 15th 2018 until April 15th 2019.

The tournament, a week of festivities, new friends, events and – most importantly – thrilling games, is held in Helsinki, the capital city of Finland. While Helsinki Cup is an annual tournament, every event offers something new and exciting.

Register here for the Helsinki Cup 2019

Helsinki Cup will be held from July 8th until 13th next summer. Welcome to Helsinki!

Partners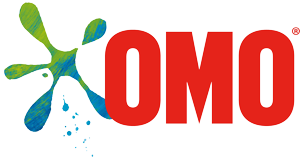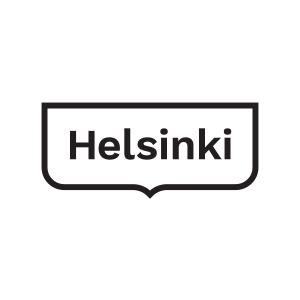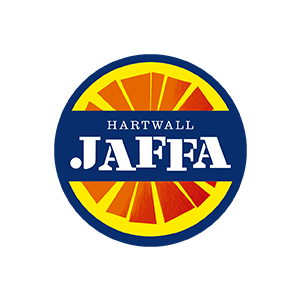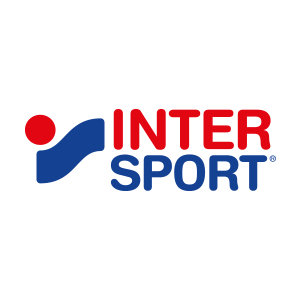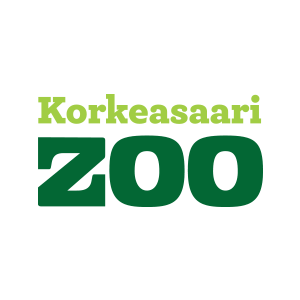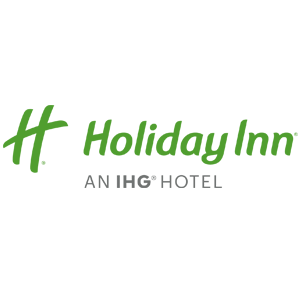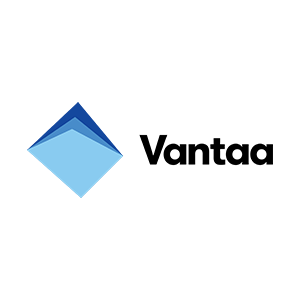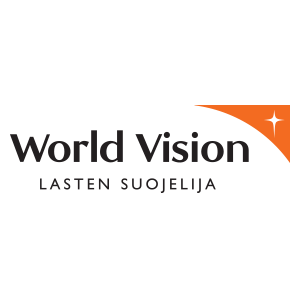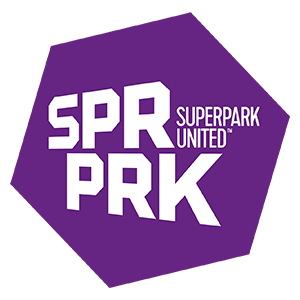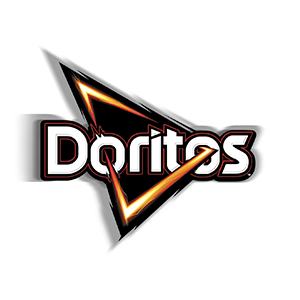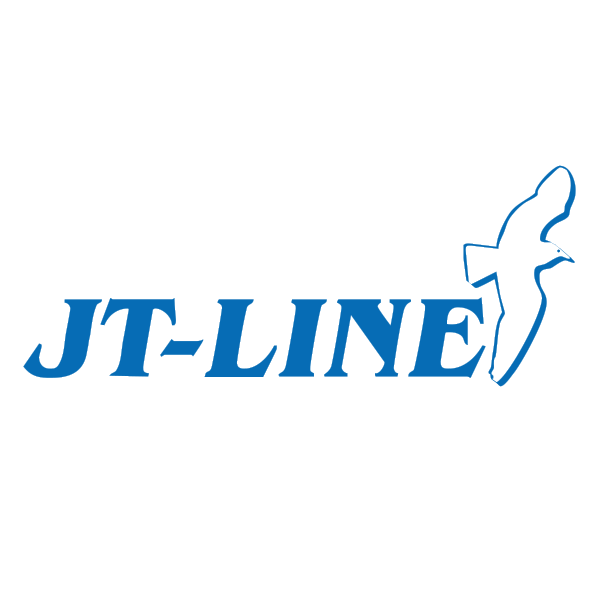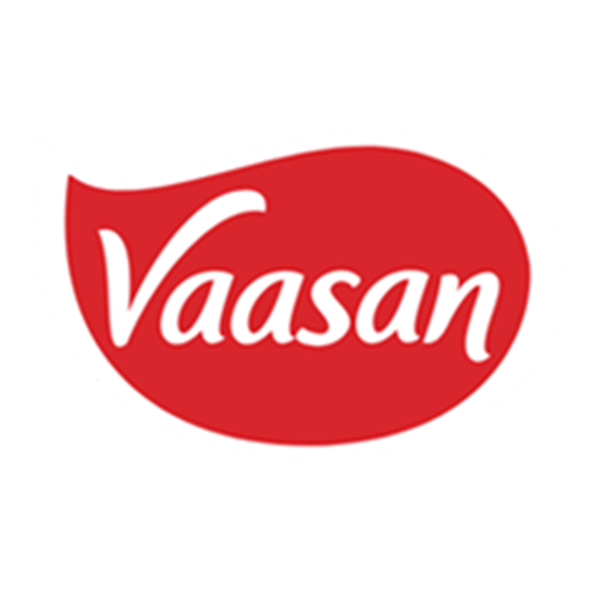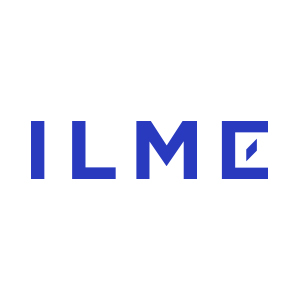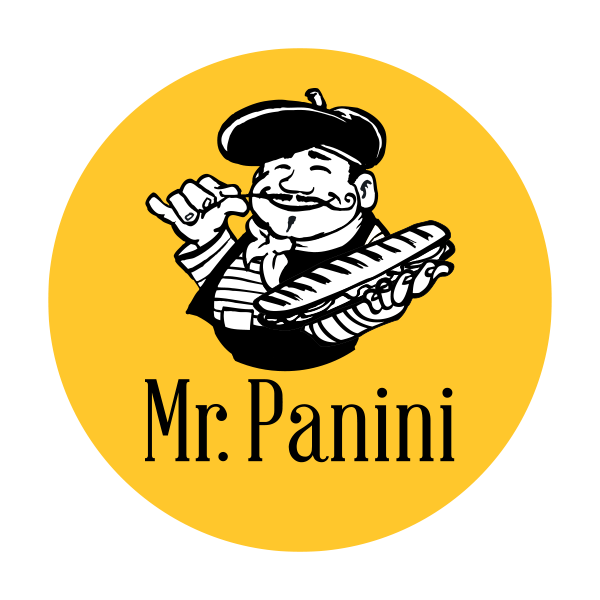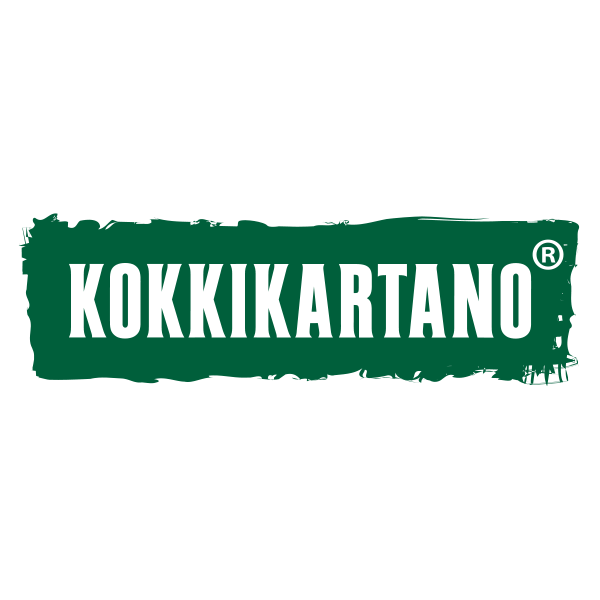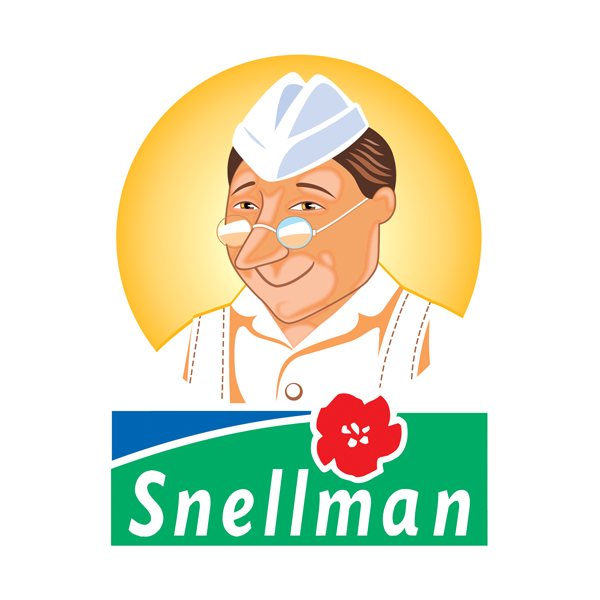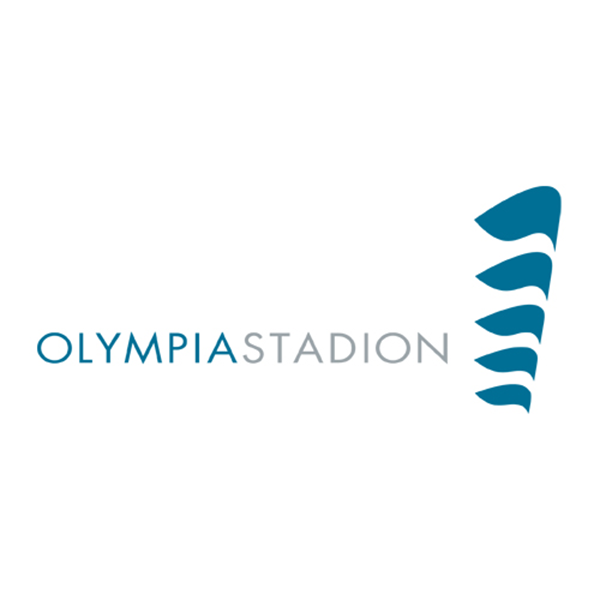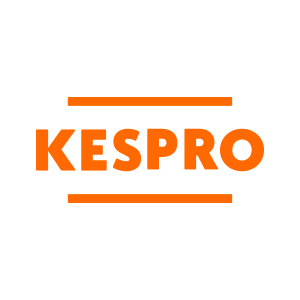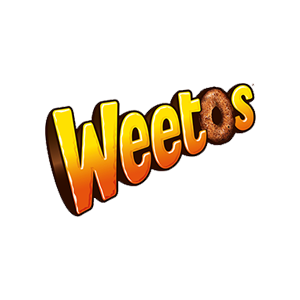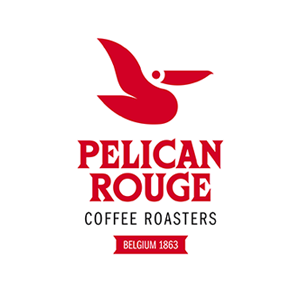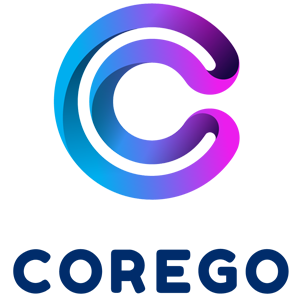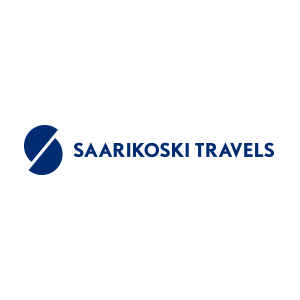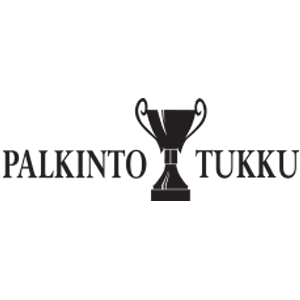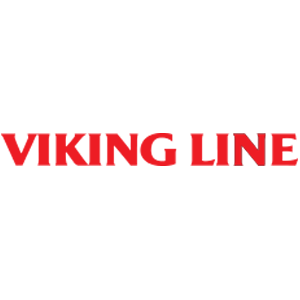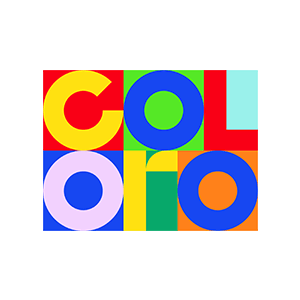 Helsinki Cup Tournament App!
Helsinki Cup application gives an access to the tournament benefits. Updated version available soon!