Helsinki Cup video is available
The atmosphere of the Helsinki Cup is created by the players, officials, supporters and the emotional games themselves. The purpose of the tournament is to give players joy, fun, experiences, good games and lessons learned from games. At the same time, the tournament teaches you to endure even the bitterest disappointment. Fortunately, the Helsinki Cup comes again every year and the teams develop and measure each other every year in the second week of July.
Check the vibes from here:
RELATED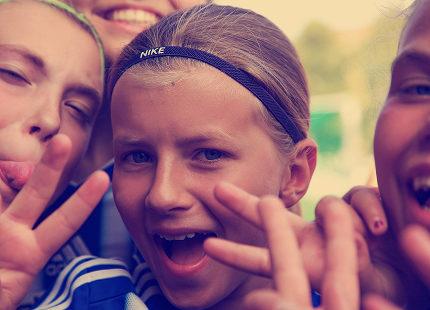 Ready for Helsinki Cup Challenge?
A popular and exciting challenge competition for all players of all ages. Read more
Partners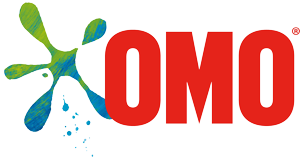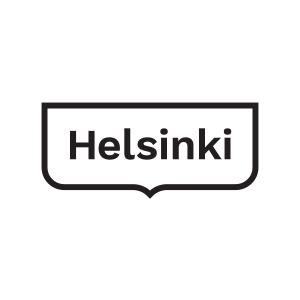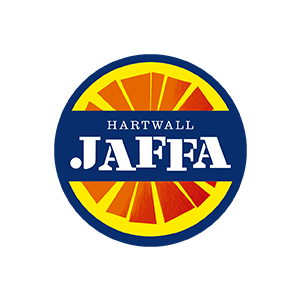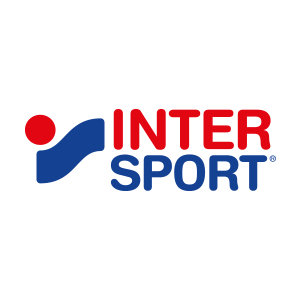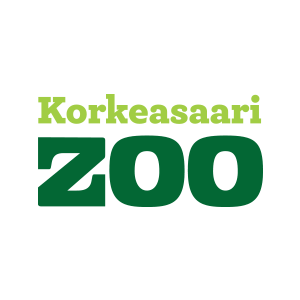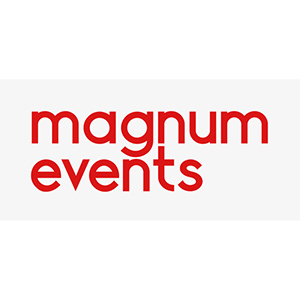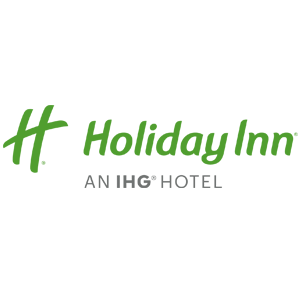 Helsinki Cup Tournament App!
Helsinki Cup application gives an access to the tournament benefits. Updated version available soon!