The Opening Night, We Will Take On the Whole City
A parade and an opening ceremony will headline Monday, July 8th, the opening day of Helsinki Cup football tournament. The event will start with a parade going thru the city while announcing the tournament week has started.
Are you ready to make noise? The loudest team on the parade will win a prize!
Gathering at Senate Square (Senaatintori) at 7:30 pm
Opening at Töölönlahti Park starting at 8 pm
Finnish rapper PastoriPike – a pretty avid footballer himself – will be setting the opening on fire. Show group Will Funk For Food will keep you dancing and moving.
Helsinki Cup – A heck of a party!
Partners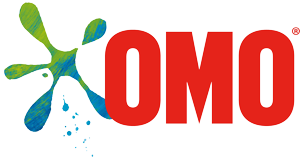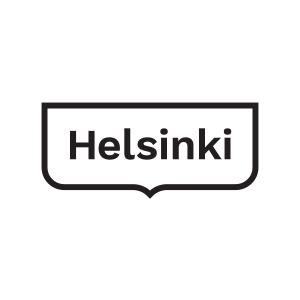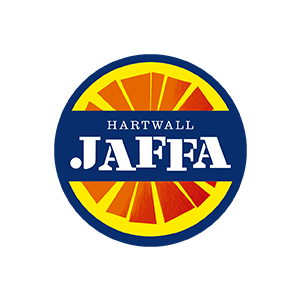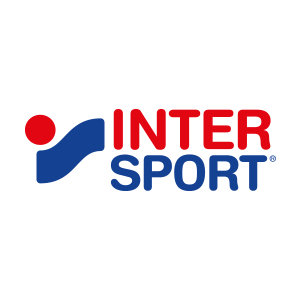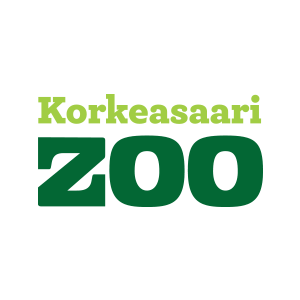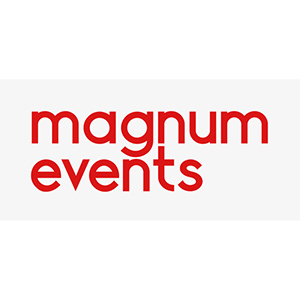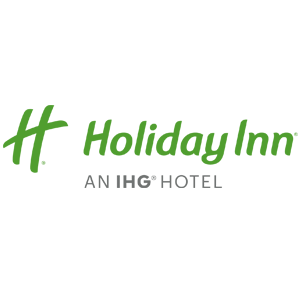 Helsinki Cup Tournament App!
Helsinki Cup application gives an access to the tournament benefits. Updated version available soon!