Match schedule 2019 is published
There's so much buzz going on during the Helsinki Cup tournament week: 4500 games on 14 field areas in six days! The match schedule was released today at the Helsinki Cup's website, so now you can see who's facing who!
During the tournament week, all games will take place from 8:30 am until 8:30 pm, Monday being the only exception because of the opening ceremony and the parade the games will end a little earlier.
Please note! Now is the final moment to make sure that you can log in into your Torneopal's team management dashboard with the code provided and that all your team's contact details are up to date. We will use this email address to communicate any possible changes in the program!
Take a look at match schedule 2019
If you have any questions regarding the match schedule, please let us know: helsinkicup@helsinkicup.fi
RELATED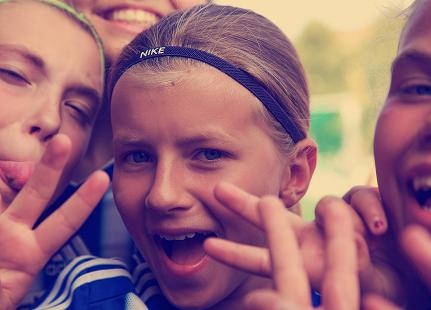 Ready for Helsinki Cup Challenge?
A popular and exciting challenge competition for all players of all ages. Read more
Partners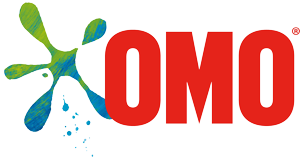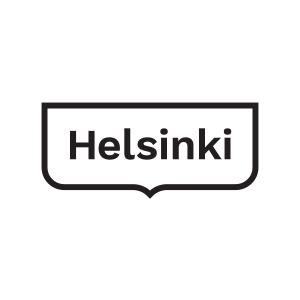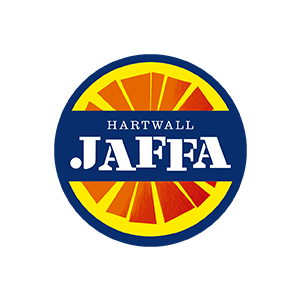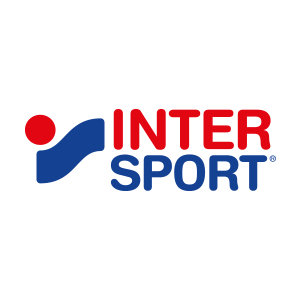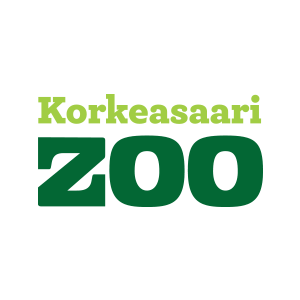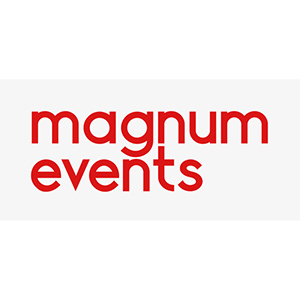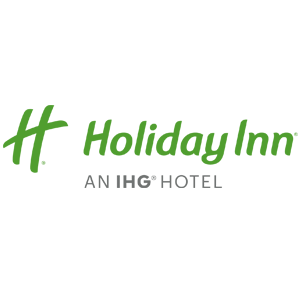 Helsinki Cup Tournament App!
Helsinki Cup application gives an access to the tournament benefits. Updated version available soon!