Preliminary information published!
As the players get ready finalizing and refining their tactics for Helsinki Cup starting on July 8th, also the teams' crews should be on top of their game.
We have assembled a set of preliminary information, revealing the most important facts and highlights for the week:
Things to take care of before the tournament starts, such as over-aged player's permissions, filling the player lists etc.
Tournament rules
Tournament week's schedule
Accommodation and food information
Information about the auxiliary programming such as the opening ceremony and parade, disco and Helsinki Cup Challenge.
Check out the Helsinki Cup 2019 preliminary information!
RELATED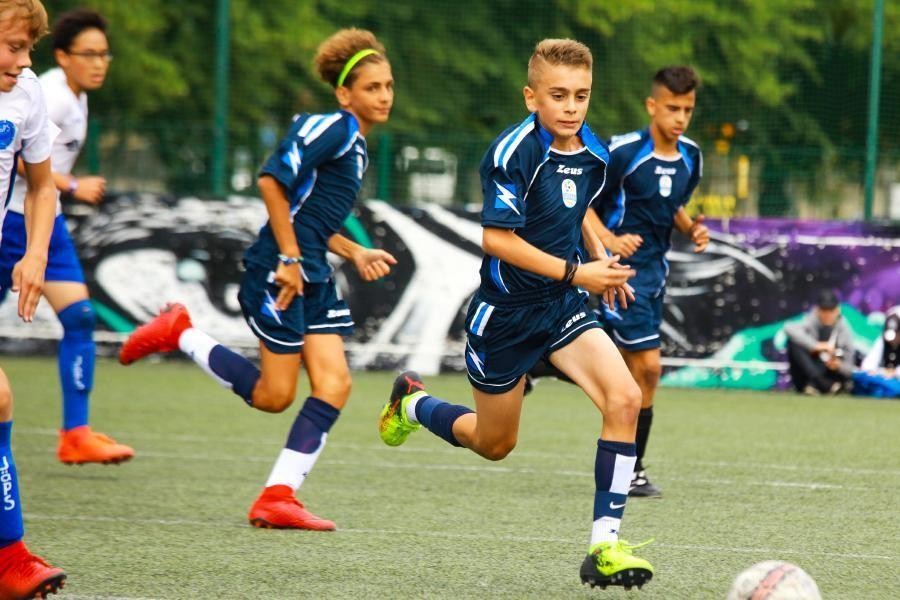 A Great Adventure Awaits
Two teams from Sportfreunde Ippendorf Bonn will arrive in Helsinki next summer. Anikó R… Read more
Partners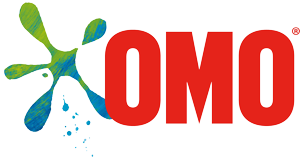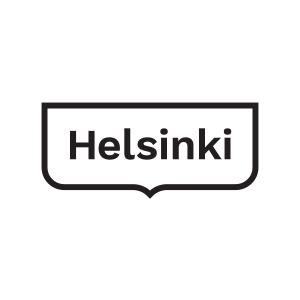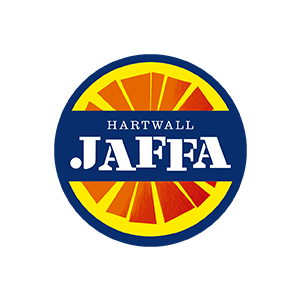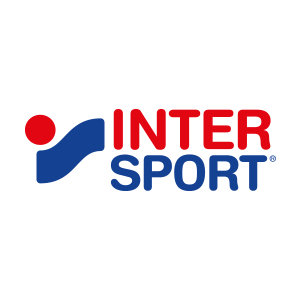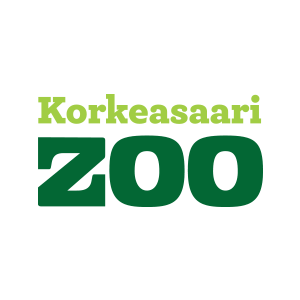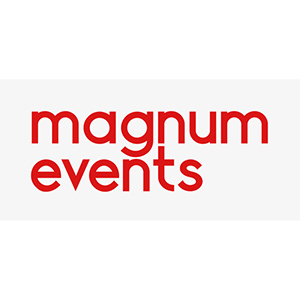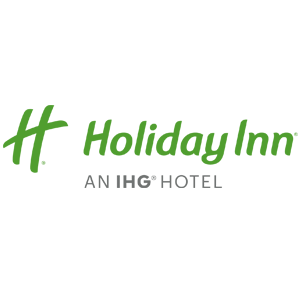 Helsinki Cup Tournament App!
Helsinki Cup application gives an access to the tournament benefits. Updated version available soon!