Over 20,000 junior players will attend the Helsinki Cup tournament this summer
Record number of teams will attend the Helsinki Cup tournament this summer – nearly 1400 teams registered!
Teams from 20 different countries (including Argentina, Brazil, Germany, Spain, Russia, Mexico and Thailand) will arrive in July to Helsinki. National teams are well represented in the tournament as well, with teams participating from all around Finland.
During the Summer of 2019, there will be a record number of girls' teams too: almost 200 girls' teams, including teams also from Italy, Iceland, Sweden, Estonia and the United States.
The registration closed on April 15th and the Helsinki Cup office is now dividing teams by age groups and levels.
– If there is any room in the divisions, we will try to fill them. Information about any upcoming opportunities to enter the tournament are posted on the Registration page, says the Helsinki Cup Tournament Manager Lotta Peitsi.
Helsinki Cup is held on from July 8th until 13th. Welcome to Helsinki!
RELATED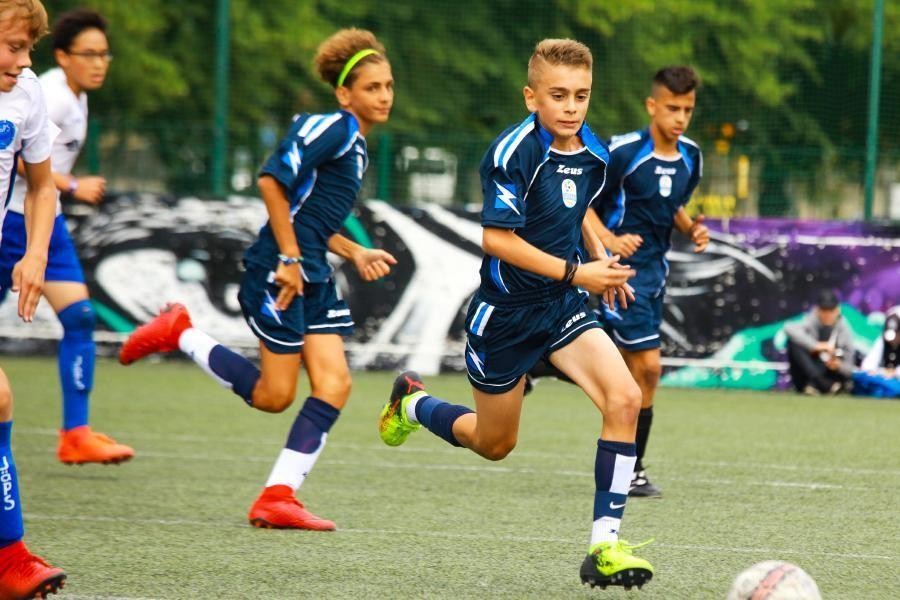 A Great Adventure Awaits
Two teams from Sportfreunde Ippendorf Bonn will arrive in Helsinki next summer. Anikó R… Read more
Partners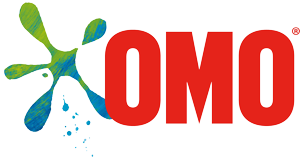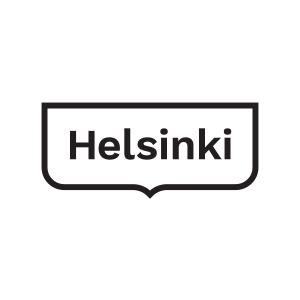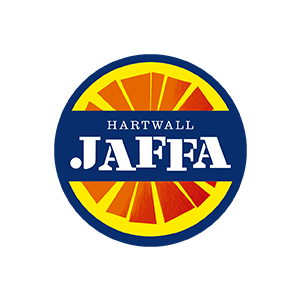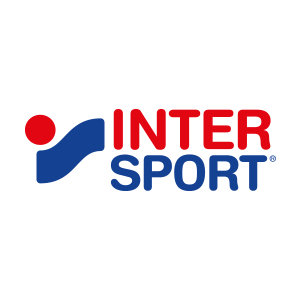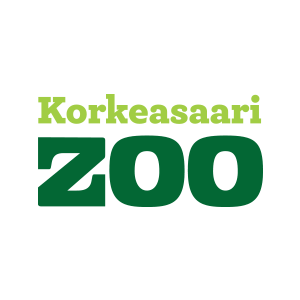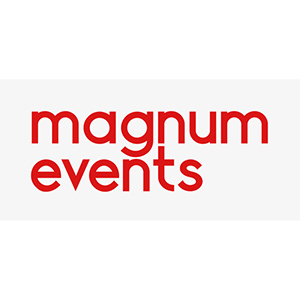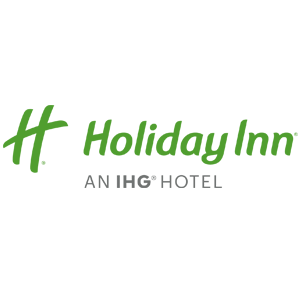 Helsinki Cup Tournament App!
Helsinki Cup application gives an access to the tournament benefits. Updated version available soon!