Helsinki Cup's well-maintained pitches are already waiting for the players
We at the Helsinki Cup know that it matters what kind of platform football is played on and it affects many things. That's why we always invest in well-maintained and thoughtfully designed pitches.
The tournament is played on Helsinki's well-maintained pitches
This summer's Helsinki Cup will also be played on the excellent playing fields of Helsinki. The Helsinki Cup tournament has been played on the city's pitches for as long as 45 years, and year after year the pitches turn out as brilliantly as possible during the summer tournament week. The number of artificial turfs has also increased a lot recently.
Pitches are designed according to different game formations
The organization of the Helsinki Cup co-operates with the City of Helsinki concerning sports venues and is in contact with them in the early winter about future repairs and changes. As summer approaches, the organization will go through each field area and plan which game formation (5v5, 8v8, or 11v11) will be played on which field. In this way, the conditions are always as optimal as possible for each match.
Some of the games are played in Espoo
In recent years, Helsinki Cup teams have also been able to play in Espoo, Tapiola, on three large artificial turfs. Tapiola's pitches are divided into smaller playing fields. We should thank all the sports facility attendants of the Helsinki and Espoo for the well-maintained and high-quality pitches – thanks to them, this summer's tournament will also be played in great conditions.
RELATED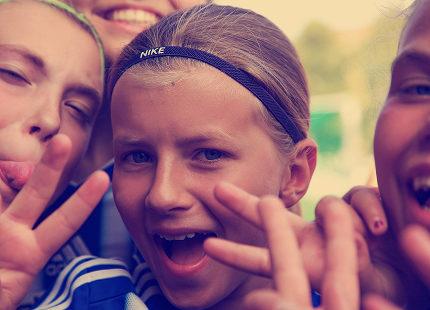 Ready for Helsinki Cup Challenge?
A popular and exciting challenge competition for all players of all ages. Read more
Partners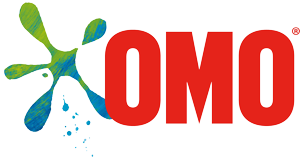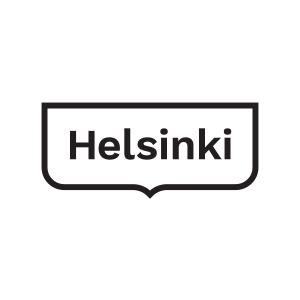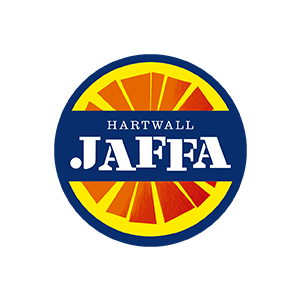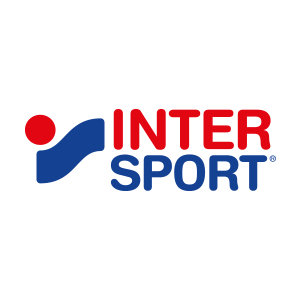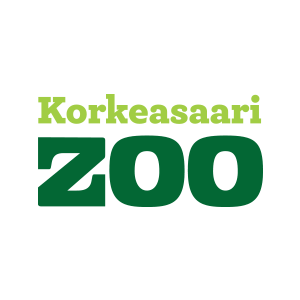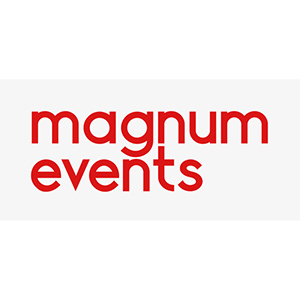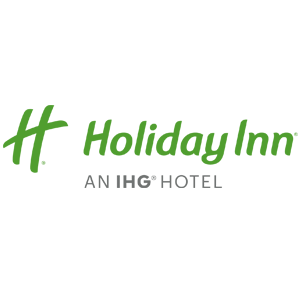 Helsinki Cup Tournament App!
Helsinki Cup application gives an access to the tournament benefits. Updated version available soon!