Tournament guide supporting and assisting teams
All teams who have purchased the tournament package are eligible to the tournament guide service.
The tournament guide will assist the team for the whole duration of the tournament not only on the fields but also in all the exciting post-game activities around Helsinki.
Our guides will meet the teams at the railway or coach station, harbour or airport, and escort them to their accommodation. The guide will bring your HSL public transit travel cards along with them if necessary.
The guides will help teams to get from their accommodation to the match venues and to the tournament restaurant.
The guides are based at the accommodation sites and they are available to help teams throughout the tournament.
RELATED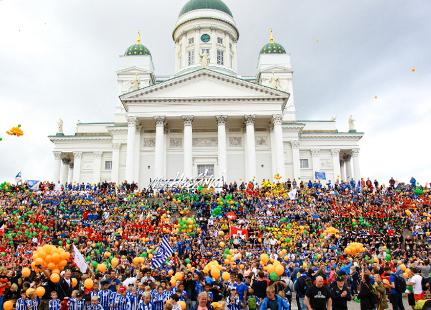 Over 20,000 junior players will attend the Helsinki Cup
Nearly 1400 teams from 20 different countries registered! Read more
Partners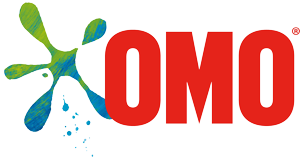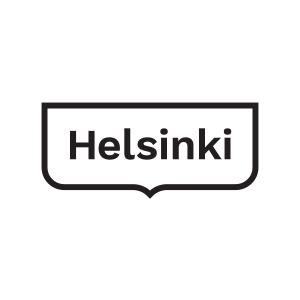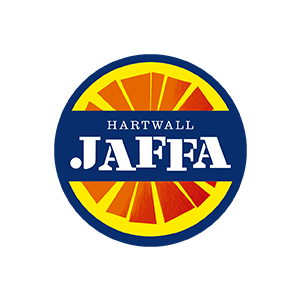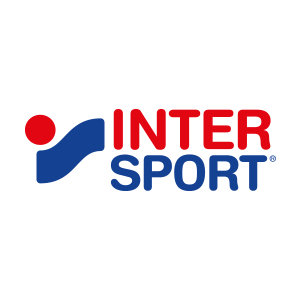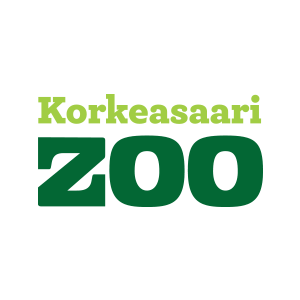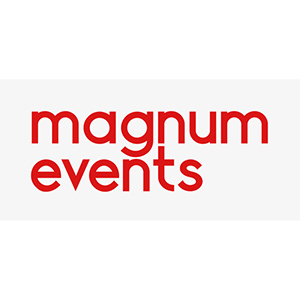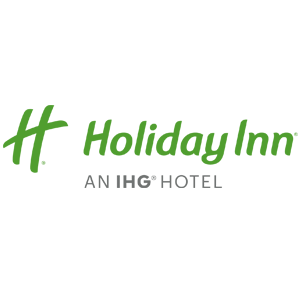 Helsinki Cup Tournament App!
Helsinki Cup application gives an access to the tournament benefits. Updated version available soon!