Already Over 800 Registered Teams – A Big Leap from Previous Year
Counting more than 30% increase in registrations from last year, Helsinki Cup breaks all past records. We're delighted to see the tournament is more popular in increasing territories.
So far we have teams from 13 different countries, amongst other, from Belgium, Mexico, Portugal, USA, Sweden, Russia, Thailand and Germany.
The worldwide increasing popularity of girl football is also reflected in Helsinki Cup: there are already more girl-teams enrolled than in the tournament participants last year. In addition to Finnish teams, there are also girls' teams from Sweden.
New Series for B14, B15 and B17 Age groups
In the summer of 2019, the Helsinki Cup will receive a much-wished addition to the series, when entry-level series for B14, B15 and B17 age groups were opened.
– With the addition of new series the threshold is lower for older age groups to participate in Helsinki Cup. All in all, this means, of course, even more even games for these age groups, as teams are divided into three levels instead of two, says tournament manager Lotta Peitsi.
The registration for Helsinki Cup is open until 15th April 2019.
Partners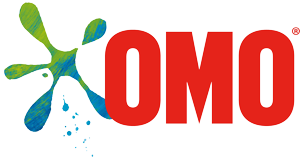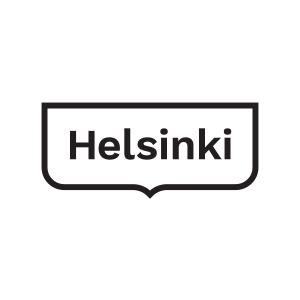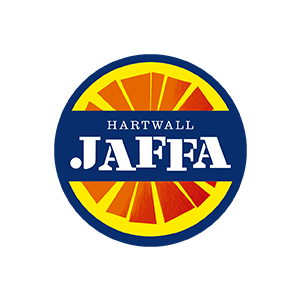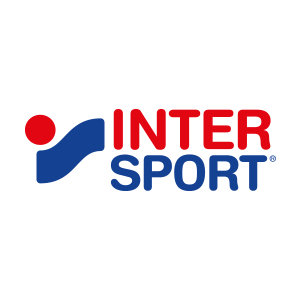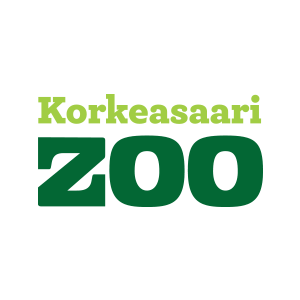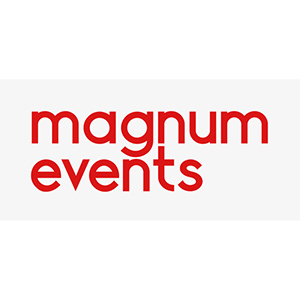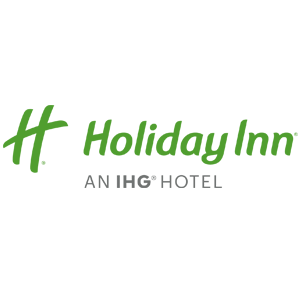 Helsinki Cup Tournament App!
Helsinki Cup application gives an access to the tournament benefits. Updated version available soon!