The Helsinki Cup takes a trip to Iceland
Our sales manager Jarkko's next stop was Iceland. This football country became very popular during the 2016 European Championship along with their famous "Viking Thunder Clap". With a population of just under 400,000 inhabitants, the island nation is full of football players, with nearly 150 clubs and over 20,000 registered players. Last summer's Helsinki Cup included a total of 15 teams from four clubs in different leagues. More and more Icelandic players are making their way into the major European leagues, and the cornerstones of success in Icelandic football are the big investments from the football association into good conditions and high-quality coaching.
Our trip to Iceland included meetings with some clubs in Reykjavik and nearby municipalities, guided by our agent Hördur Hilmarsson. Hördur has been involved in the Helsinki Cup for more than 10 years and has earned merit as a player himself, having played in AIK as a professional, for example.
In addition to the club meetings, the Valur club house hosted the match studio for the Portugal-Iceland Women's World Cup qualifier playoff match at the end of the first evening – Valur was one of the clubs that participated the 2022 Helsinki Cup. Women's football has taken big steps forward in Iceland as well and, at the same time, it was good to talk about the participation of girls' teams in the Helsinki Cup. These developments were clear to see, even though Iceland lost to Portugal in the second round…
On the second day, we continued with the meetings and met clubs like Stjarnan, HK and Fjölnir, all of who participated in the 2022 Helsinki Cup. All the clubs we met were very interested in joining in next year as well! While we were there, Stjarnan's number one team in the B14 series was competing in the A finals against Brazilian side FC Ordin. They lost 4-3 on penalty kicks but they say they'll polish the silver to gold next year! In our other meetings, we met new clubs that were interested in Helsinki as a city and in the tournament as a whole. At the end of the trip, we also held an open event at our agent Hördur's office for those employees who were unable to join the meetings during the day.
Once again, we learned a lot from our trip, including information about the how the different clubs operate and about their interest in participating in various tournaments. Icelanders are still very interested in traveling in the Nordic countries, and we are looking forward to next summer's tournament with teams from both the girls' and boys' leagues
Welcome!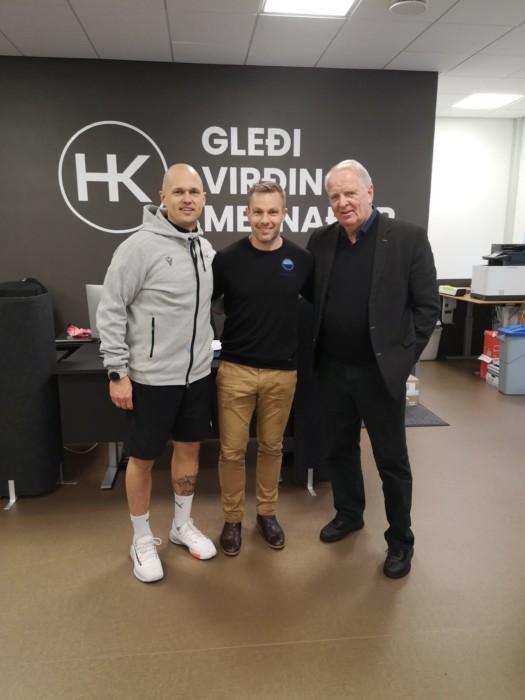 HK club members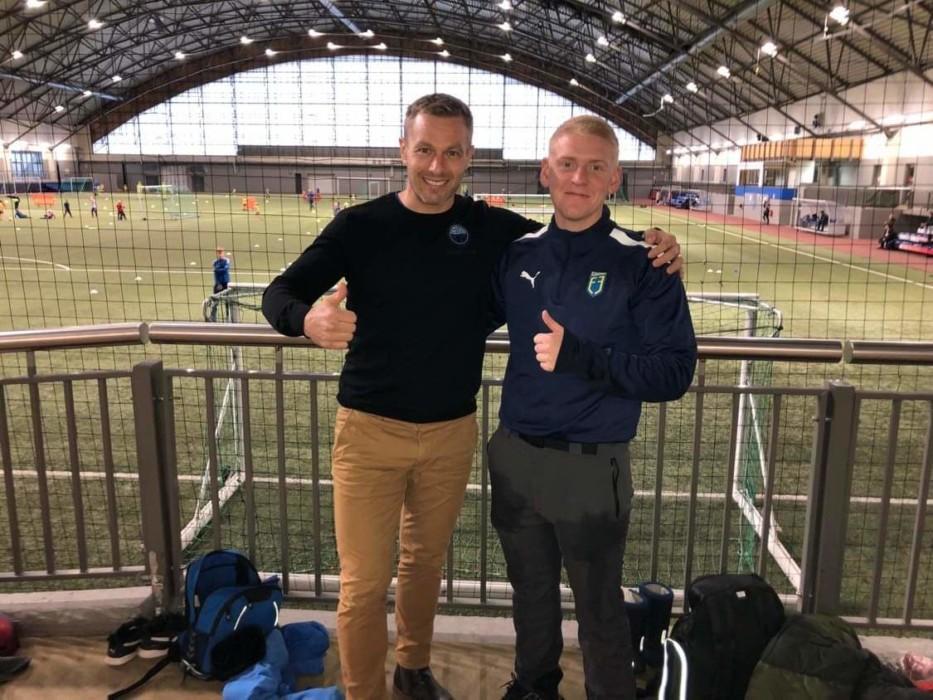 Fjölnirn home ground
Partners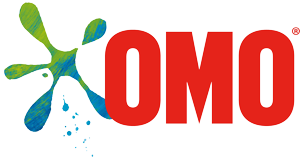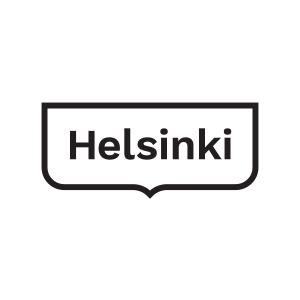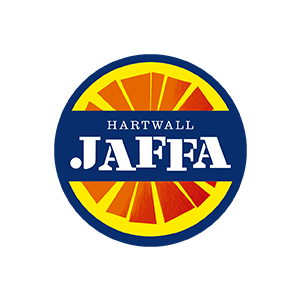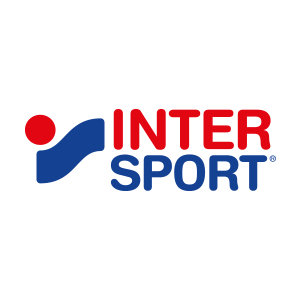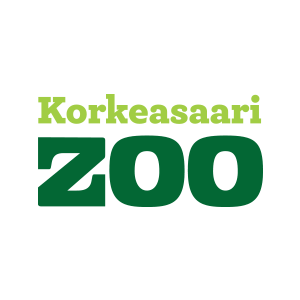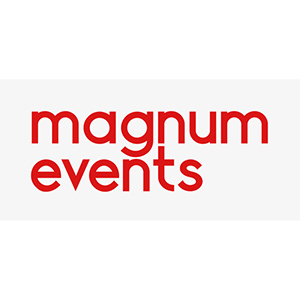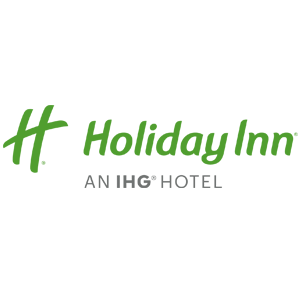 Helsinki Cup Tournament App!
Helsinki Cup application gives an access to the tournament benefits. Updated version available soon!