Helsinki Cup makes a return to the Helsinki Olympic Stadium
The games of the G10 and B10 age groups will be played at the Olympic Stadium from Monday 12 July until Thursday 15 July. After that, the girls' Entry-level and General-level A-finals will be played there. The finale of the Helsinki Cup will also be played at the Olympic Stadium, where the tournament office will also be located this year. The last time the tournament matches were played on the Olympic Stadium was just before the stadium renovation work started in the summer of 2015.
"The Helsinki Cup will be held this summer for the 46th time in a row. The tradition of one of the largest junior football tournaments in the world has not been broken even by exceptional circumstances, which tells about the deep-rooted position of the Helsinki Cup as the star moment of the summer for many children and young people. It's great that we have another opportunity to bring the tournament to the best possible conditions at the Helsinki Olympic Stadium," says Kirsi Kavanne, CEO of the Helsinki Cup.
RELATED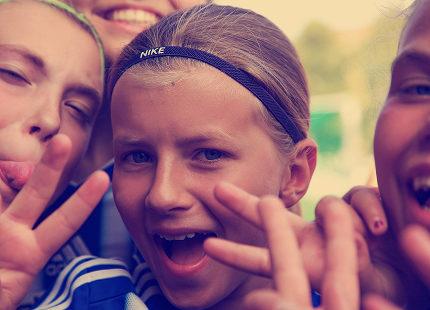 Ready for Helsinki Cup Challenge?
A popular and exciting challenge competition for all players of all ages. Read more
Partners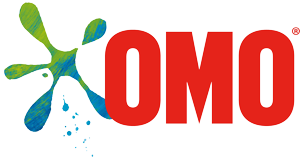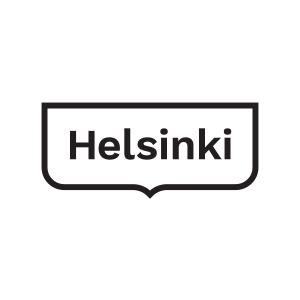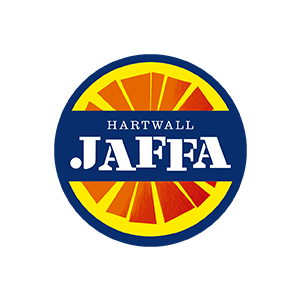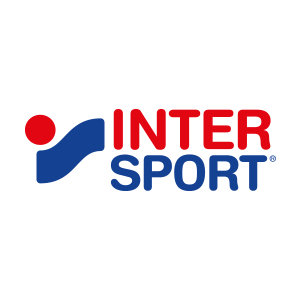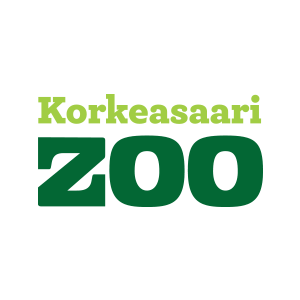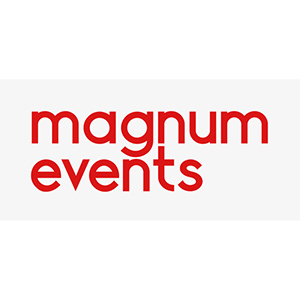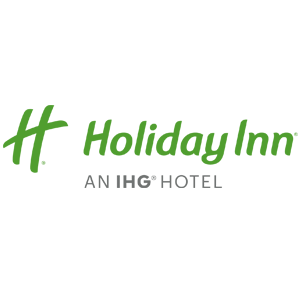 Helsinki Cup Tournament App!
Helsinki Cup application gives an access to the tournament benefits. Updated version available soon!