A quick-guide for teams heading to the Olympic Stadium
Welcome to the Olympic Stadium


First of all – awesome that your team has the chance to play at the Helsinki Olympic Stadium! Due to the prevailing conditions and in order to enable a functional match to take place, below you'll find a few practical things related to the matches played in thestadium. Thank you in advance for reading the instructions.

Entrance and exit
The entrance to the stadium is for everyone from the same place: the door of the Olympic Stadium players' lobby (the same door that leads to the Helsinki Cup tournament office)
After the match, please avoid unnecessary presence in the stadium area

Audience

The auditorium is accessed at the field-side doors of the player lobby. When you look to the left of the doors, you see the stairs to the A-auditorium. From the stairs on the right, there is an exit from the auditorium to the same player lobby
All members of the audience should use the stadium A-auditorium

Players and staff

The locker rooms are only available in the finals – please take this into account when you arrive at the stadium
We kindly ask that you arrive to warm up at the stadium about 30 minutes before the start of the match. Warm-up takes place with artificial turf mats placed at the end of the grass area and in the end areas of the stadium. Avoid doing warm-up in other areas due to passage to the auditorium and other activities
The interchange areas will be located on the side of a large lawn – the central area of the lawn is for referees only

In case you have any questions, please contact:

Lotta Peitsi – lotta.peitsi@helsinkicup.fi – +358 40 5768336
Lassi Paju – lassi.paju@helsinkicup.fi – +358 40 6408750
RELATED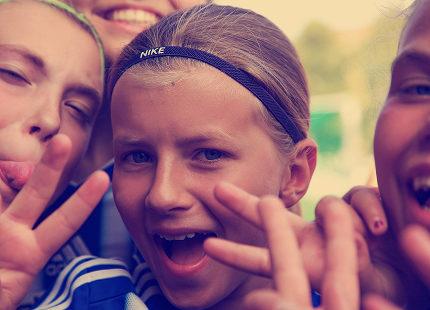 Ready for Helsinki Cup Challenge?
A popular and exciting challenge competition for all players of all ages. Read more
Partners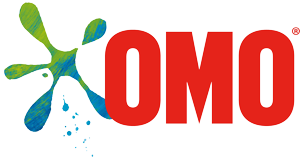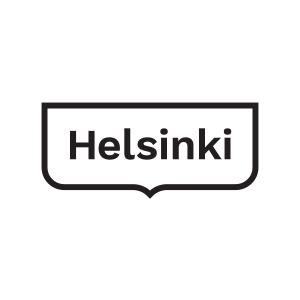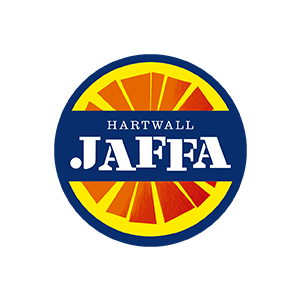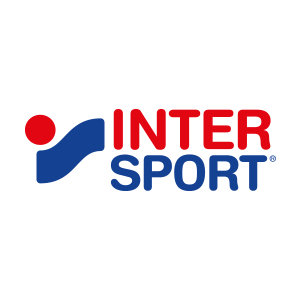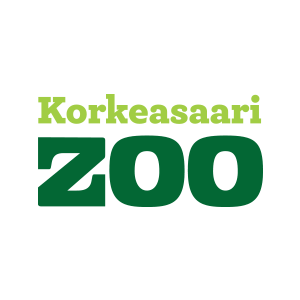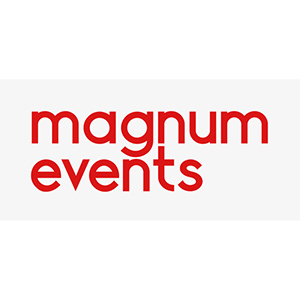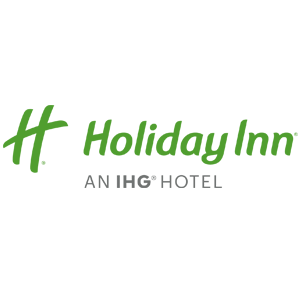 Helsinki Cup Tournament App!
Helsinki Cup application gives an access to the tournament benefits. Updated version available soon!