Tournament Wristband – Full Experience Access
Every player participating in the tournament will receive a smart wristband, which can be loaded with money via a personal serial code. The wristband acts also as a payment medium, so the players do not need to carry any physical money with them.
Parents use the Helsinki Cup Application to monitor the balance and load money into the wristband. Any unused credits will be returned after the tournament.
Helsinki Cup wristband
can be used as payment at the Helsinki Cup kiosks (if loaded with money)
is the ticket to meals for the team, if they have been purchased in advance
includes free admission to the Korkeasaari Zoo during the tournament week
is the ticket to Wednesday's Summer Party and Saturday's finals
enables the player to take part in the Helsinki Cup Challenge.
Tournament wristbands are given out at the tournament office upon registration to the team (the players and 4 crew members).
RELATED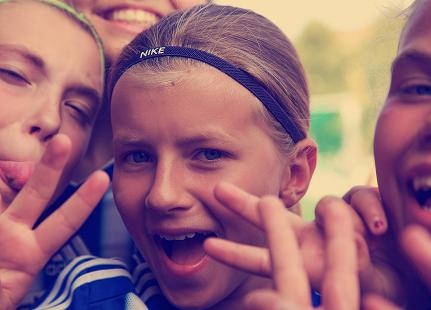 Ready for Helsinki Cup Challenge?
A popular and exciting challenge competition for all players of all ages. Read more
Partners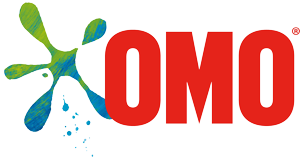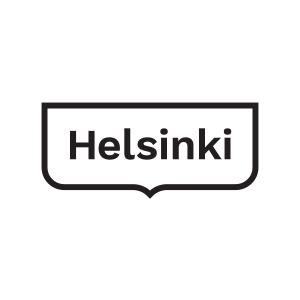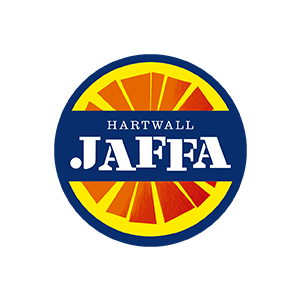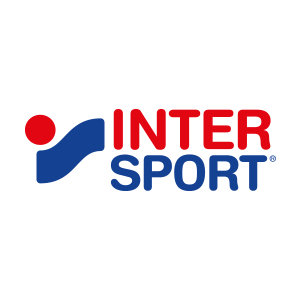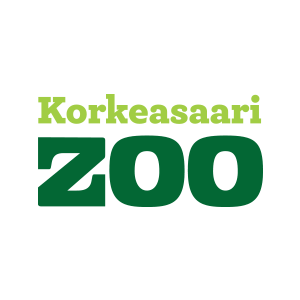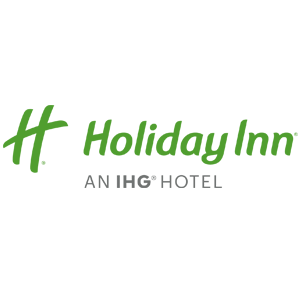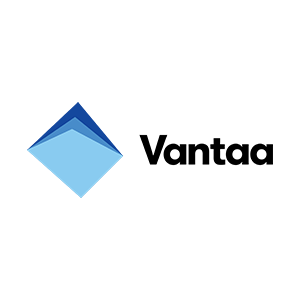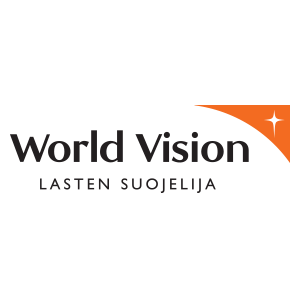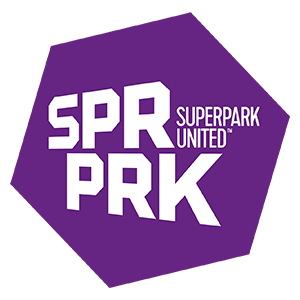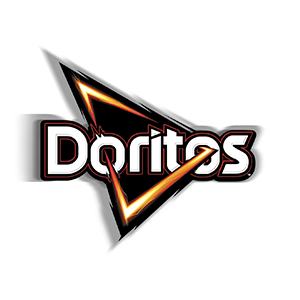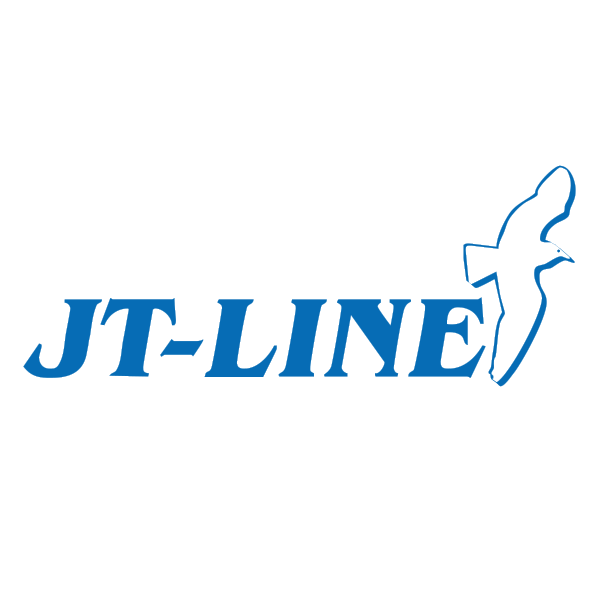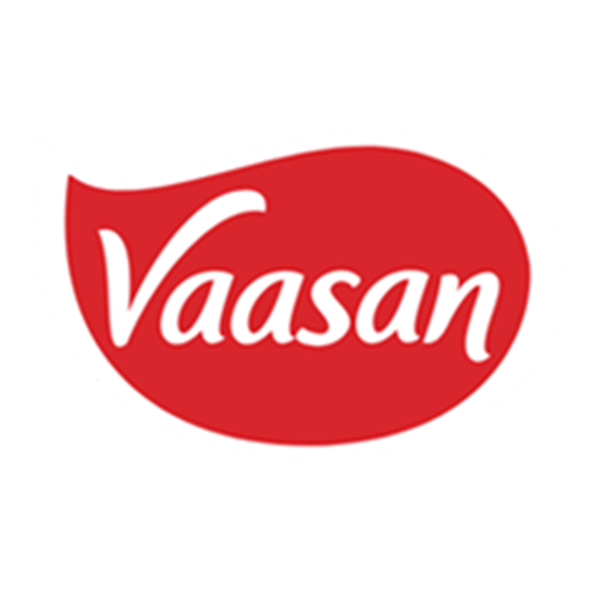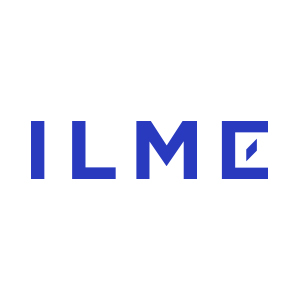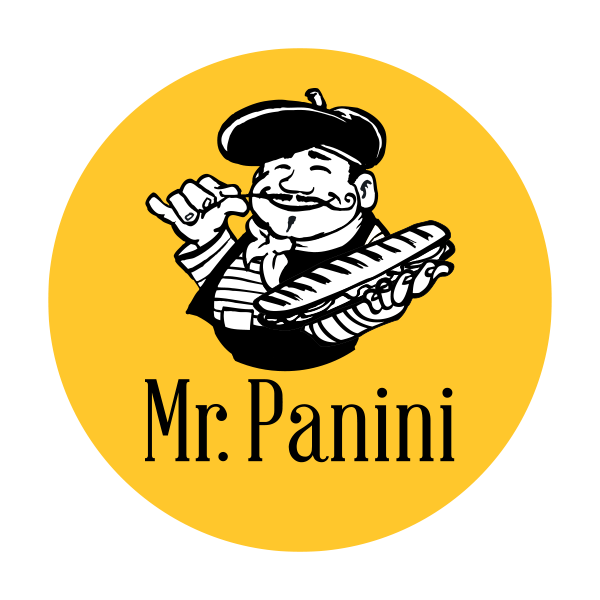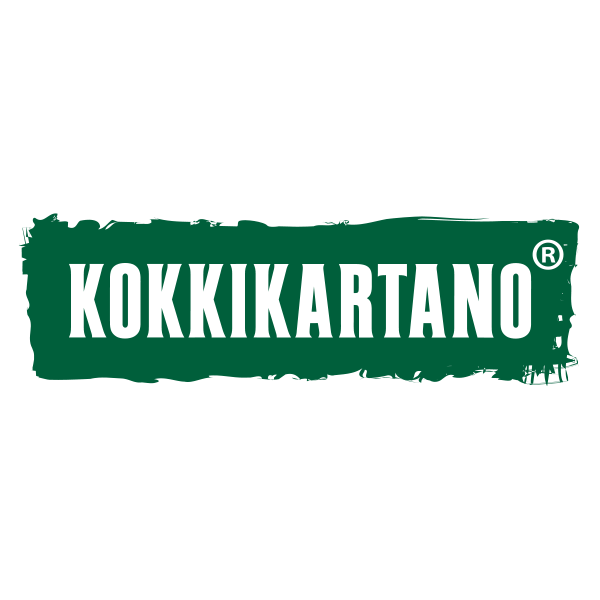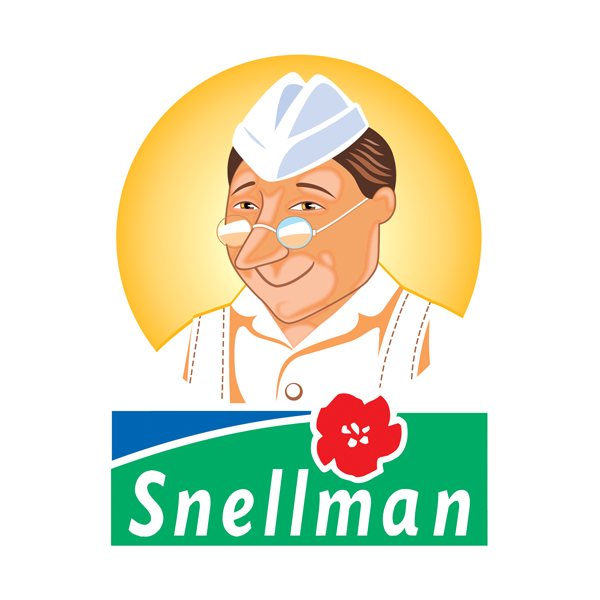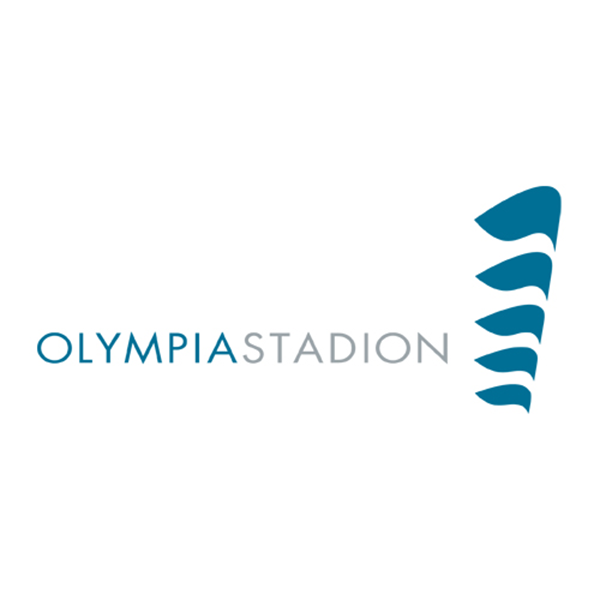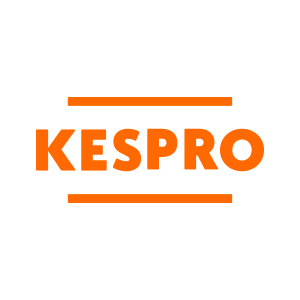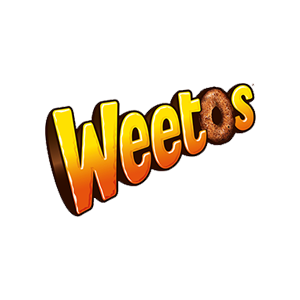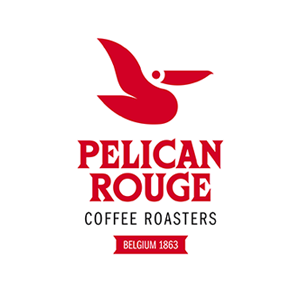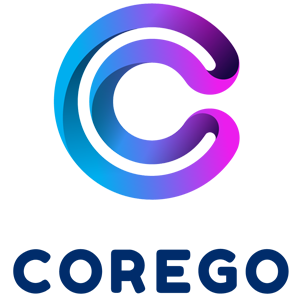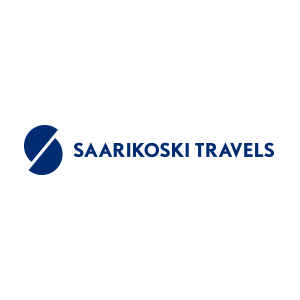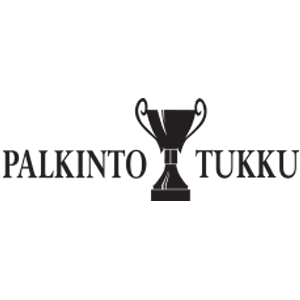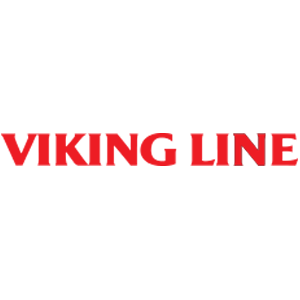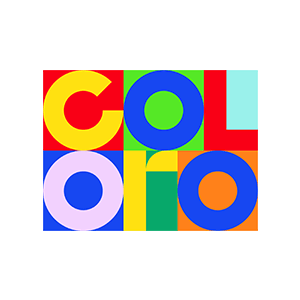 Helsinki Cup Tournament App!
Helsinki Cup application gives an access to the tournament benefits. Updated version available soon!