A Happy Soccer Community
A good soccer tournament is more than just a competition on the field. It helps us build friendships, inspires us, and creates special moments for everyone involved.
What is Helsinki Cup like?
Our exciting tournament attracts players from around the world and gives them the chance to compete with top soccer players. The level of competition allows every team to improve their skills.
Having well-planned arrangements is very important for the tournament. We provide clear schedules, a safe environment, and suitable playing fields. That's why we play on the well-kept fields in Helsinki. Did you know the city renovates fields every year to support clubs in excellent conditions?
Friendships and sharing experiences are part of the tournament's charm. We bring together players, coaches, parents, fans, families, staff, partners, and spectators into a community that shares a passion for soccer. We're happy to know that more than 700,000 adults in Finland are interested in Helsinki Cup, according to Sponsor Insight!
We invite teams from different backgrounds and countries to our international tournament to make the experience diverse, enriching, and educational due to various playing styles. Many local teams compete against opponents from over 15 different nationalities, some even travel from North and South America.
The wonderful atmosphere is at the core of Helsinki Cup
The atmosphere is a very important part of our big tournament. It's filled with opening ceremonies, tournament celebrations, and a week-long event area called Love The Ball Center. Enthusiastic fans, music, soccer fields, and memorable moments make the tournament an unforgettable experience. Helsinki Cup is an event that offers enjoyable experiences for both new players and experienced coaches.
Helsinki Cup promotes fair play towards opponents. We encourage players to compete hard but also to respect the spirit of the game. Everyone is equal and welcome at Helsinki Cup.
Our soccer tournament is more than just winning or losing. We're an experience that brings people together, leaving lasting memories in the hearts of players, coaches, and fans.
Welcome to join us and experience an unforgettable summer in 2024!
More details
Helsinki Cup Accommodation Sales
sales@helsinkiucup.fi
+358 40 680 4006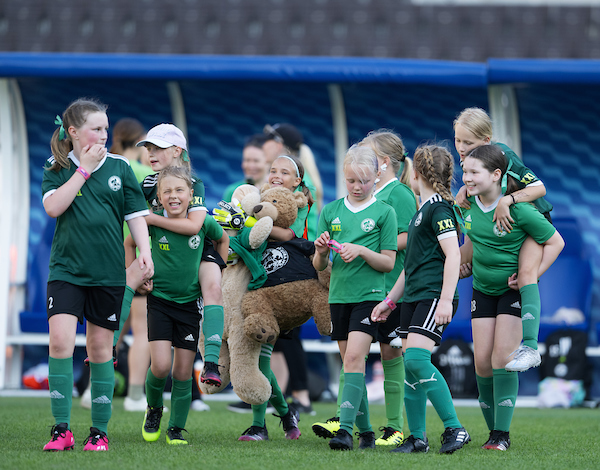 Partners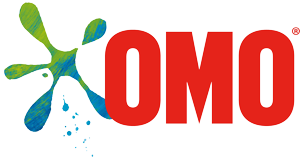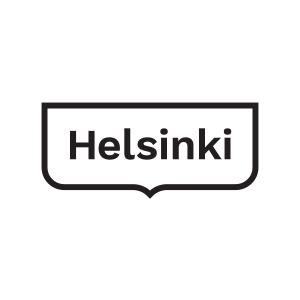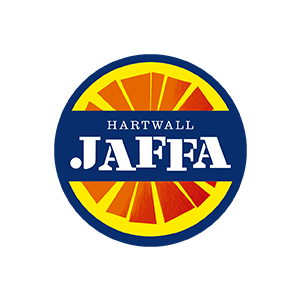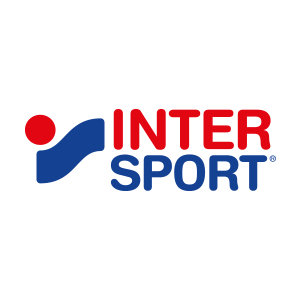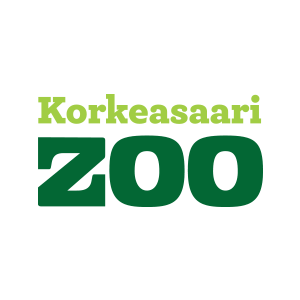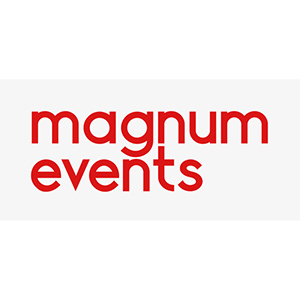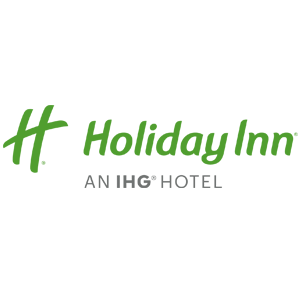 Helsinki Cup Tournament App!
Helsinki Cup application gives an access to the tournament benefits. Updated version available soon!