Helsinki Cup 2021 will be organized
Helsinki Cup will be held from 12th to 17th July 2021. Taking into account the prevailing circumstances, safety of the participants will our most important mission in the upcoming tournament. How the tournament takes place, depends entirely on the COVID-19 situation in July. We follow government regulations as well as regional guidelines on a daily basis.
From the international teams we require:
Negative test result with a 72h time window
Negative test result from all players and staff members on the team
A medical certificate that you have had a COVID-19 infection is not enough, even though the current restrictions on entry into Finland does not require it, we do
Other official restrictions on entry or assembly restrictions will be followed during the summer.
What happens if the tournament is cancelled?
If the tournament is canceled by decision of the authorities, we will reimburse the participation and accommodation fees already paid to the teams. Otherwise, we will abide by our general cancellation policy, which we have notified separately to the booked teams.
RELATED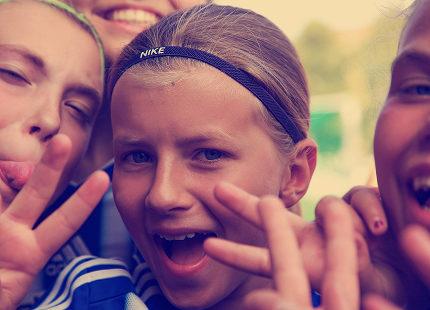 Ready for Helsinki Cup Challenge?
A popular and exciting challenge competition for all players of all ages. Read more
Partners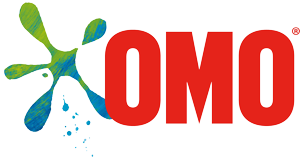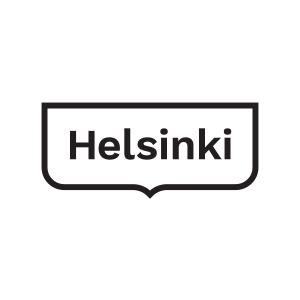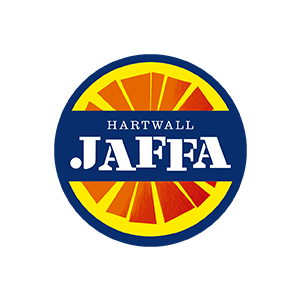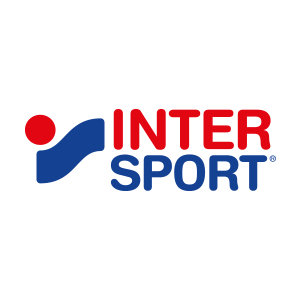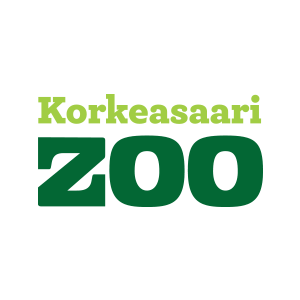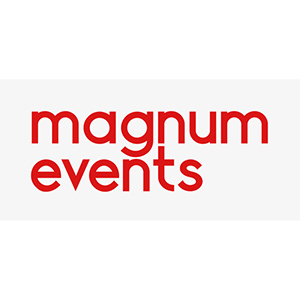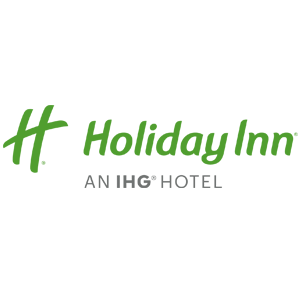 Helsinki Cup Tournament App!
Helsinki Cup application gives an access to the tournament benefits. Updated version available soon!