Helsinki Cup 2020 will feature only domestic teams
Due to crisis caused by the coronavirus pandemic, Helsinki Cup 2020 will be unable to host international teams in Finland this summer.

We are currently reviewing the situation with local authorities and the city of Helsinki whether the tourmanent will be played at all. However, due to travel restrictions and quarantine measures put on place all over the worid, we will be unable to host international teams even if the tournament is given green light here in Finland.

We wanted nothing more than to host another memorable tournament with teams from all over the worid. Regrettably, in the current circumstances we are unable to do that in the summer of 2020.

"This is a huge disappointment to everyone at Helsinki Cup since we looked forward so much to welcome our international guests to enjoy football together in Helsinki. The clash of different footballing cultures is the lifeblood of our tournament. But make no mistake, we will play together again in the future", promises Kirsi Kavanne, CEO of Helsinki Cup.

Helsinki Cup hopes and wishes to see you all again next summer and to be able once again to enjoy the sport we all love together.
RELATED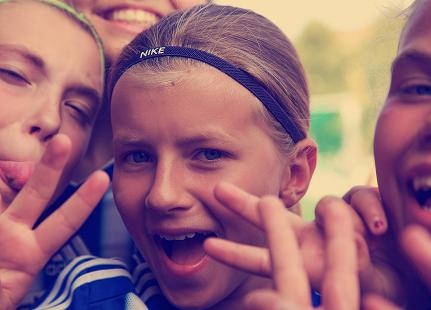 Ready for Helsinki Cup Challenge?
A popular and exciting challenge competition for all players of all ages. Read more
Partners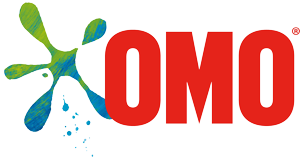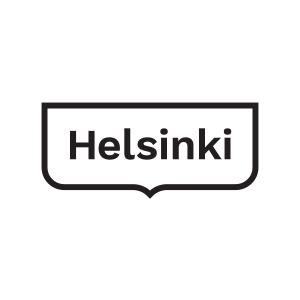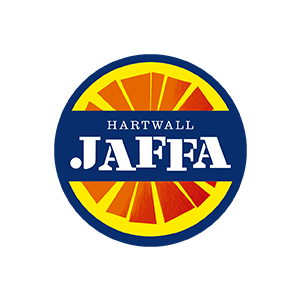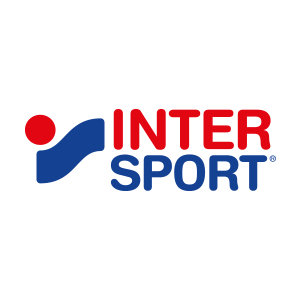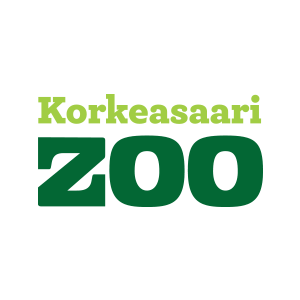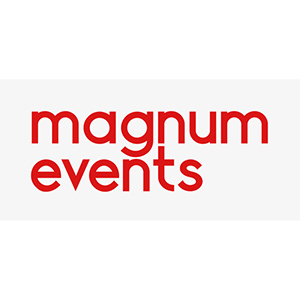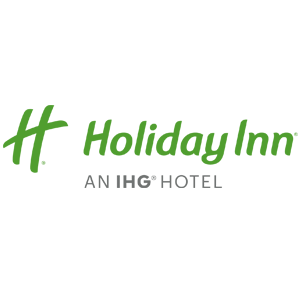 Helsinki Cup Tournament App!
Helsinki Cup application gives an access to the tournament benefits. Updated version available soon!