Bring 2 plastic bags to 10 meters high plastic dress
PLASTIC MAMA invites all Helsinki Cup football players around the globe to leave fingerprint to a giant art piece!
Plastic Mama is a huge baroque dress commissioned by the Prime Minister's Office in Finland. It's made of recycled plastic by over a thousand schoolchildren and adults in Finland in various workshops during the Spring 2019.
Finland's Presidency of the Council of the European Union will be inaugurated on 8 July in a summer party organised by the City of Helsinki. It's also the day for Opening Helsinki Cup 2019.
Prime Minister's Office in Finland wishes to use this occasion to underscore the importance of circular economy and the role of sustainable meeting arrangements during the Finnish Presidency of EU.
The dress of Plastic Mama, creation of artist-researcher Kaisa Salmi, will rise up to ten meters, being 30 meters wide – you can't miss it! Standing at the top of her plastic creation Salmi will be sermonizing on environmental issues for a total of ten hours – and says hello to all football players, of course, with all of the languages you speak.
The texts to be read out are authored by the Finnish writer Juha Hurme and artist Kaisa Salmi herself. The artistic working group for Plastic Mama also includes dress designer Marjatta Nissinen and set designer Markku Pätilä.
We want to invite you to take part
If you all take 2 plastic bags with you, it's fast 6000, and Plastic Mama will be decorated in no time. We can make giant impact together.
"As a big fan of football, I'm so grateful that Helsinki Cup take part to Plastic Mama. And can't wait to see you all in the Opening party of Helsinki Cup 2019!", says Kaisa Salmi.
How to do it? Bring 2 plastic bags from your country (or somewhere on your way to Helsinki) to Helsinki Cup Tournament Office when you do your registration.
Read more information about the opening event of Finland's Presidency of the Council of the European Union
RELATED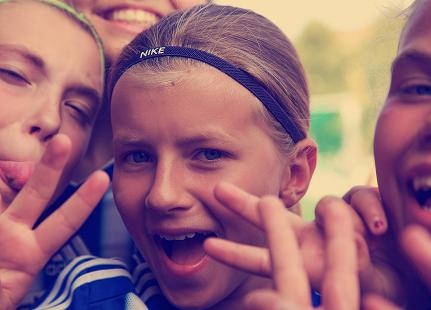 Ready for Helsinki Cup Challenge?
A popular and exciting challenge competition for all players of all ages. Read more
Partners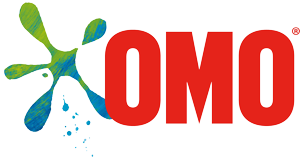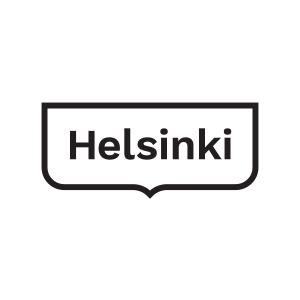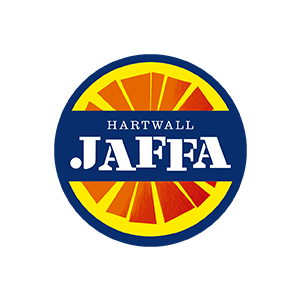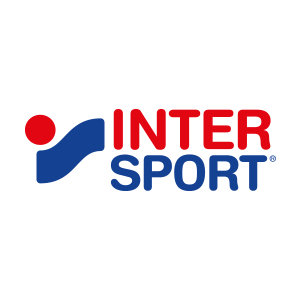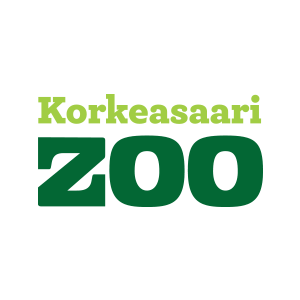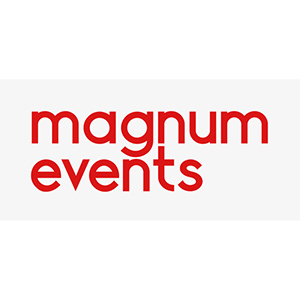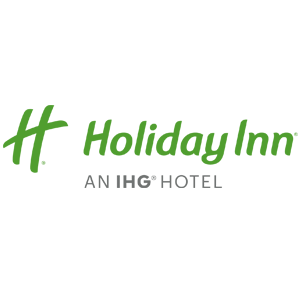 Helsinki Cup Tournament App!
Helsinki Cup application gives an access to the tournament benefits. Updated version available soon!