Introducing Helsinki Cup partner LaLiga Grassroots
LaLiga Grassroots is LaLiga´s initiative to promote grassroots football at an international level, which brings together more than 500 sports and training projects in 40 countries that LaLiga has been developing since 2015, contributing to the promotion of LaLiga´s knowledge and methodology around the world.
In addition, starting in 2022, for the first time in Spain, several programs will be developed and managed entirely from LaLiga. The programs, which focus on the integral development of the player, will have their epicenter in the ESC Madrid center, a stage-of-art sports complex, unique in the world, where LaLiga and the NBA, two leading institutions in the sports industry, will coexist for the first time.  
ESC Madrid Center
The ESC Madrid Center will open its doors in the summer of 2022 and will include a residence for more than 400 people with 24-hour security, an international school equipped with an auditorium, library and laboratory, a clinic and several rooms for games, meeting, and study. 
The complex will also house two FIFA standards football fields and different training spaces, a basketball pavilion, gym, and swimming pool, which will make it the ideal place to achieve the union between sports and academic training that the new LaLiga grassroots projects seek.
LaLiga Grassroots' educational offer includes different programs that focus on enhancing the improvement of players´ skills, focusing on excellence and sport as an educational tool at the service of their integral development.
Two of these programs stand out, one long term and the other short term: LaLiga Academy and LaLiga Training Stages.
LaLiga Academy
Annual program aimed at players between 12 and 17 years of age, which is oriented towards a 360° training of the athletes, taking care of and promoting their personal development both in the academic and sporting fields.
A unique educational and sporting experience for boys and girls from all over the world who want to improve, enhance, and boost their skills through the LaLiga methodology, while enjoying the best education at the international school of the ESC Madrid complex.
https://www.laligagrassroots.com/en/academy
LaLiga Training Stages
High performance stays in Spain for players from all over the world; in order to improve their preparation and development, with options at both collective and individual level.
A personalized project tailored to the needs of players and coaches from clubs, leagues, federations, and partners.
All of this with the help of LaLiga professionals, UEFA pro coaches with national and international trajectory, who will help build an experience during which the players will have the opportunity to raise their competitive level playing with the best youth teams of clubs and live the LaLiga experience.
https://www.laligagrassroots.com/en/stages
For further information grassroots@laliga.es
RELATED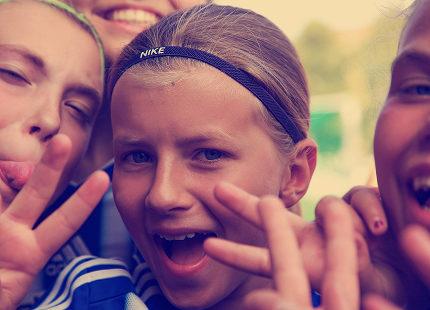 Ready for Helsinki Cup Challenge?
A popular and exciting challenge competition for all players of all ages. Read more
Partners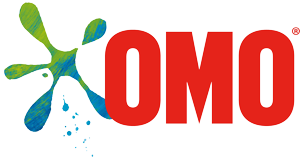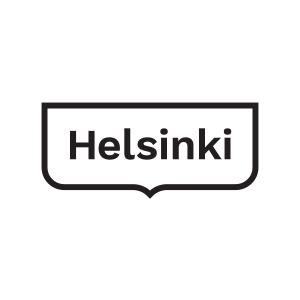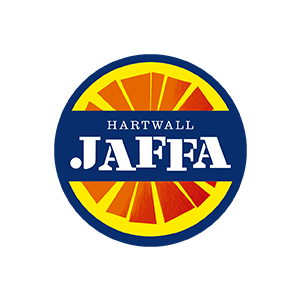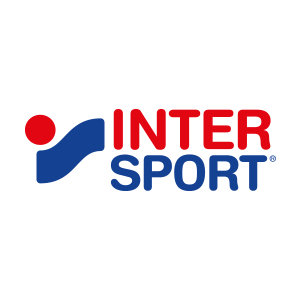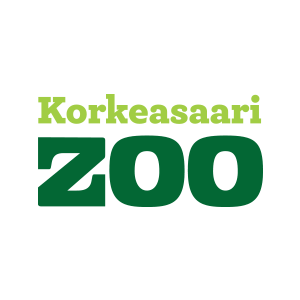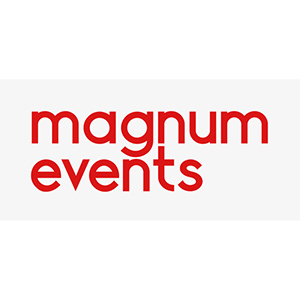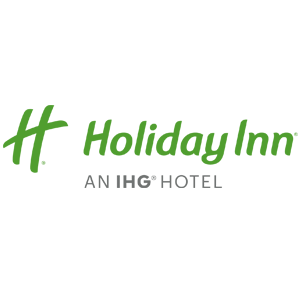 Helsinki Cup Tournament App!
Helsinki Cup application gives an access to the tournament benefits. Updated version available soon!