More than 1,000 teams registered for the summer 2022 Helsinki Cup!
More than 1,000 teams in 50 different series have already registered for the summer tournament. Great!

Which teams are onboard?
For the next summer's tournament we are expecting visitors from Finland and abroad.
We have already registered Finnish teams from all over Finland. The biggest teams come from Rovaniemi, Kajaani, Oulu, Pori and Åland. You can check the teams in the different series in here:
https://helsinkicup.torneopal.fi/taso/ilmoittautuneet.php
In addition to Finnish teams, a few Icelandic teams have already registered for the tournament. The tournament has garnered interest and inquiries from other countries as well, but due to the current situation, many foreign teams are still waiting for confirmation.
Breaking records!
1,000 teams is our all-time record at this time of year, with half a year left in the tournament. It's great to see the teams ready for the biggest football event of the summer and with seats booked in advance!

The office is already planning next summer's activities, working on areas that will be moved due to renovations, and planning a memorable week in terms of games and side programs.
More information will be given closer to the tournament. Note! If you or any member of your family would be interested in working in the summer tournament, don't forget to stay tuned!
Winter greetings,
Helsinki Cup office
MORE NEWS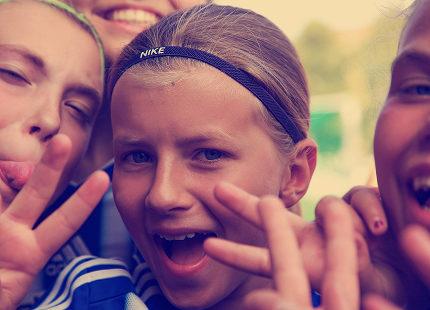 Ready for Helsinki Cup Challenge?
A popular and exciting challenge competition for all players of all ages. Read more
Partners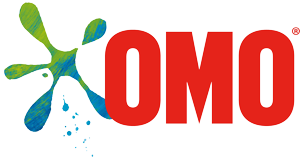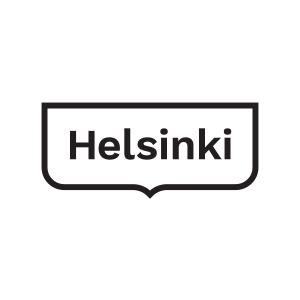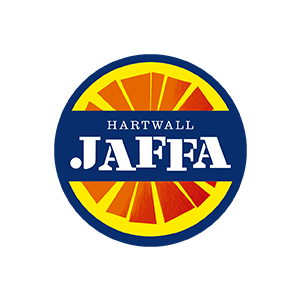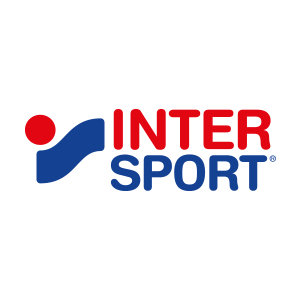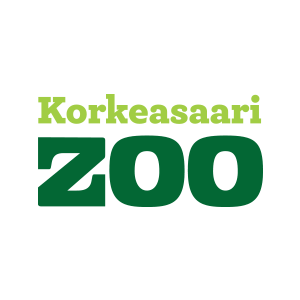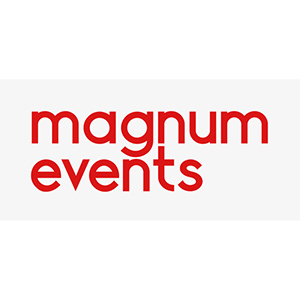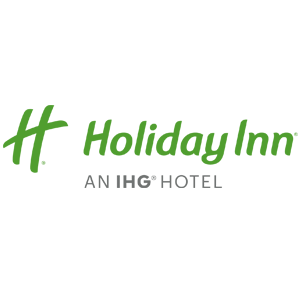 Helsinki Cup Tournament App!
Helsinki Cup application gives an access to the tournament benefits. Updated version available soon!