Team manager's check-list
The tournament preparations still have a few pending details we kindly ask the team managers to pay attention.
Over-age permissions and playing rights should be applied for no later than June 30th: please email helsinkicup@helsinkicup.fi
Player lists have to be filled and submitted before registering at the tournament office: submit at helsinkicup.torneopal.fi
Every team should register at the tournament office preferably the day before the first match and no later than before the first match. Please note: unlike the previous years, this also applies to team with accommodation.
Accommodating teams should state their arrival time, accommodation/rooming lists and possible food allergies, according to the instructions given at reservation of accommodation.
More information can be found from the Helsinki Cup Tournament Info
RELATED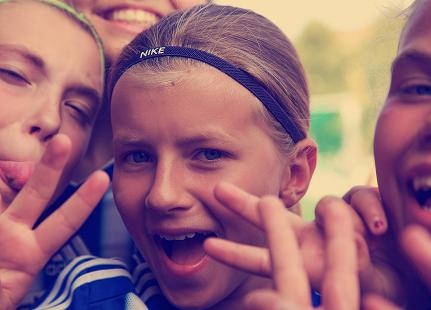 Ready for Helsinki Cup Challenge?
A popular and exciting challenge competition for all players of all ages. Read more
Partners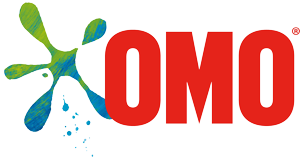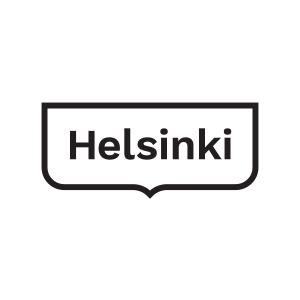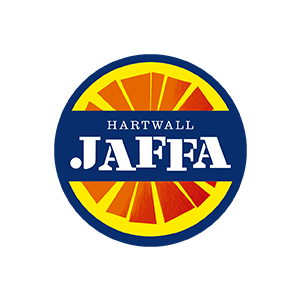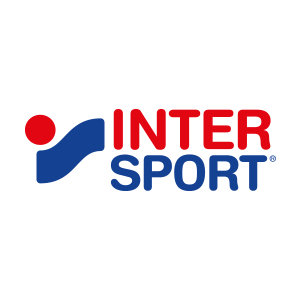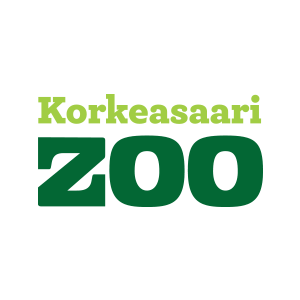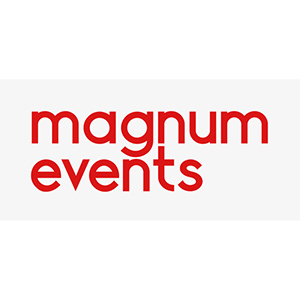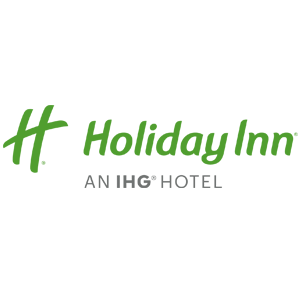 Helsinki Cup Tournament App!
Helsinki Cup application gives an access to the tournament benefits. Updated version available soon!