Helsinki Cup 2021 is approaching – tournament arrangements will continue as normal
The Helsinki Cup will continue the tournament arrangements as normal. More than 1,000 teams have registered, which is almost as many as last year's tournament. The teams are looking forward to the games and the sunny tournament week of July! The registration period has been extended until Sunday, May 16th. You can register for the tournament here!

More information closer to summer
General football leagues for both juniors and adults in Finland will start soon. As the leagues progress, we'll see a little more of what the summer's situation will look like. As a responsible organizer, Helsinki Cup strives to make games and play areas safe. The match schedule is carefully planned and there are longer breaks between games to avoid extra contact. The situation of audience restrictions will become clearer closer to the summer and we truly hope viewers would be welcome to cheer teams to the playing fields. We will inform separately on this topic, closer to the start of the tournament.
The details of the tournament will be specified
The Helsinki Cup is planning this summer's tournament with a few different options, depending entirely on the COVID-19 situation. We follow government and authority regulations as well as regional guidelines daily. We believe that in May we will be more prepared to say under what conditions the tournament can be held.
What if the tournament is canceled?
If the tournament is canceled by the decision of the authorities, we will compensate the participation and accommodation fees, which have already been paid, to the teams. In other cases, we will comply with our general cancellation policy, which we have notified separately to the booked teams.
RELATED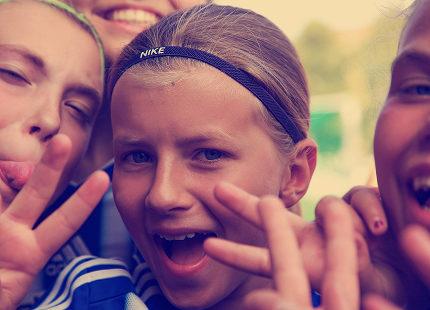 Ready for Helsinki Cup Challenge?
A popular and exciting challenge competition for all players of all ages. Read more
Partners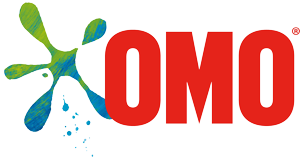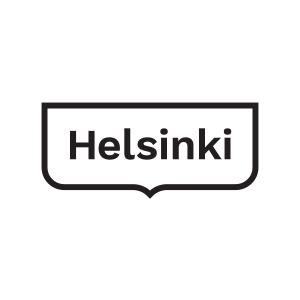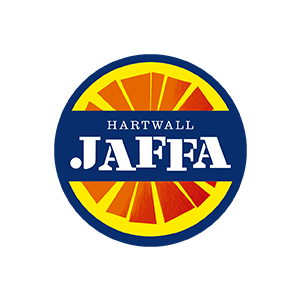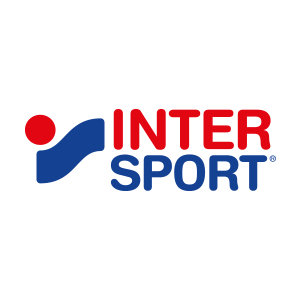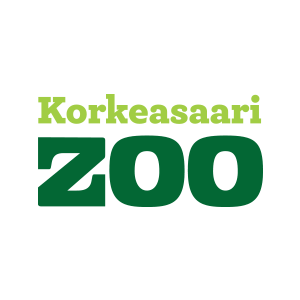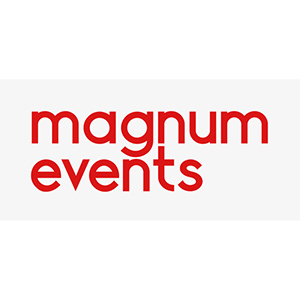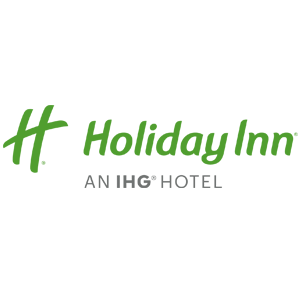 Helsinki Cup Tournament App!
Helsinki Cup application gives an access to the tournament benefits. Updated version available soon!