Accommodation and HSL ticket
Are you seeking an accommodation package near the playing fields?
Would you like to travel around Helsinki conveniently and safely using the most extensive public transportation in the country?
Helsinki, the capital of Finland, boasts the best public transportation system in the country. Our metro and trains provide extensive coverage, and buses serve different zones in the Uusimaa region.
Almost all Helsinki Cup fields are within the AB zones. Trams, known locally as 'spora,' circulate through downtown Helsinki.
Participants who choose our tournament package will receive HSL Tickets for public transportation (AB zones). With these tickets, you can conveniently explore the city using Helsinki's extensive public transportation network.
Among our accommodation options, you'll find excellent Scandic hotels conveniently situated near the playing fields, as well as the recently renovated Holiday Inn, located near Messukeskus and Käpylä fields.
All of these hotels offer exceptional breakfast options, and their rooms and services are of excellent quality. Each of these hotels is easily accessible from the central railway station, airport, and harbor, giving you a sense of being close to Helsinki's city center.
With efficient public transportation, you can reach the heart of the city within a short commute.
Would you like to consider Scandic's exceptional hotels and enjoy an exciting week in Helsinki with the tournament package?
Contact to secure your packages now: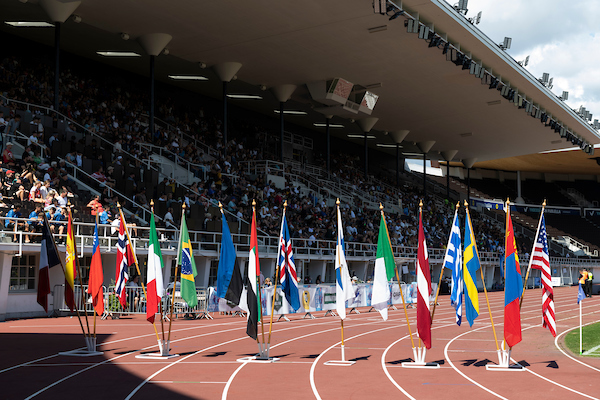 Partners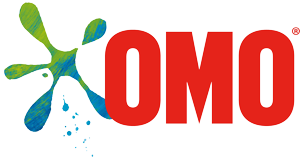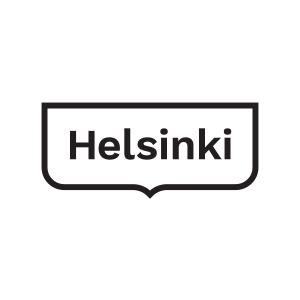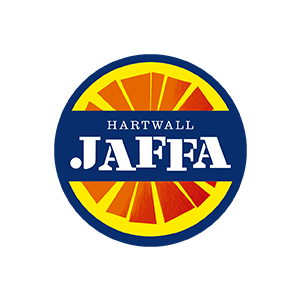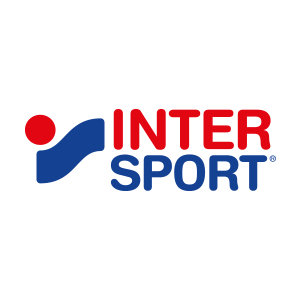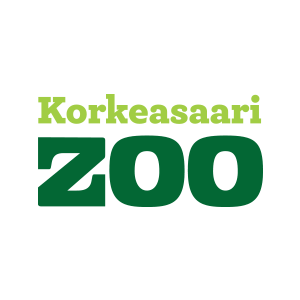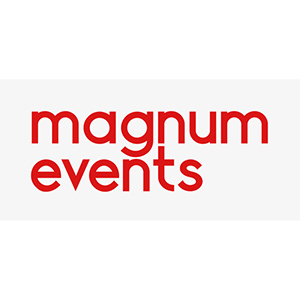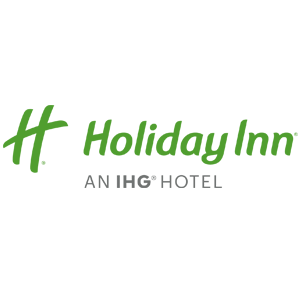 Helsinki Cup Tournament App!
Helsinki Cup application gives an access to the tournament benefits. Updated version available soon!