Helsinki Cup and OLKA Sportresor Collaboration to Strengthen Agent Network
Helsinki Cup has signed a multi-year collaboration deal with the Swedish sports travel agency OLKA Sportresor. The deal extends Helsinki Cup's strong agent network coverage into almost 20 countries.

According to Mikko Haimila, the tournament manager of Helsinki Cup, Sweden has been a potential territory to increase the number of teams participating in the tournament. With the new co-operation agreement, the resources to achieve this goal are stronger than before.
"We're extremely happy to kick-start the collaboration with OLKA Sportresor. They are very highly considered and a meritorious operator in the industry. At the summer 2018 tournament, we only had a handful of Swedish teams. As we will get the collaboration off the ground, we have a strong anticipation of a much greater number of participating junior teams." says Haimila.

A delegate from OLKA Sportsresor visited the tournament in the summer and liked what they saw. In the future, all Swedish teams will enter the tournament through OLKA Sportresor.

"They will market Helsinki Cup to their own networks and will bring more awareness to the tournament amongst Swedish teams. OLKA Sportresor will offer a one-stop tournament package to all teams." says Haimila.

OLKA Sportresor representative for Helsinki Cup is Niclas Elving (+46 31 348 22 16 / niclas@olka.se). If you have a fellow Swedish team who might want to participate in the tournament, please kindly pass on Niclas' contact information.

Partners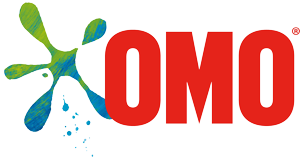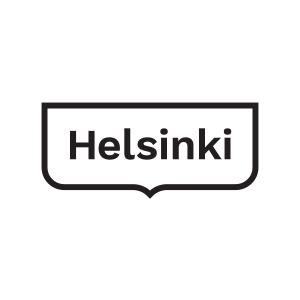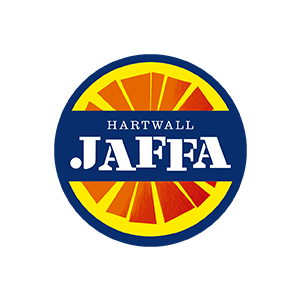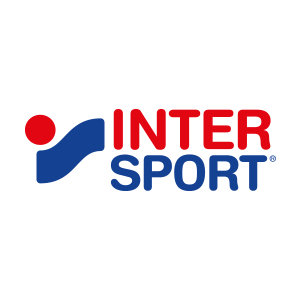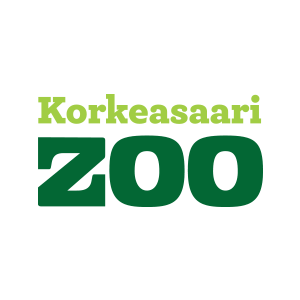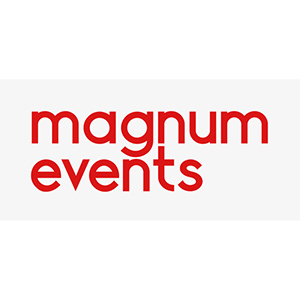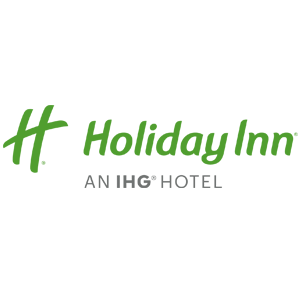 Helsinki Cup Tournament App!
Helsinki Cup application gives an access to the tournament benefits. Updated version available soon!