Biggest tournament in Helsinki Cup's history
Helsinki Cup is known for being the most international youth football tournament in Finland. Due to the current global situation, the participation of international teams remained low last two years. 
After a long break, we are once again able to welcome not only Finnish teams but also a large number of international teams. This summer, we will have fantastic players from Argentina, Brazil, Iceland, Latvia, Mexico, Mongolia, Portugal, Spain, Sweden, Switzerland and Estonia.
Preparations for next summer's tournament continue. Soon, Helsinki's football fields and majestic streets will once again be filled with enthusiastic and skilled junior players.
This year, we will have a record number of participants. Over 1,600 teams, of which over 250 are girls' teams and over 1,350 boys' teams, will participate in the Helsinki Cup 2022. Let's go!
Hartwall Jaffa Juicy X Helsinki Cup minifestival
This year, Helsinki Cup is together with Hartwall organizing a minifestival! The Hartwall Jaffa Juicy X Helsinki Cup minifestival will be held at the Love the Ball Center on July 13th. Popular local artists like rapper Ege Zulu and the energetic duo SOFA will be performing during the festival.
Love the Ball is the Helsinki Cup event area located in Käpylä Sports Park. LTBC will host exciting events every day of the tournament. It is also the perfect place to prepare for matches, rest or spend time with friends.
RELATED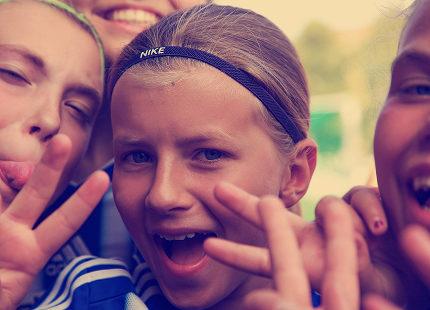 Ready for Helsinki Cup Challenge?
A popular and exciting challenge competition for all players of all ages. Read more
Partners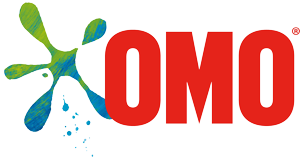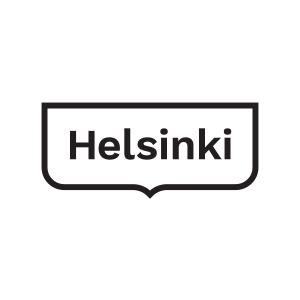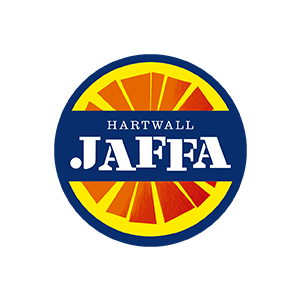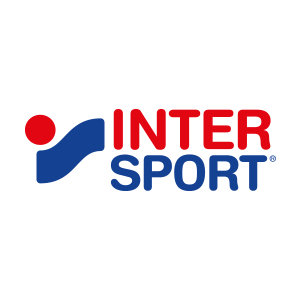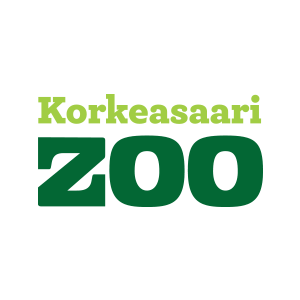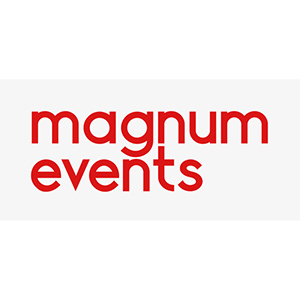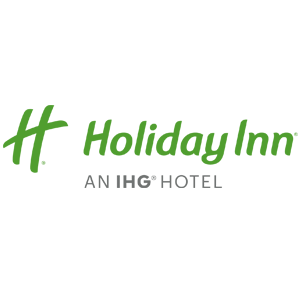 Helsinki Cup Tournament App!
Helsinki Cup application gives an access to the tournament benefits. Updated version available soon!