Ready for Helsinki Cup Challenge?
The popular Helsinki Cup Challenge is an immersive and exciting challenge competition for all players of all ages. A diverse range of tasks enables players to challenge themselves, their own teams, and other teams
For whom? The Helsinki Cup Challenge is aimed at players, but parents and tournament visitors also have the opportunity to try out the challenges where the Helsinki Cup partners are strongly involved.
Where? Most of the challenge points are situated in the Love the Ball Center and around it.
How does it work? Every player can track their own performances on the Helsinki Cup app. The challenges are registered using the Helsinki Cup smart wristband and are shown on the player's own virtual card, showing the challenge locations and results.
The prize? The top prize is a weekend of coaching for the team at the Sami Hyypiä Academy. What could be more inspiring than to follow in the footsteps of Sami Hyypiä, one of Finland's most successful footballers!
What is the best supporters' chant for your team? Who can clock up the fastest time? Let's find out!
RELATED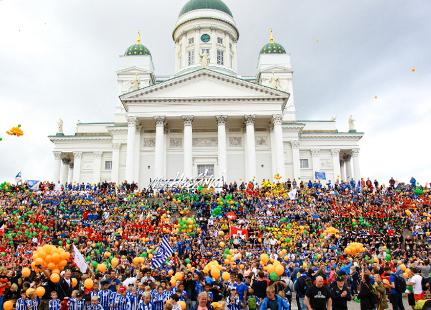 Over 20,000 junior players will attend the Helsinki Cup
Nearly 1400 teams from 20 different countries registered! Read more
Partners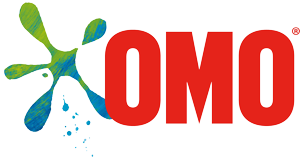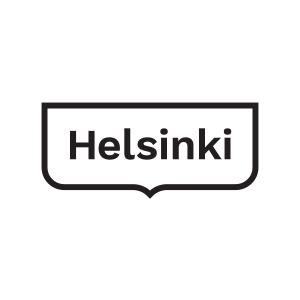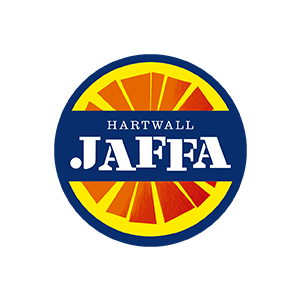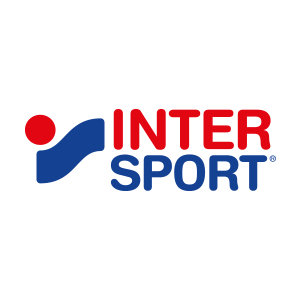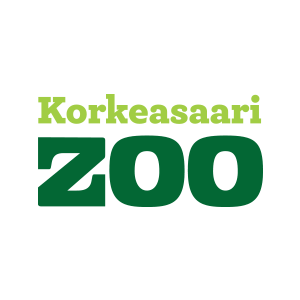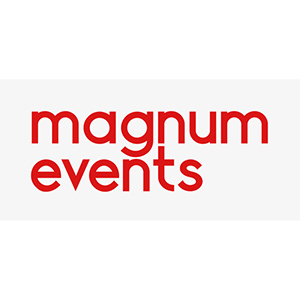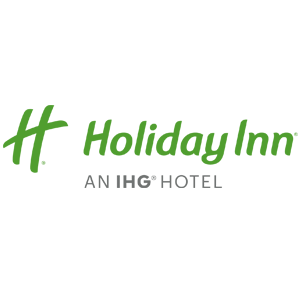 Helsinki Cup Tournament App!
Helsinki Cup application gives an access to the tournament benefits. Updated version available soon!